Grocery Shop & Online Food Store
Showing 1-36 of 1206 results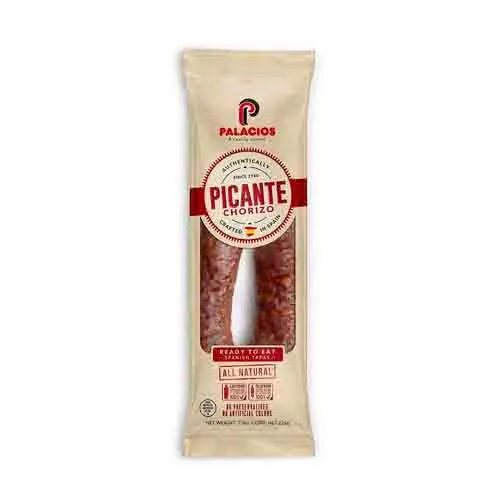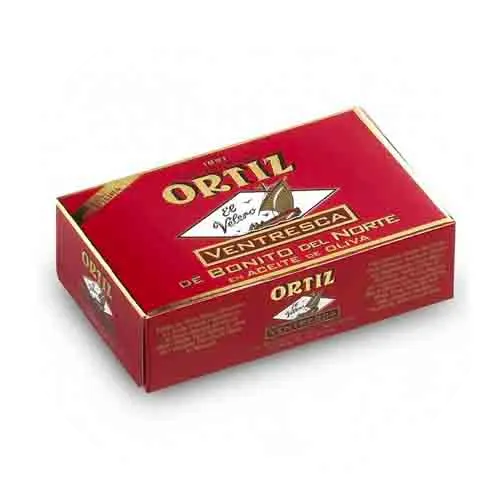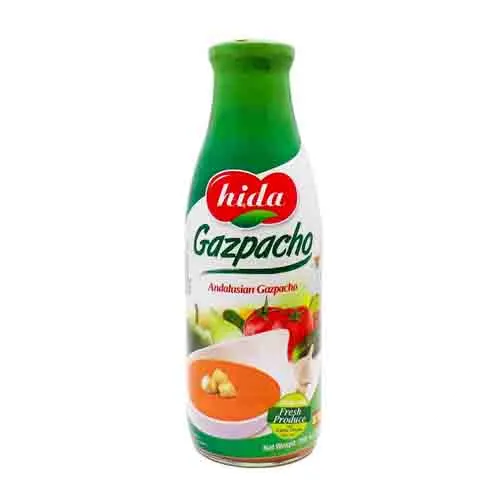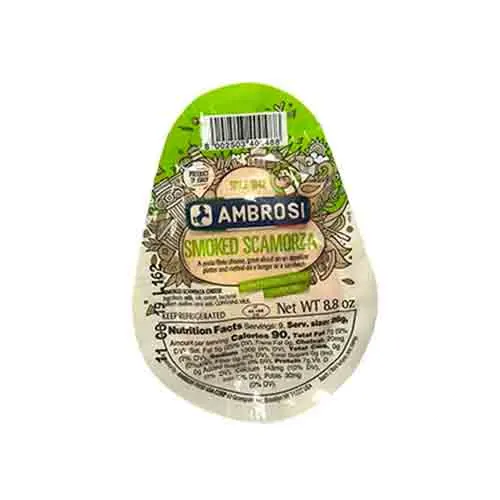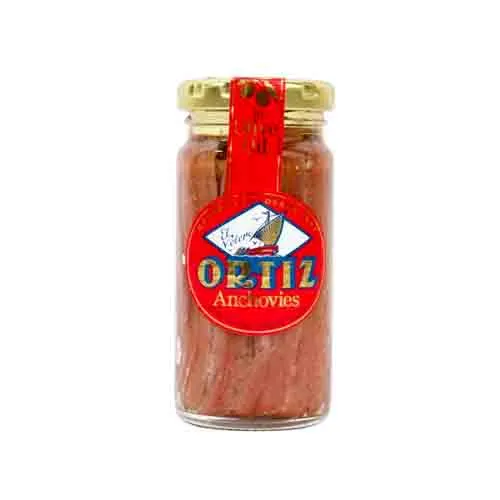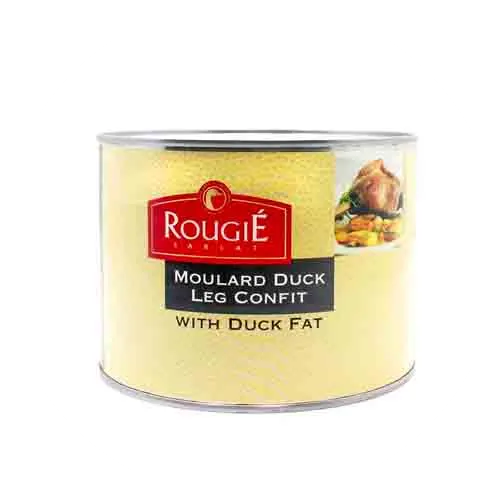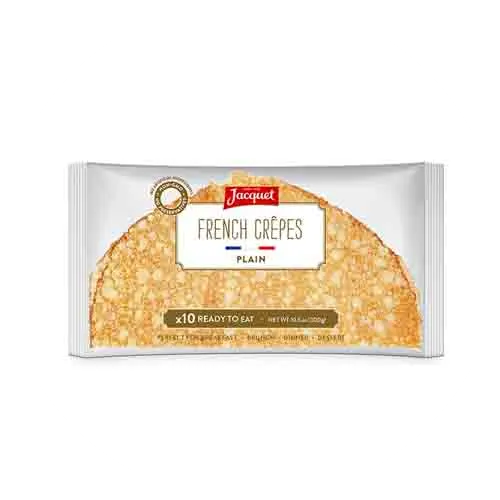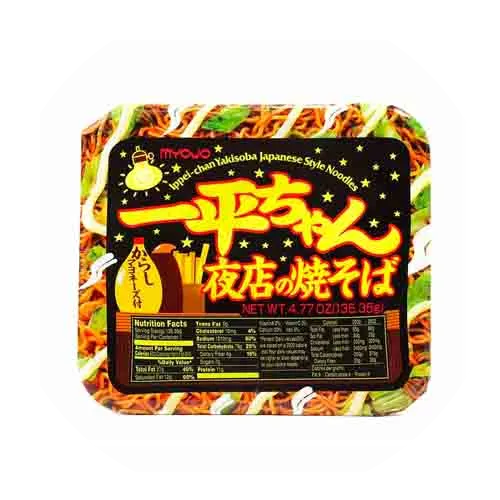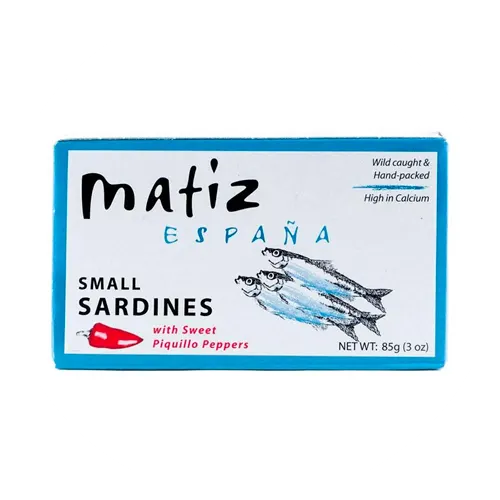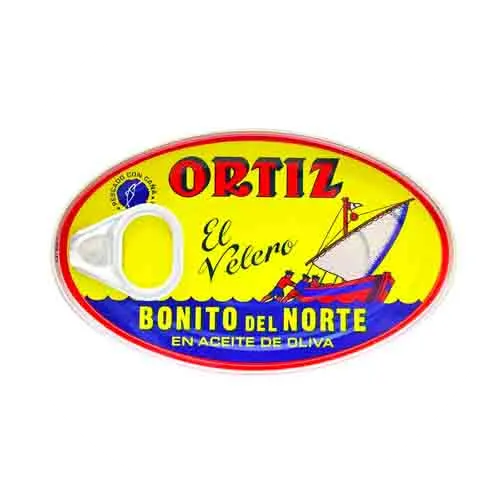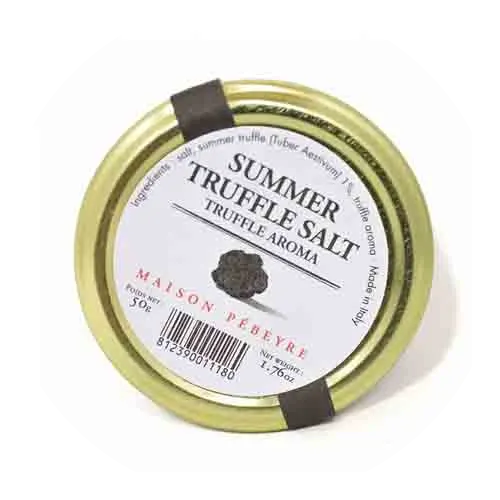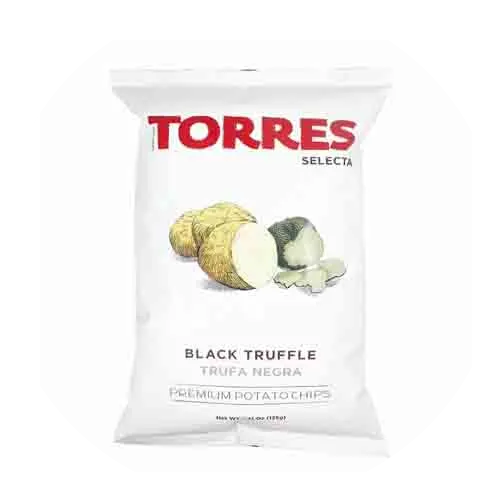 Grocery Shop & Online Food Store
Showing 1-36 of 1206 results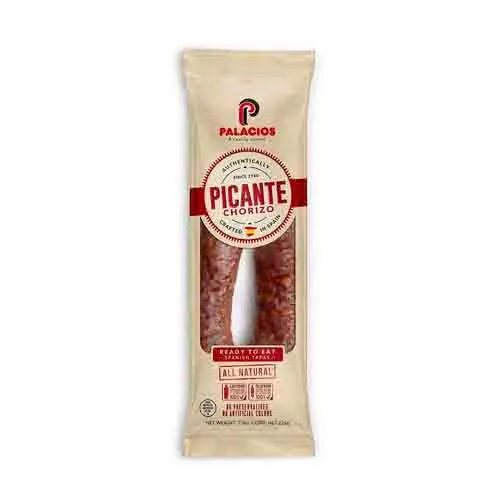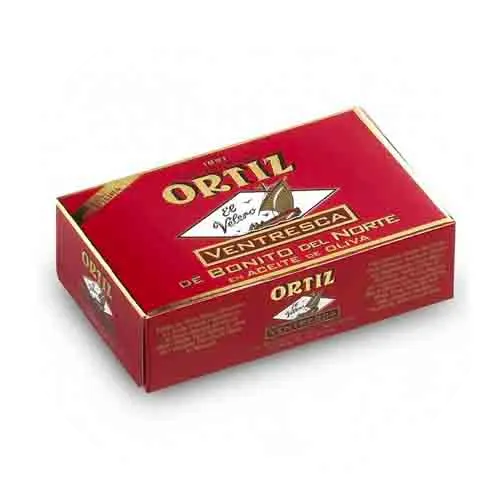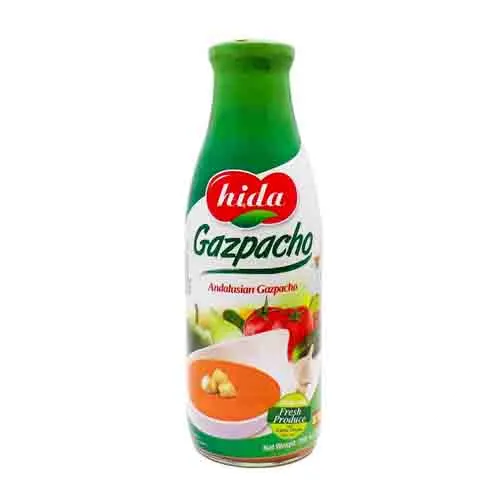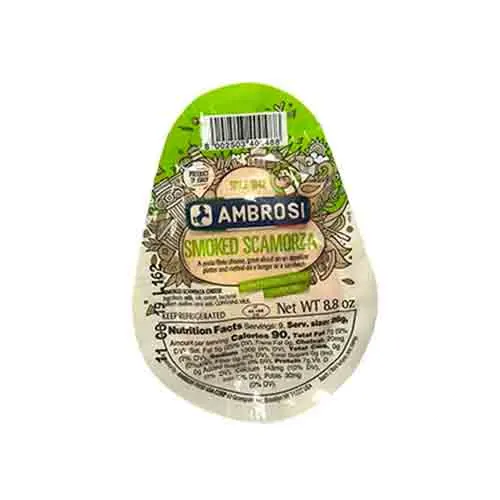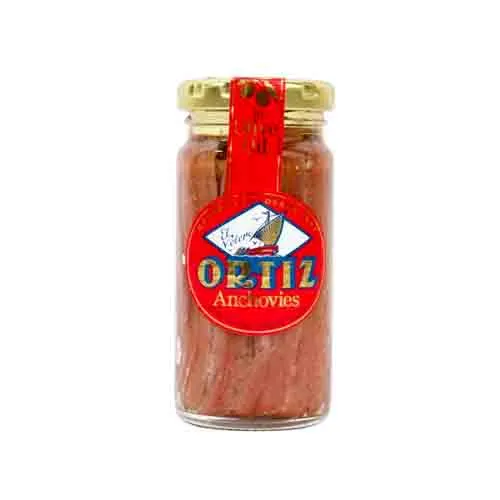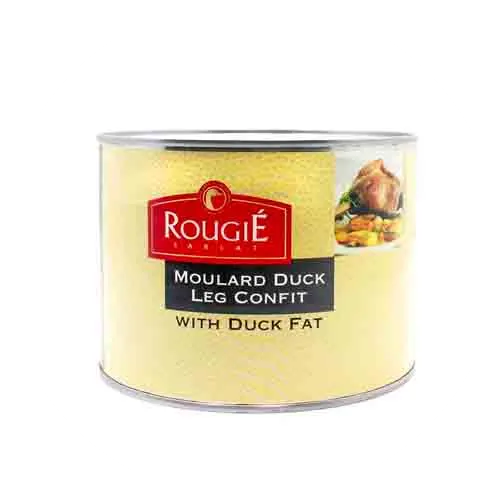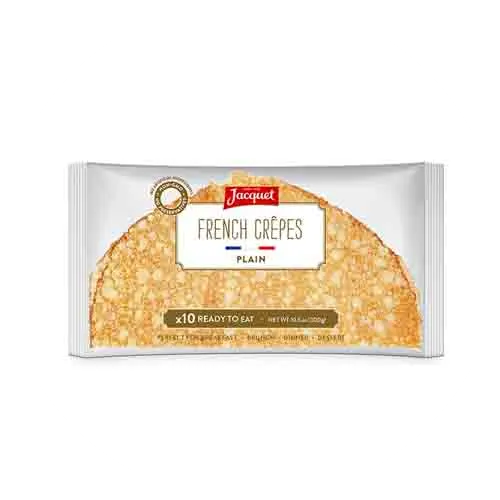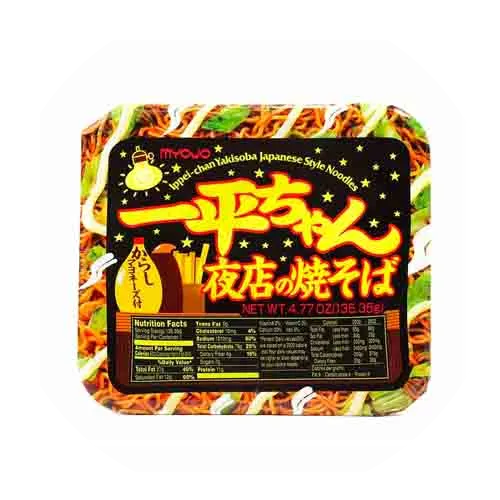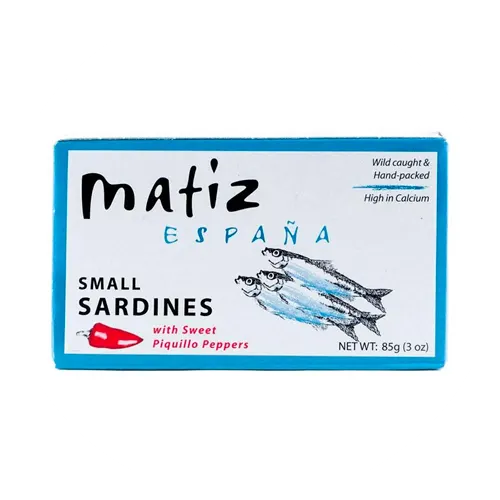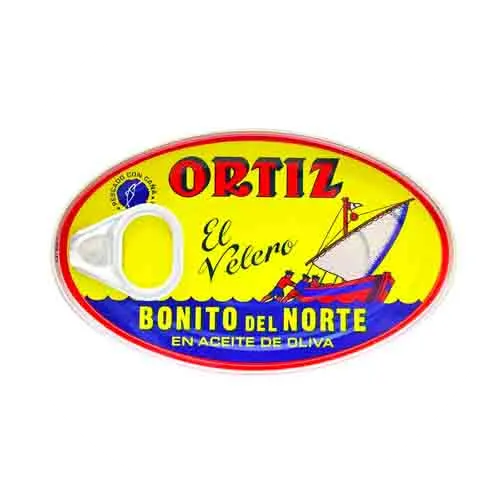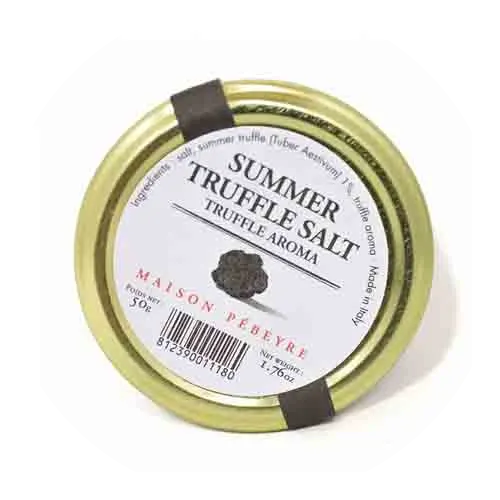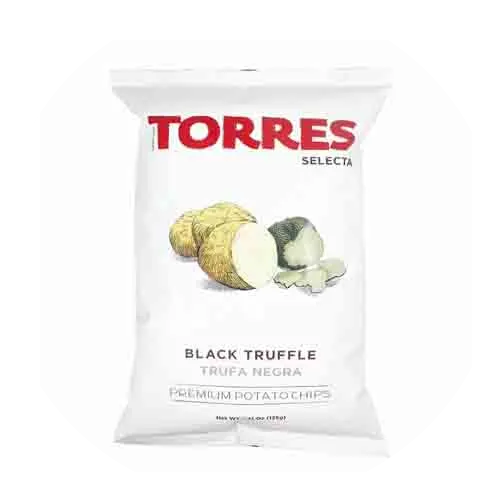 Grocery Shop & Online Food Store
Showing 1-36 of 1206 results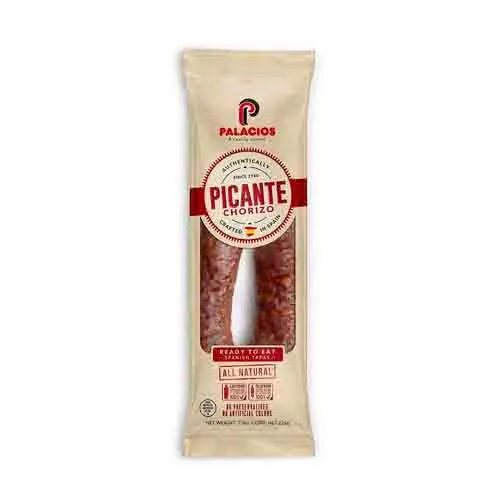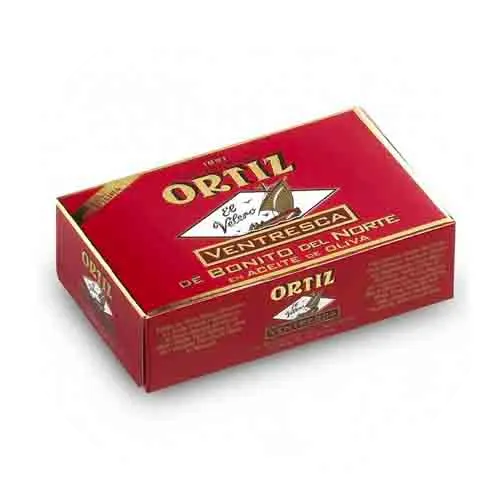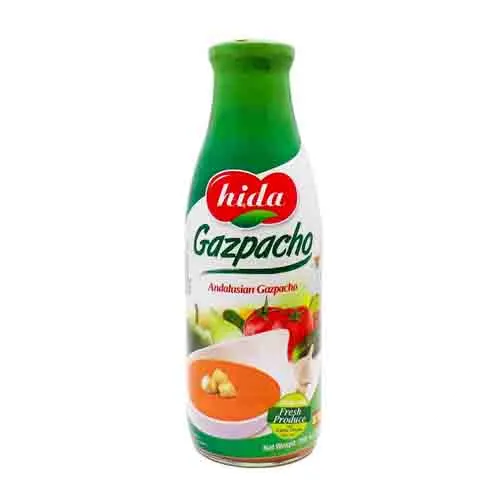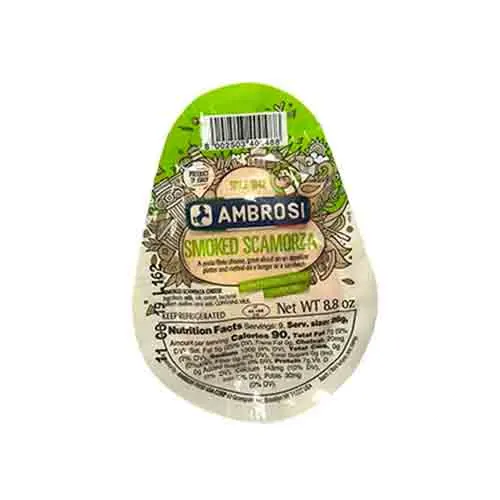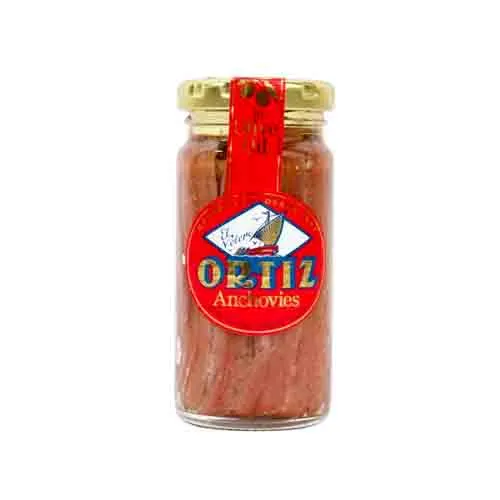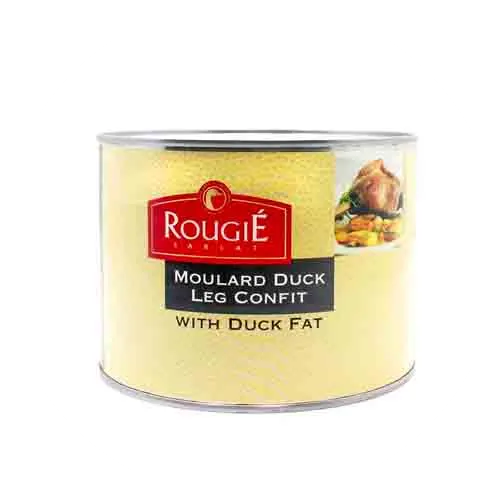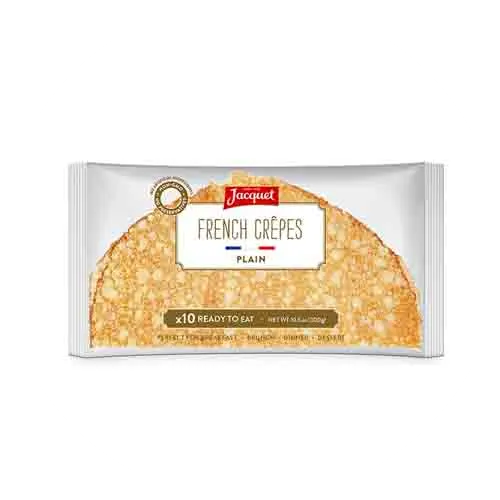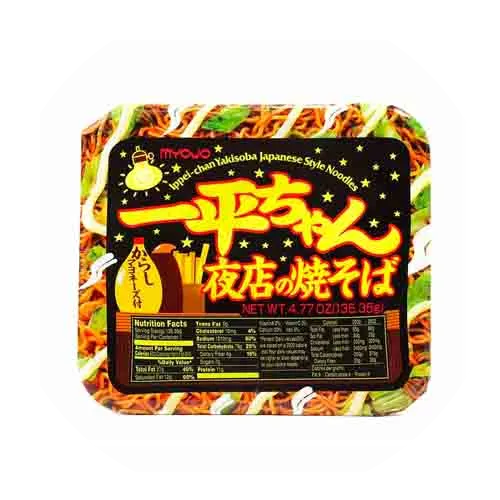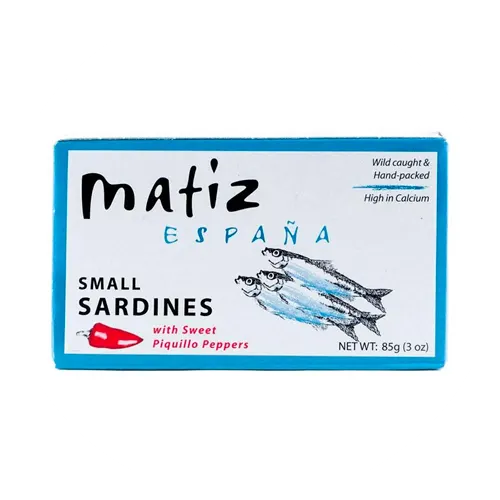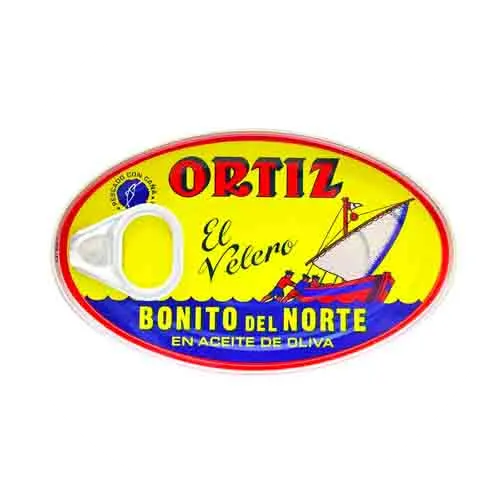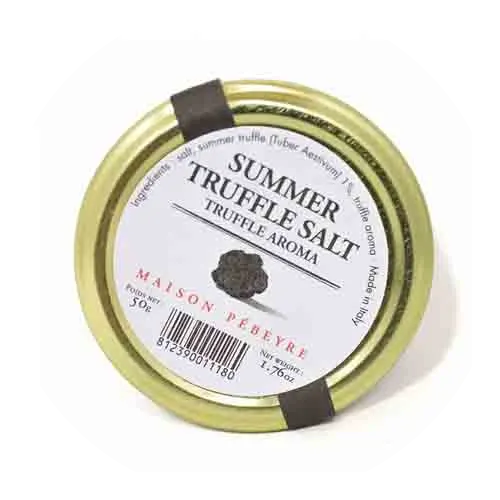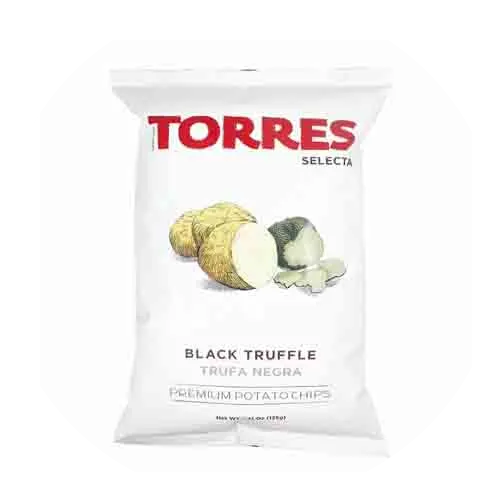 Grocery Shop & Online Food Store
Showing 1-36 of 1206 results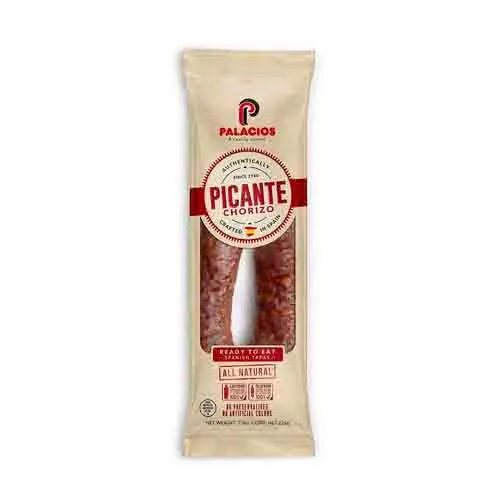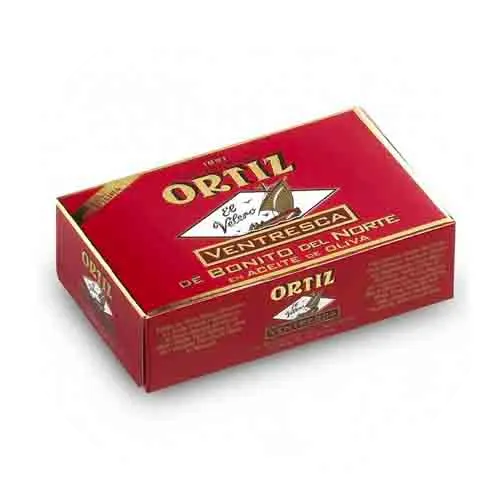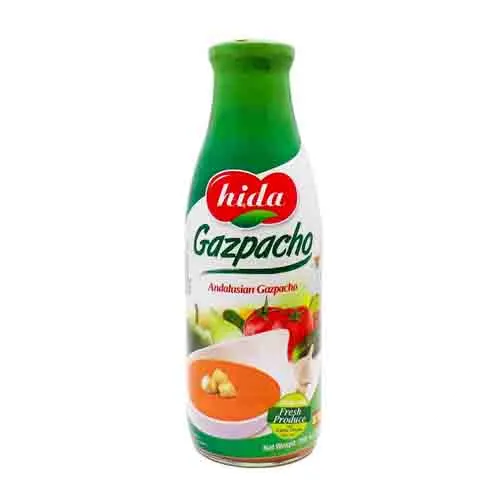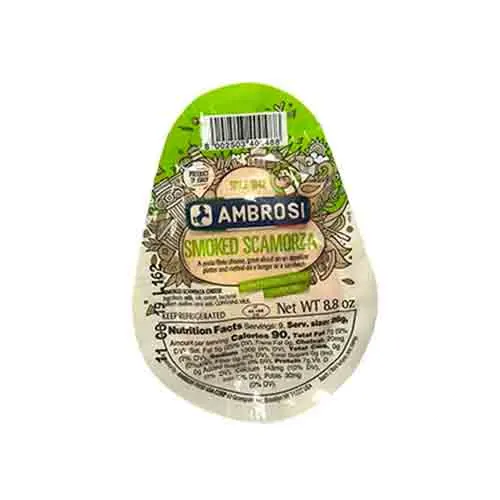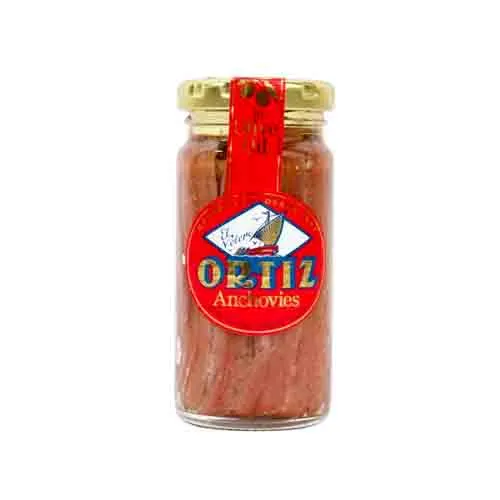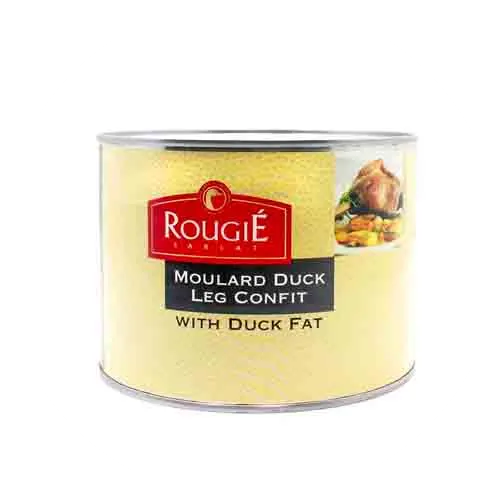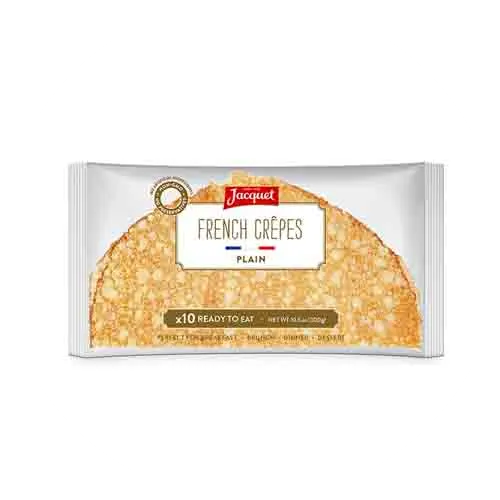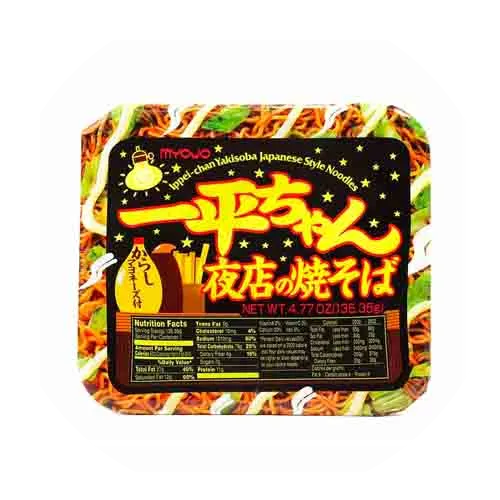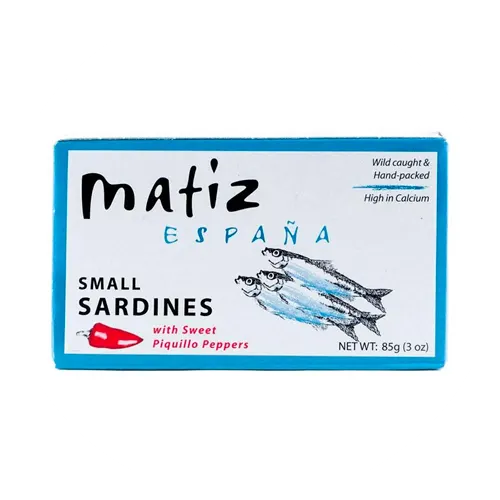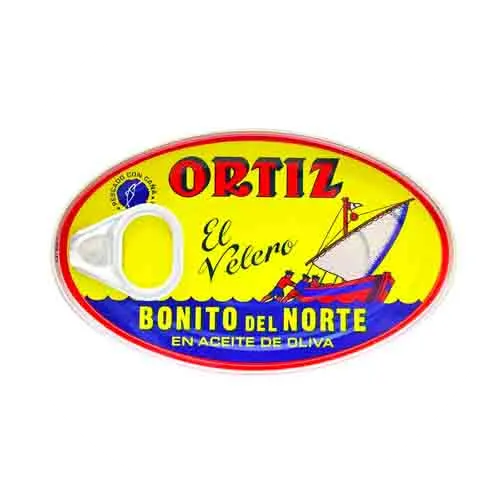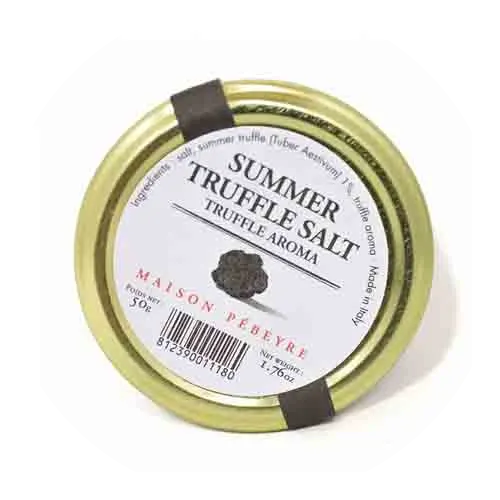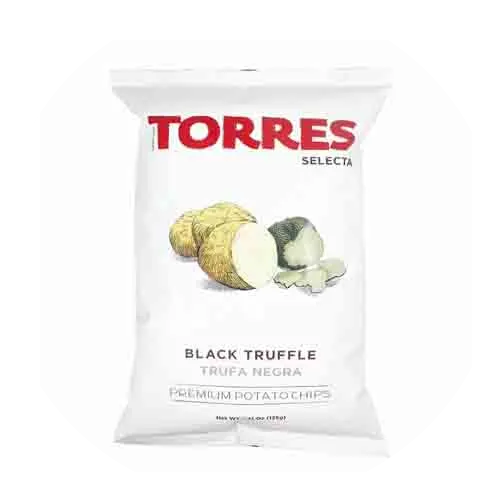 Grocery Shop & Online Food Store
Showing 1-36 of 1206 results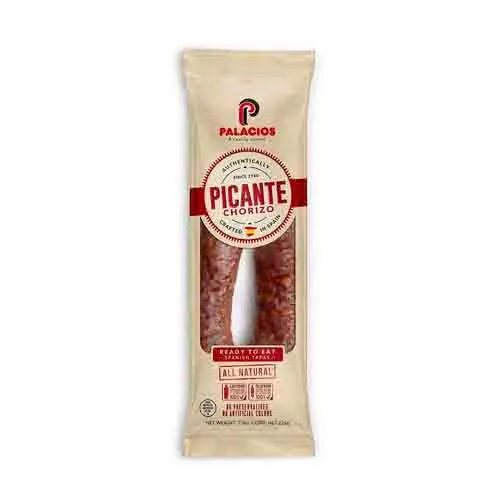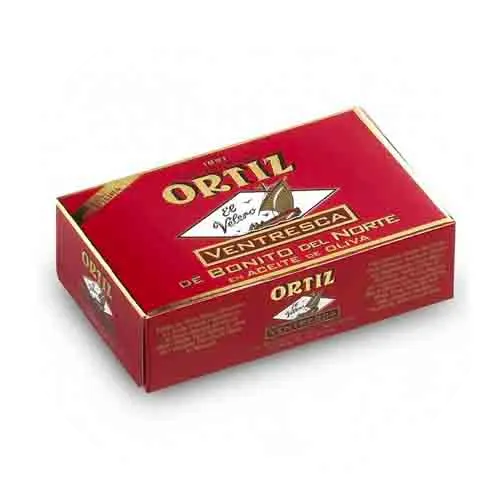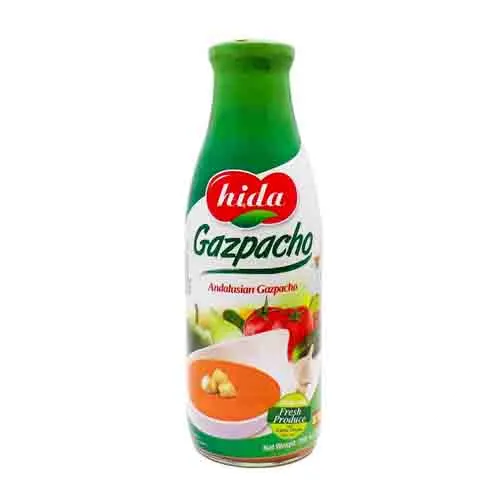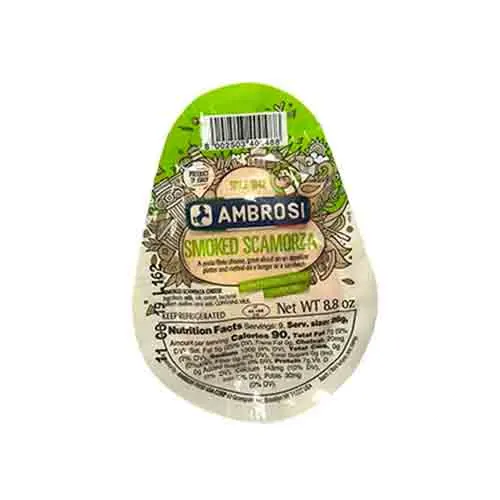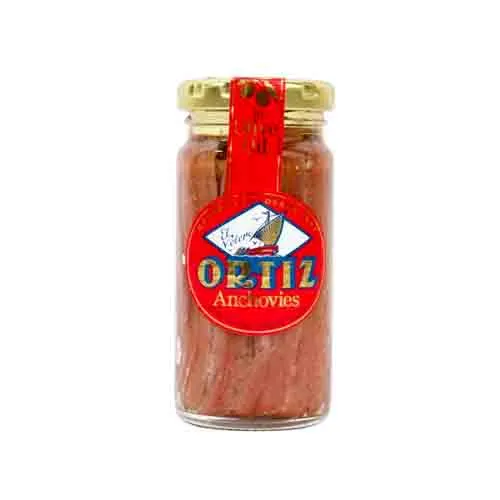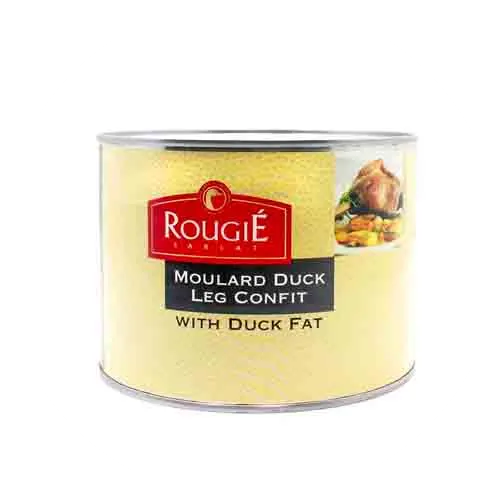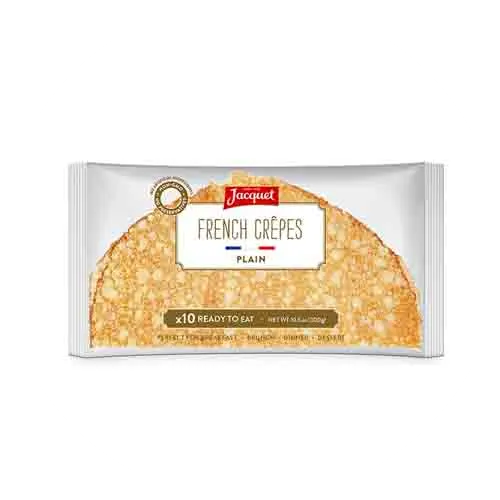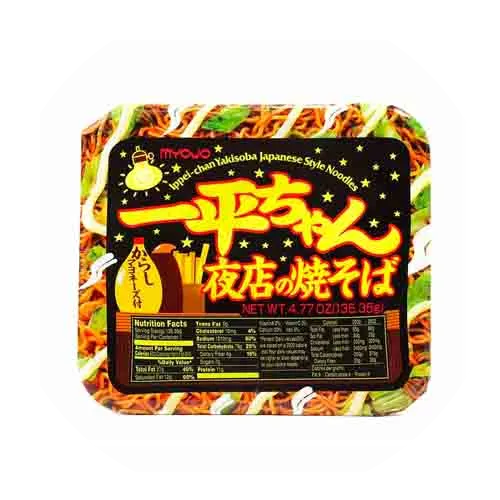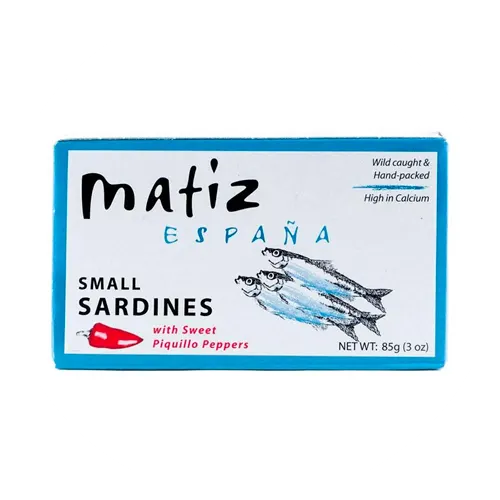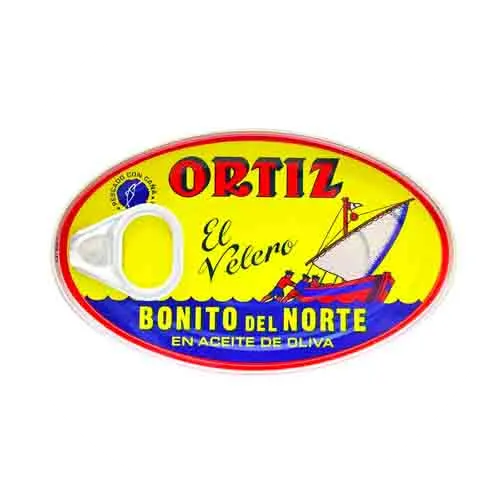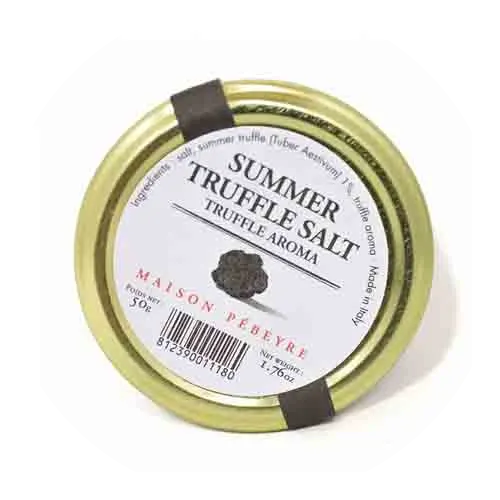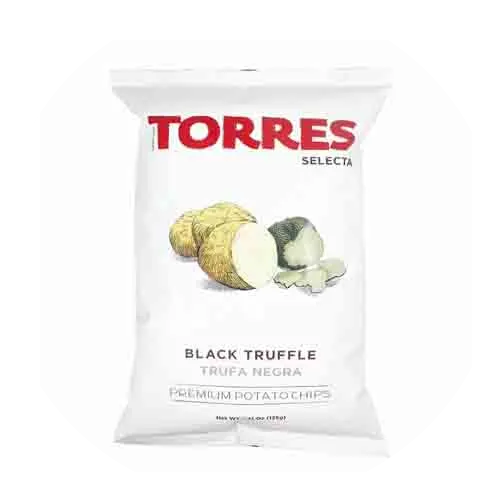 Grocery Shop & Online Food Store
Showing 1-36 of 1206 results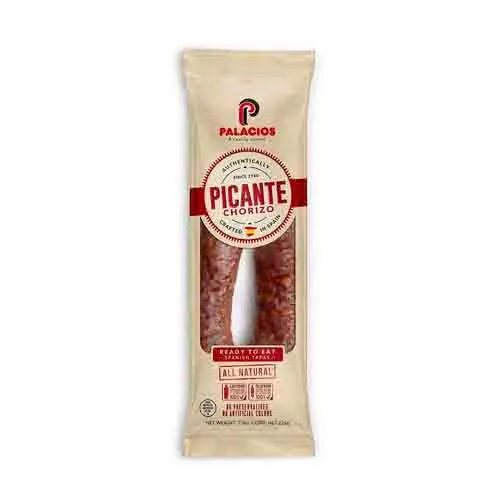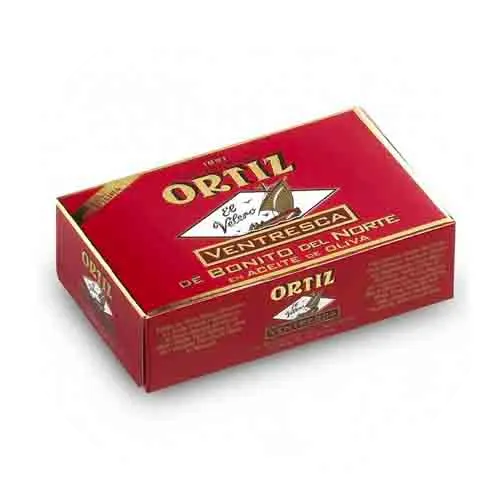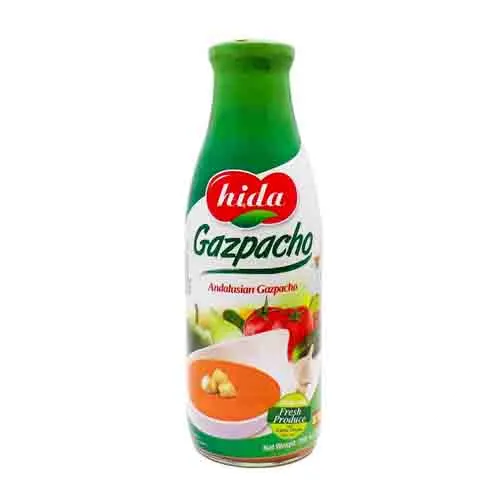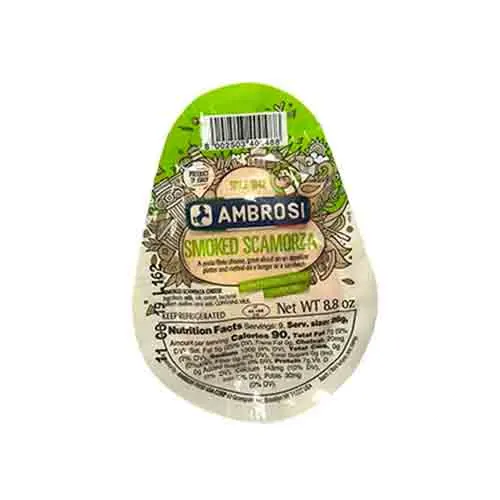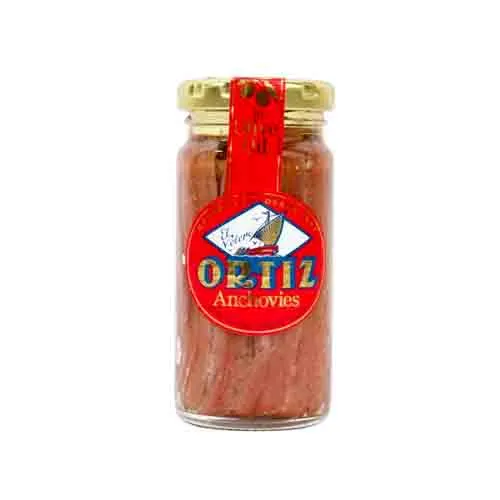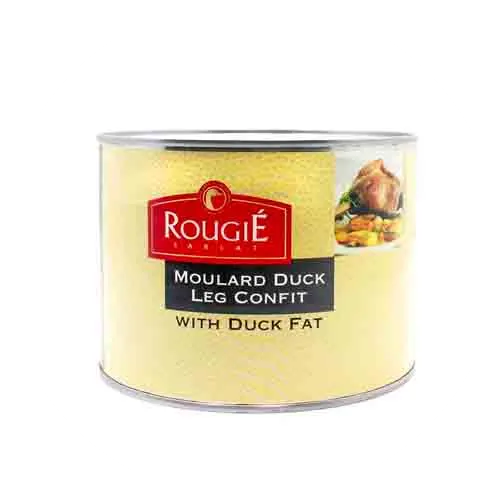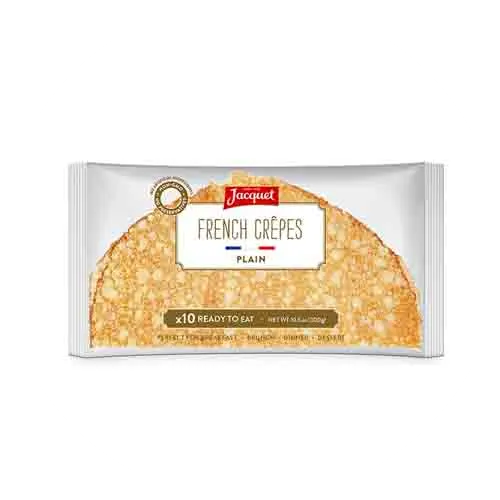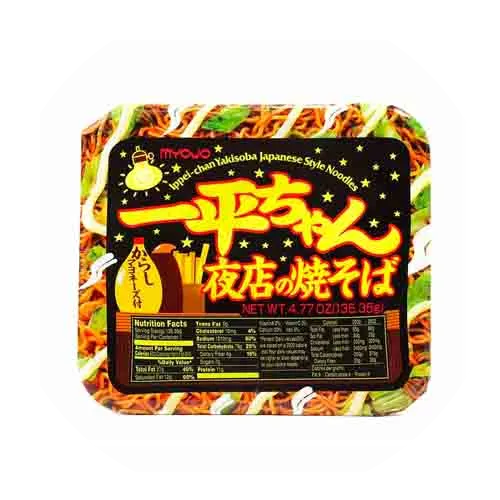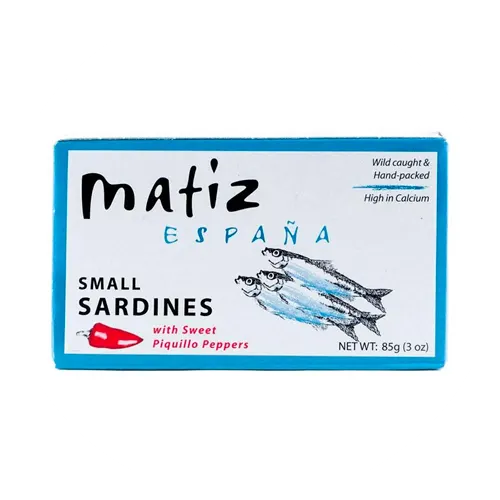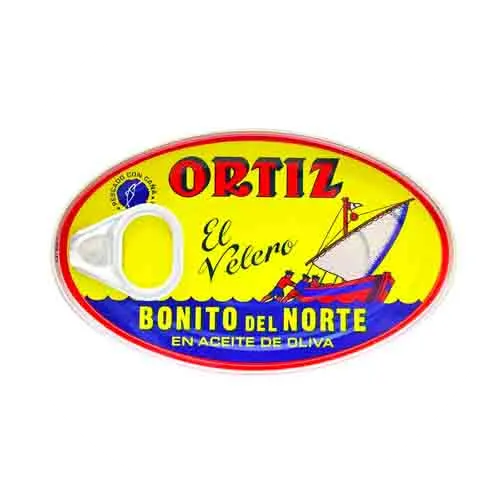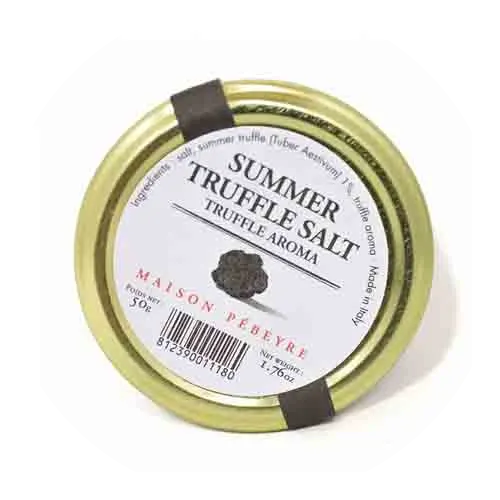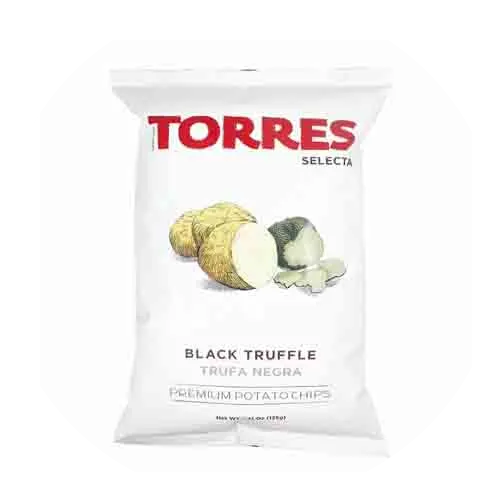 French Food Online Store for Your Favorite French Pantry Staples & Hard-to-find Ingredients

Discover a large selection of authentic specialty and gourmet French pastries, condiments, cookies, pâté, and syrups at Yummy Bazaar's French online store!
Shop specialty signature French food products like croissants and brioche bread, French preserves like jams, spreads, and confits, authentic French sauces, herb mixes, pâté, escargot, cocktail syrups, and more! Delve into the exciting world of French flavors with ease - stocking your pantry with authentic French products will only take a few minutes.
Want to enjoy the taste of iconic French pastries? Try baking them on your own with the help of our French flour selection. Or buy ready-made croissants and pain au lait from Brioche Pasquier and smear some Bonne Maman jam or spread on top for extra French flair.
For those on the quest to organize an authentic French dining experience at their own kitchen table, we've got a carefully curated selection of gourmet food items you'd find at the best French restaurants. Try classic pork French pate or up the experience with the luxury component with pate de foie gras! And, for the true adepts of French cuisine, we've got the renowned escargot!
With what Yummy Bazaar offers, you're only a single step away from feeling like a real French chef.
Having an authentic French gastro-experience at your dining table has never been as easy as it is today, with Yummy Bazaar's great selection of specialty and gourmet French food items. Whether you want an authentic French breakfast ready in less than 5 minutes or have your mind set on cooking up a French feast for dinner, you'll find what you need and more right here at our online French grocery store.