WORLD'S FINE & FUN FOODS
AT YOUR FINGERTIPS

Download Yummy Bazaar app for delicious foods from around the world & app-exclusive offers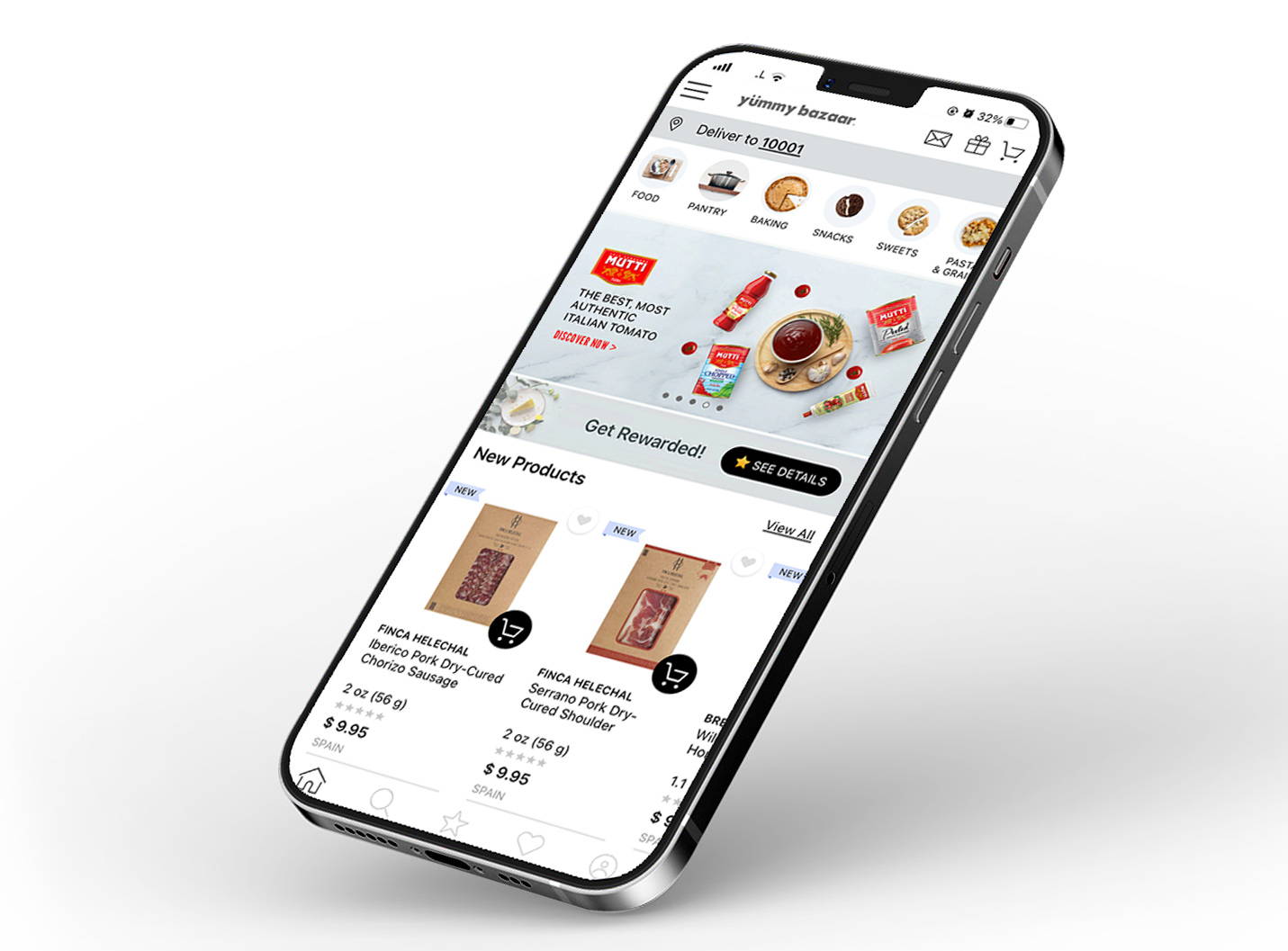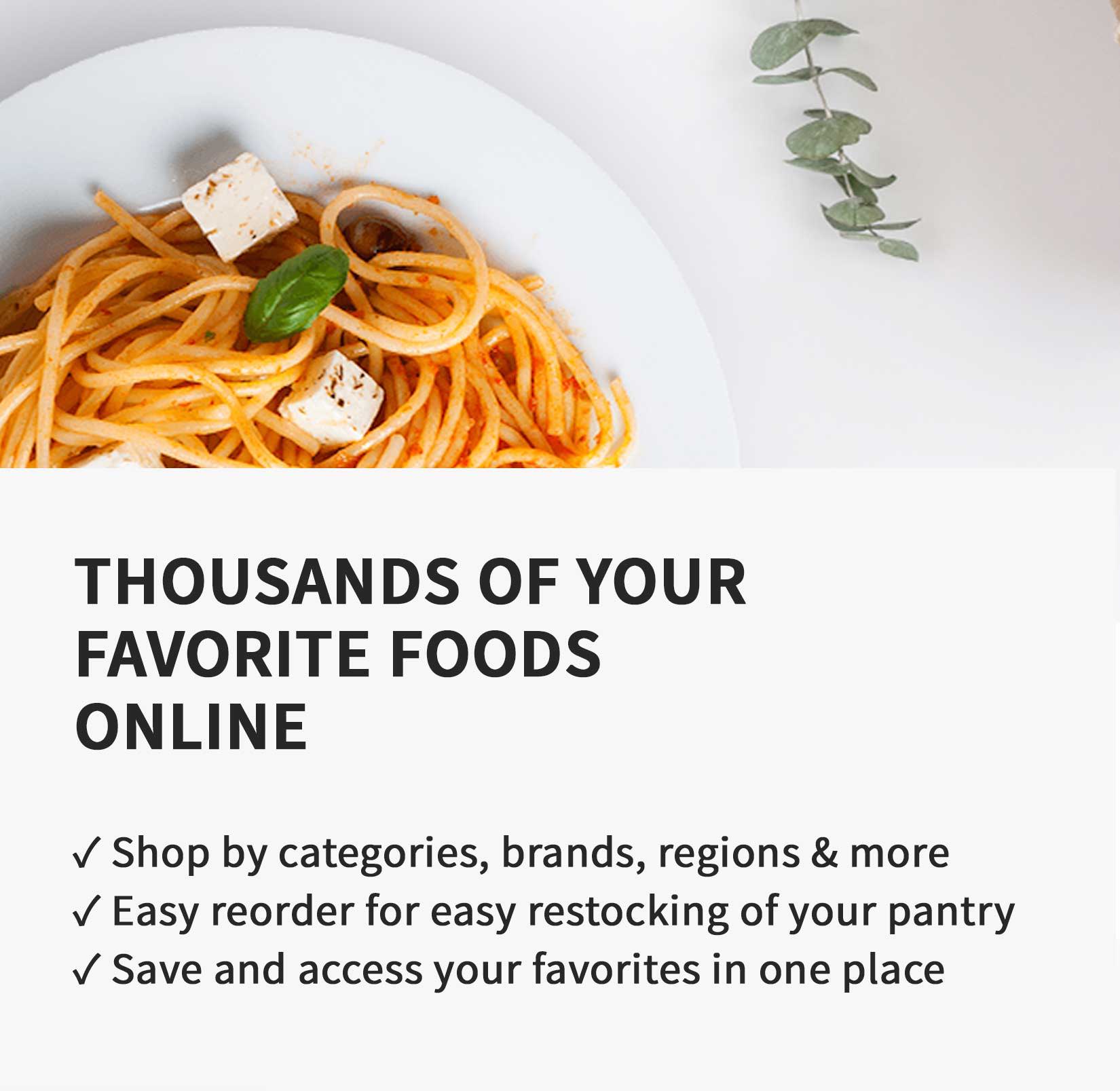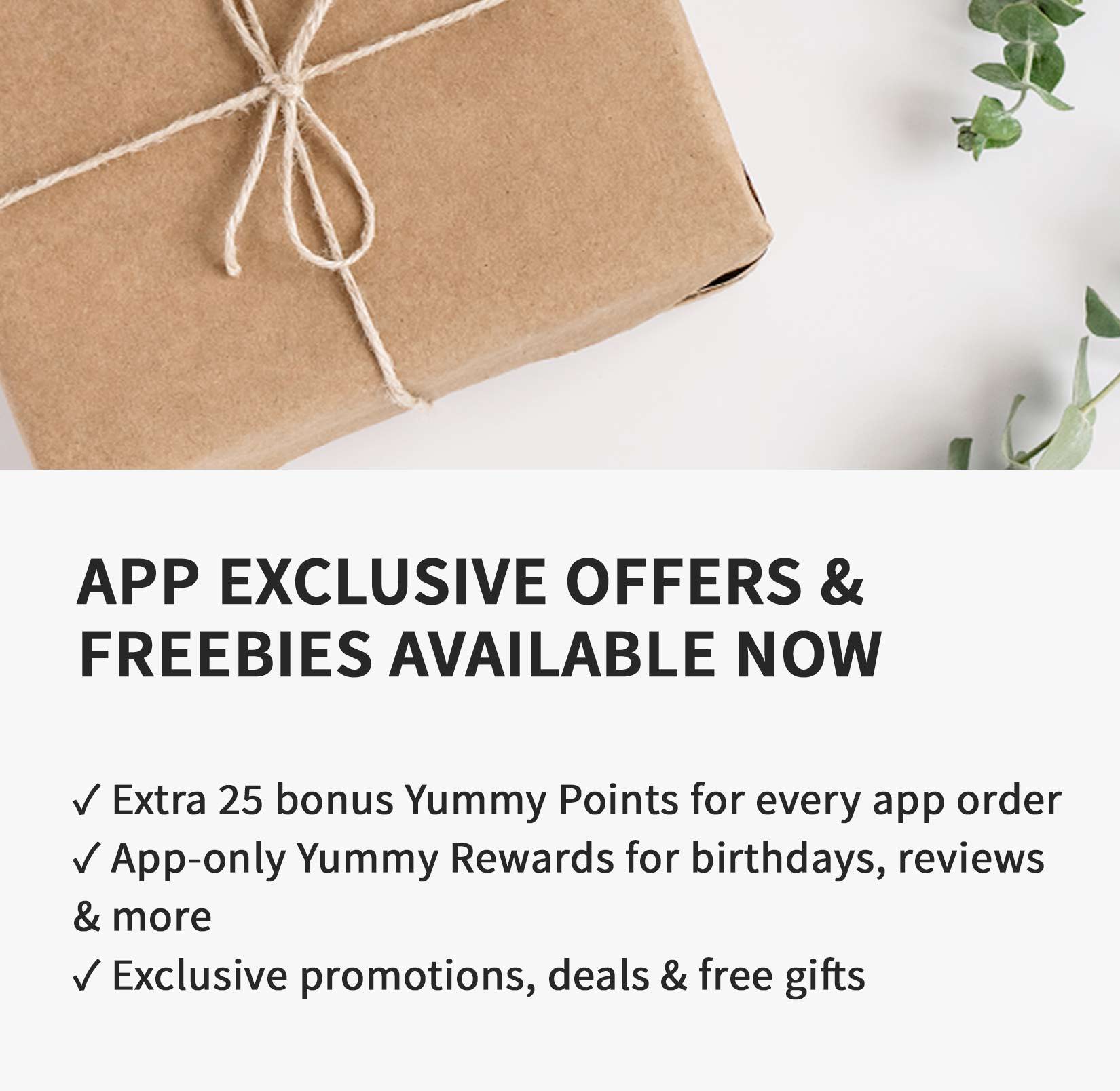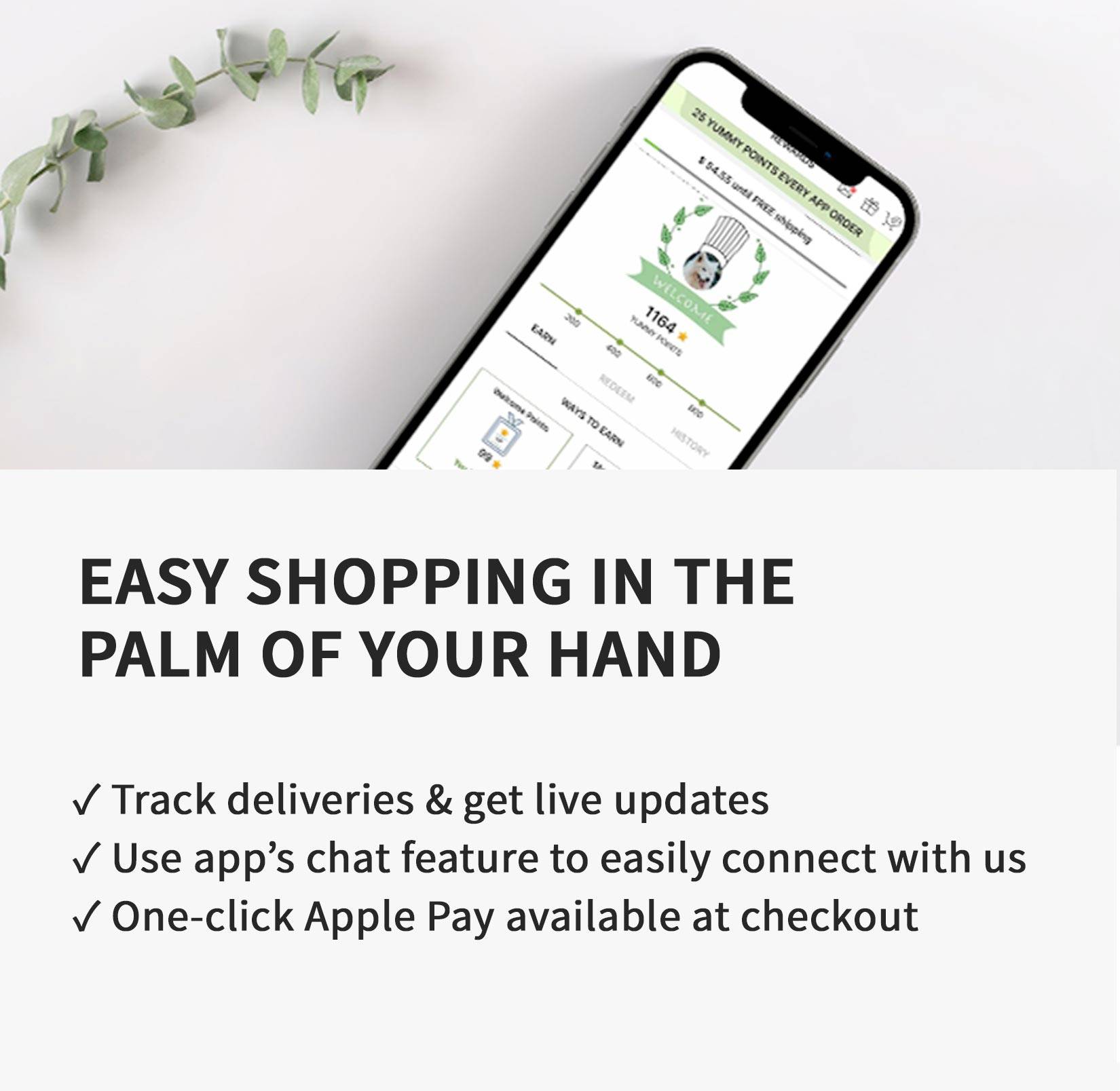 THOUSANDS OF YOUR FAVORITE FOODS

Shop by categories, brands, regions & more

Easy reorder for easy restocking of your pantry

Save and access your favorites in one place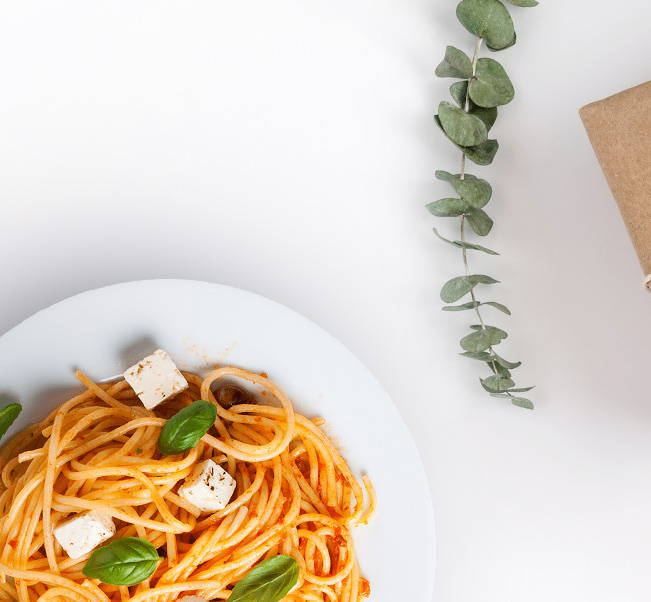 APP EXCLUSIVE OFFERS & FREEBIES AVAILABLE NOW

Extra 25 bonus Yummy Points for every app order

App-only Rewards for birthdays, reviews & more

Exclusive promotions, deals & free gifts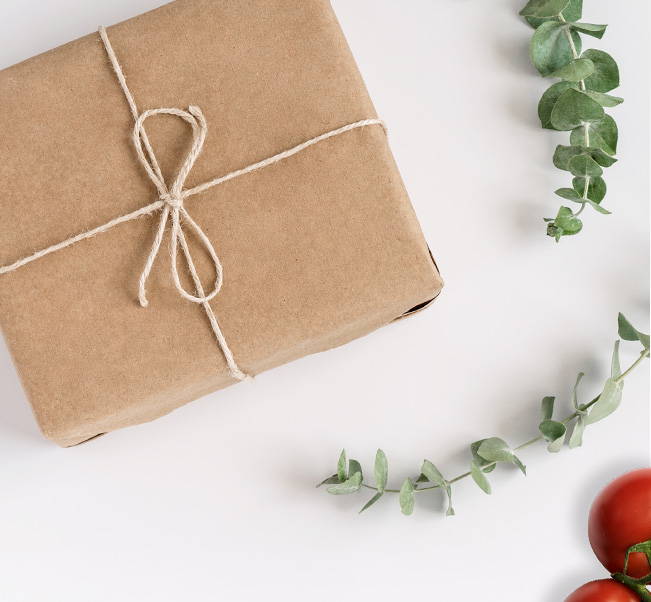 EASY SHOPPING IN
THE PALM OF YOUR HAND

Track deliveries & get live updates

Use app's chat feature to easily connect with us

One-click Apple Pay available at checkout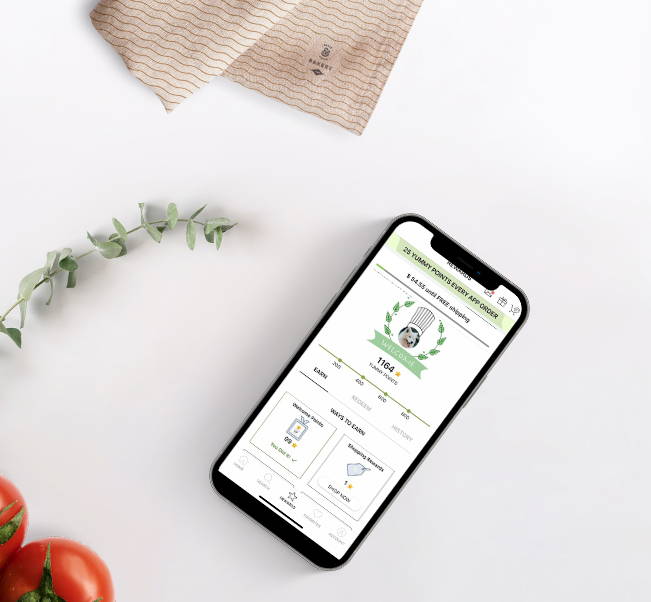 Using the Yummy Bazaar shopping and life is so convenient.

Finally I can save my favorites so I don't drive myself crazy when I find something and cannot save (site not set up for that). The insanity lies in the user friendly ease. Honestly, there are apps that are not this easy to follow or flow with such efficiency. 6 stars as far as I am concerned. Thank you Yummy...you Rock!

I can browse the world's stores right from my phone in one app! Thank you!

Get the Yummy Bazaar App, Sit Back & Enjoy the Benefits!