From Madrid to Seville, from paella to tortas, discover the best of Spain.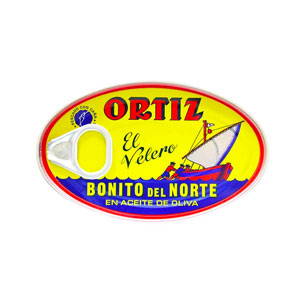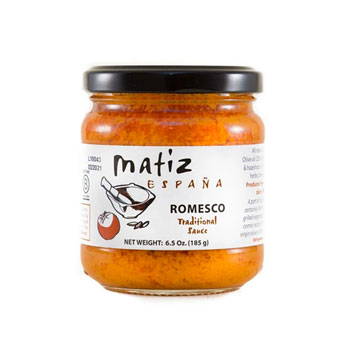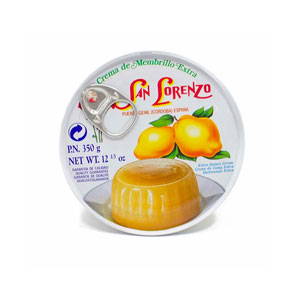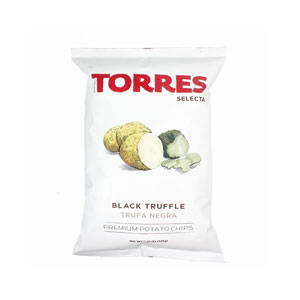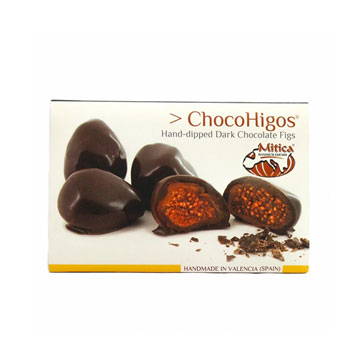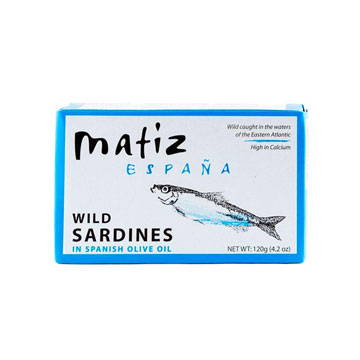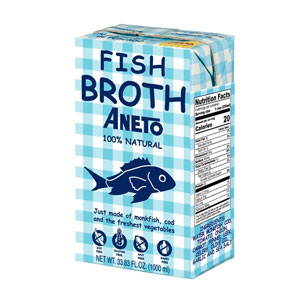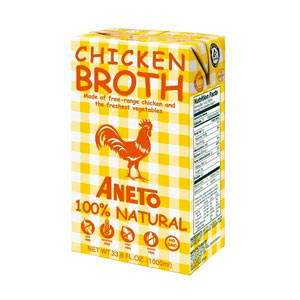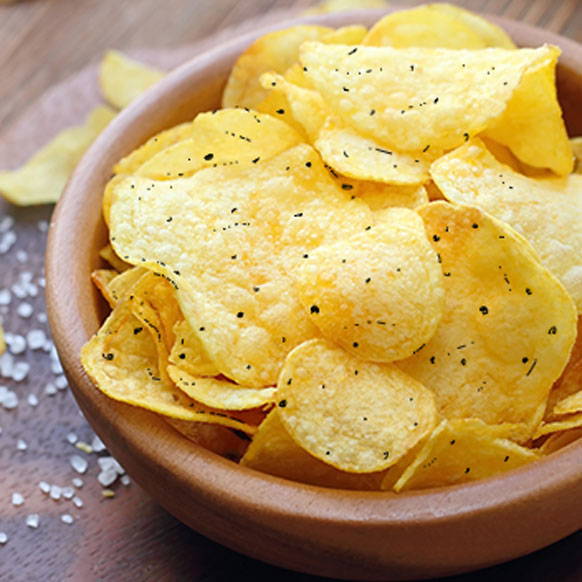 Black Truffle Potato Chips
by Torres


"These are the best Truffle chips I have ever had!"
Nick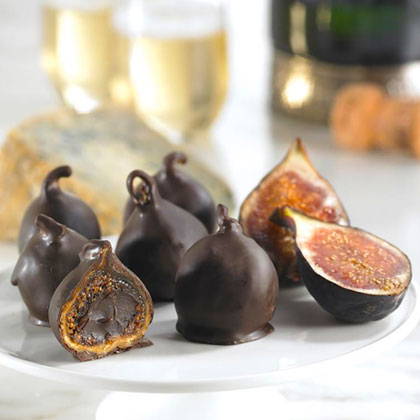 Dark Chocolate-Stuffed Fig Bonbons
by Rabitos Royale


"These are marvelous rich little treats, perfect for a gift or as a bit of indulgence!"
Sarah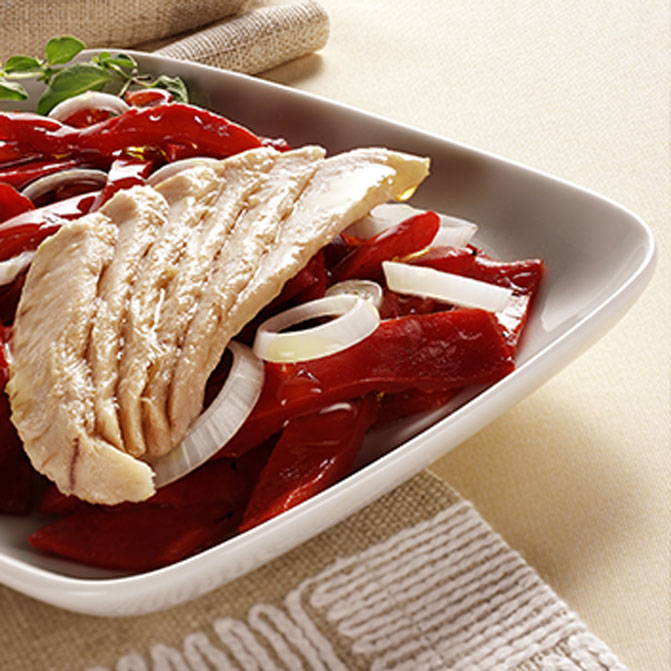 Ventresca White Tuna Belly
in Olive Oil by Ortiz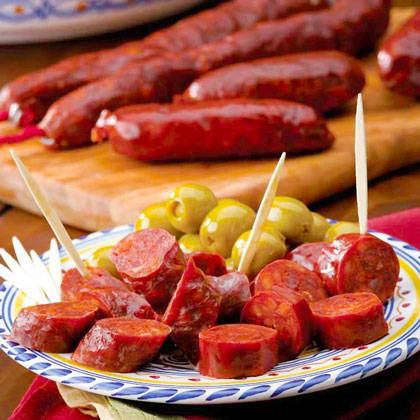 "A nice firmness, not too fatty!"
Daniel