Grocery Shop & Online Food Store
Showing 1-36 of 1206 results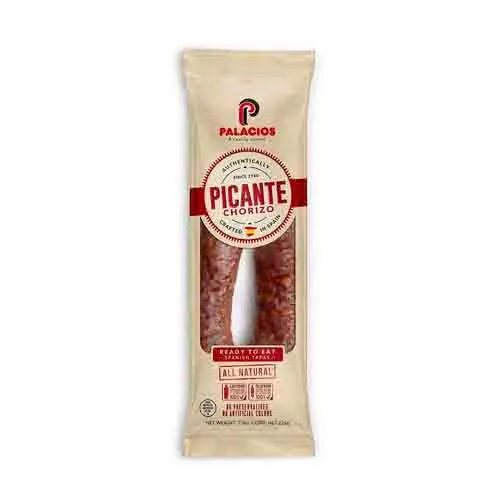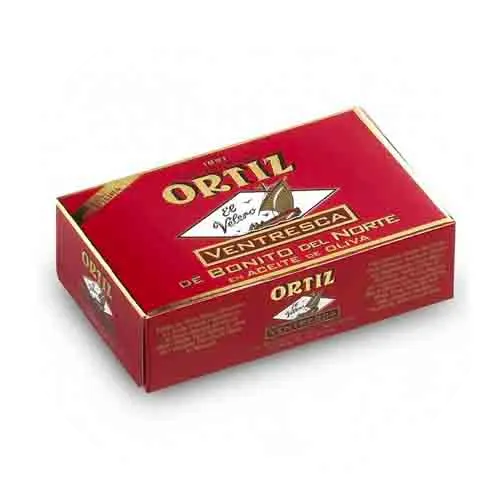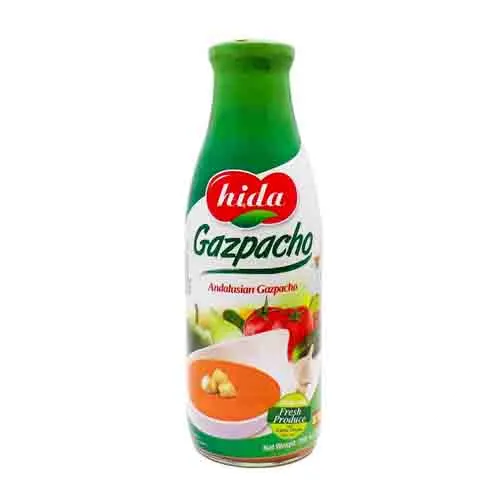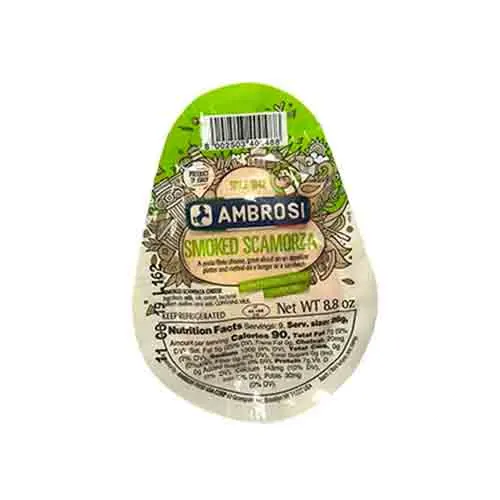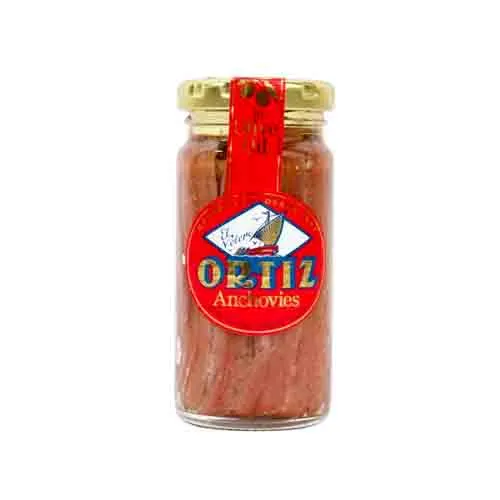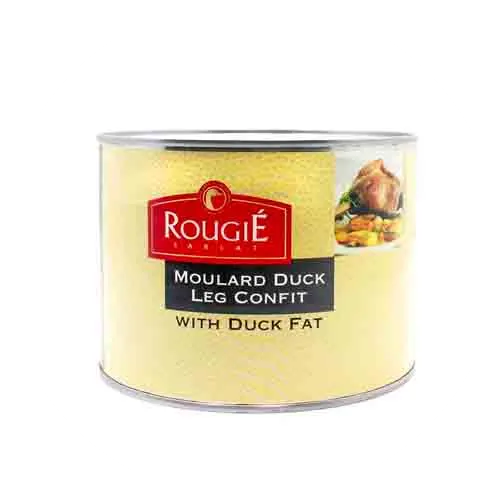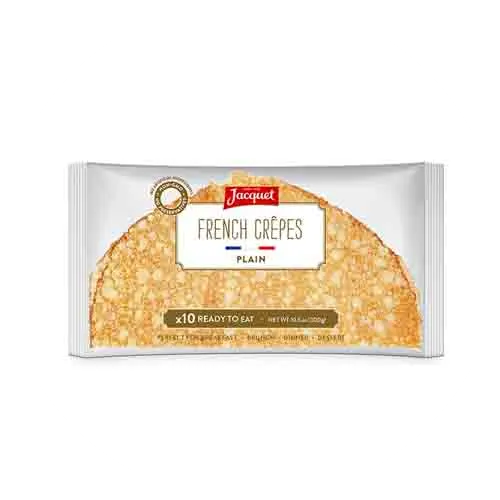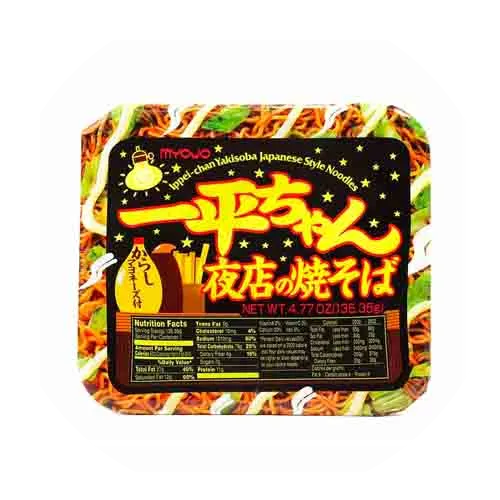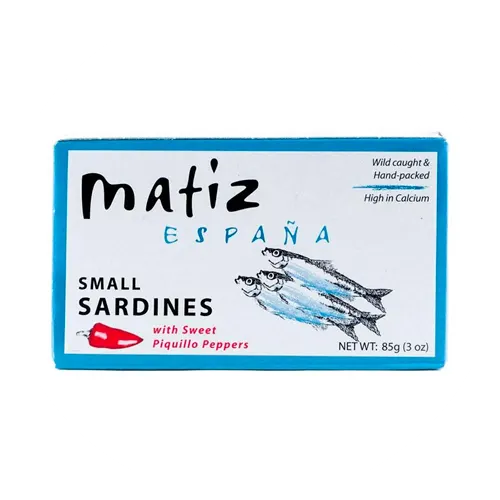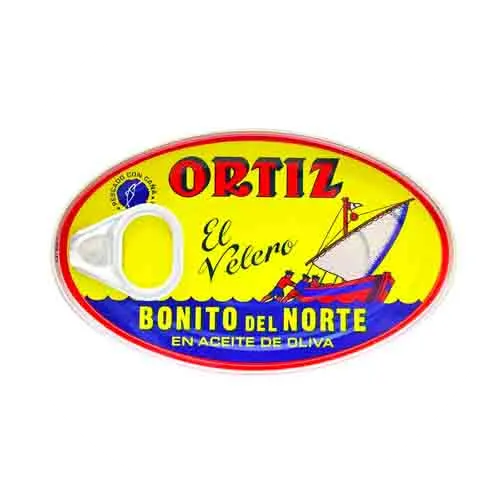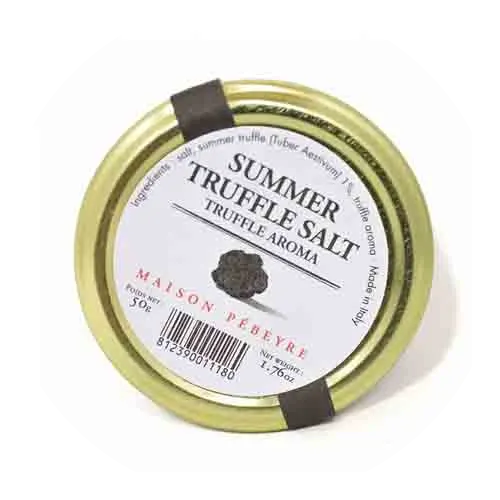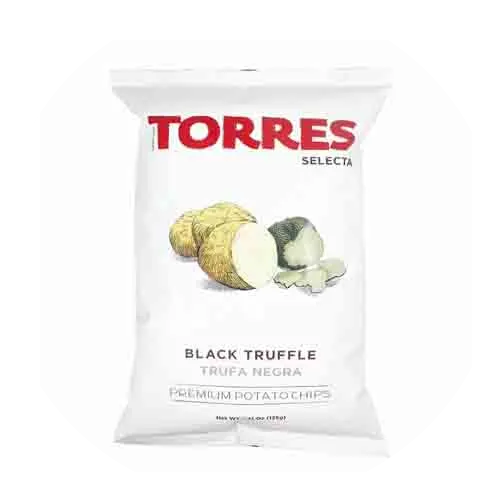 Grocery Shop & Online Food Store
Showing 1-36 of 1206 results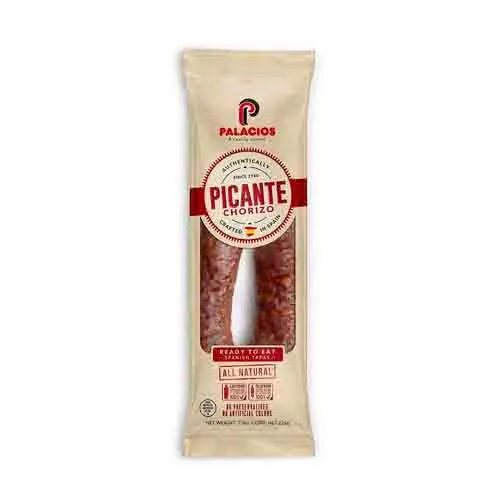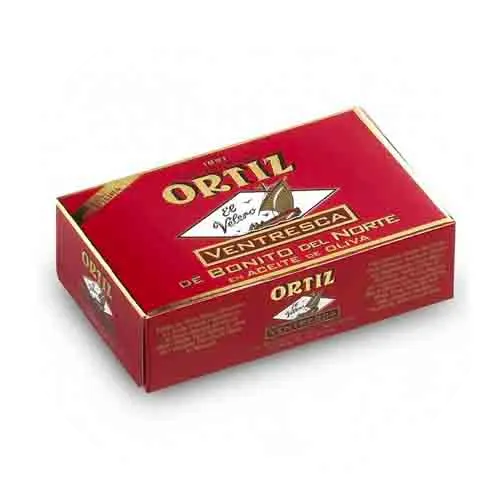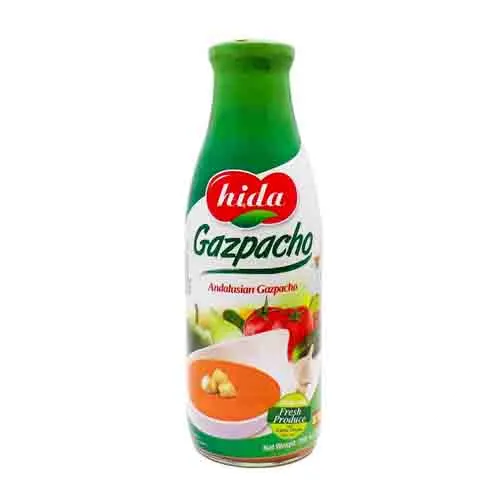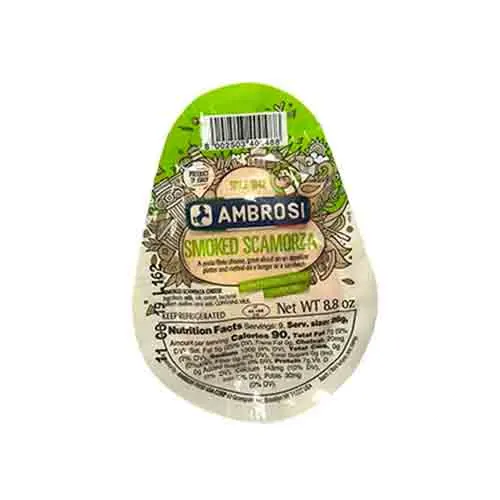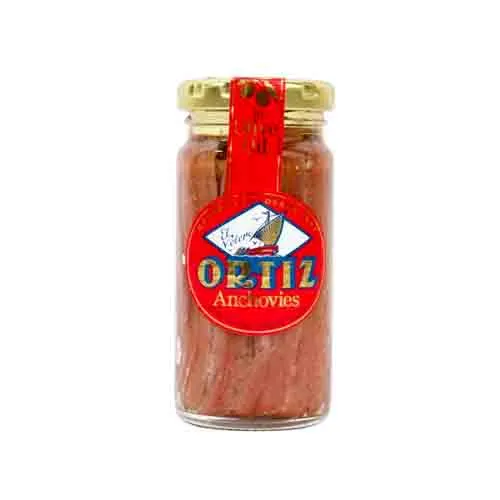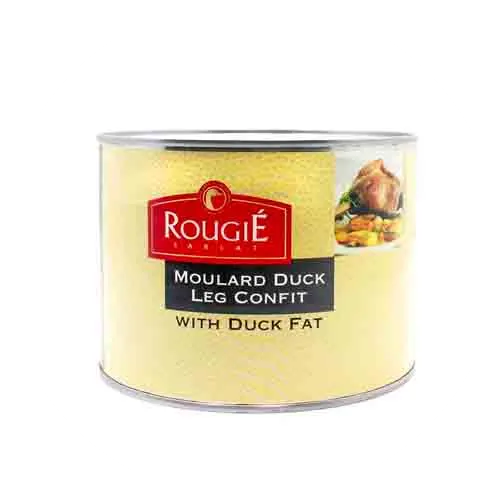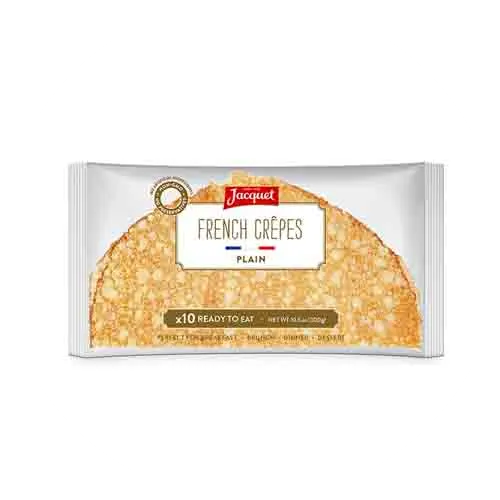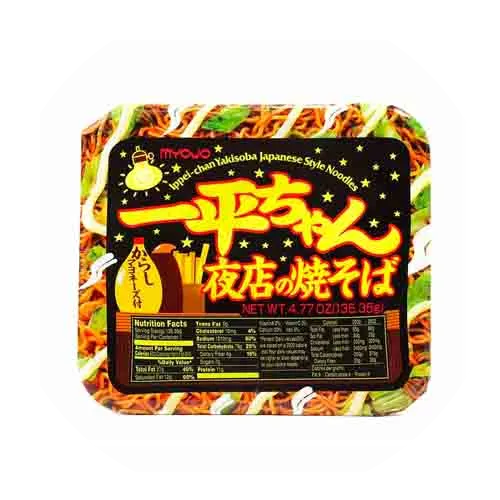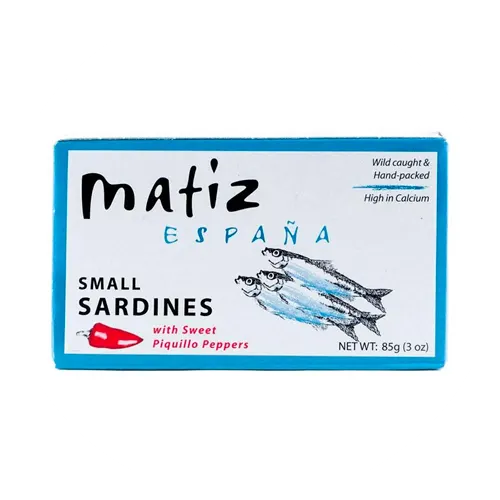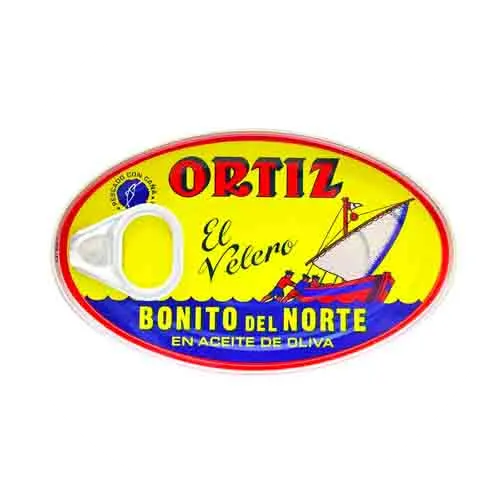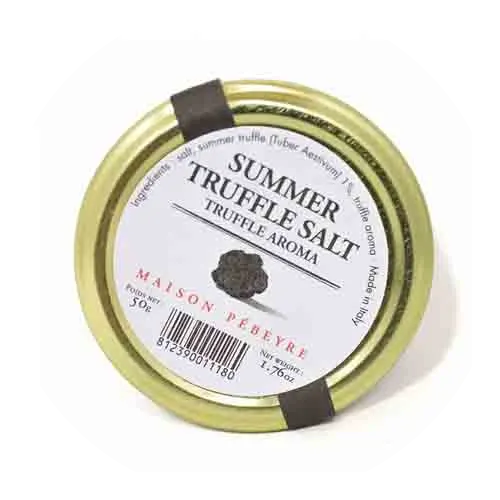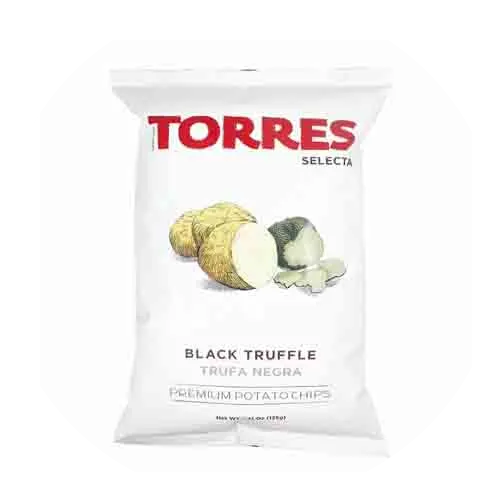 Grocery Shop & Online Food Store
Showing 1-36 of 1206 results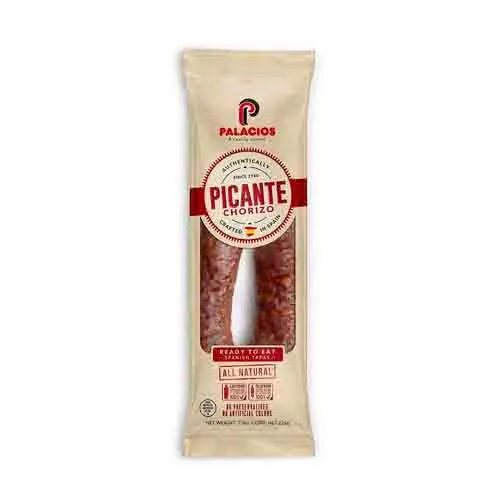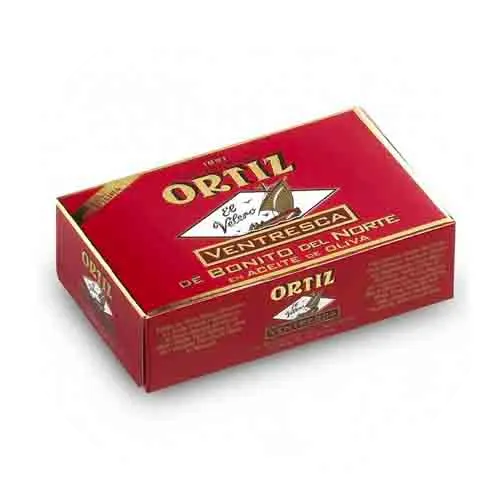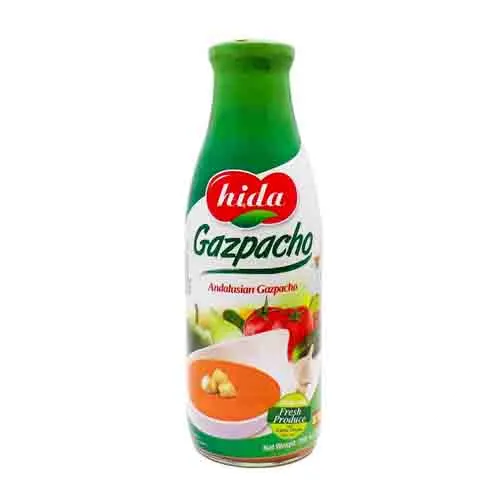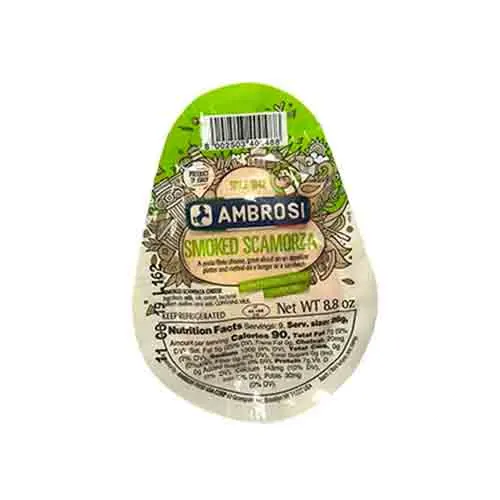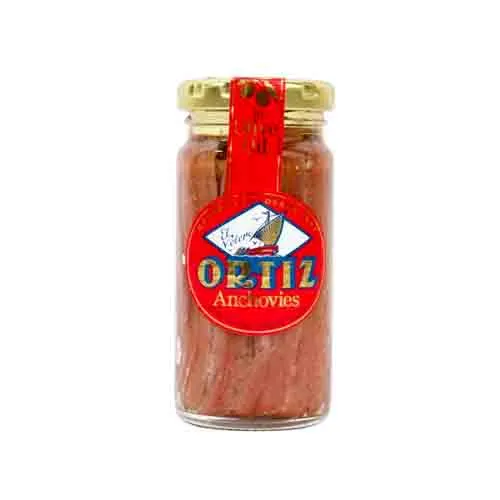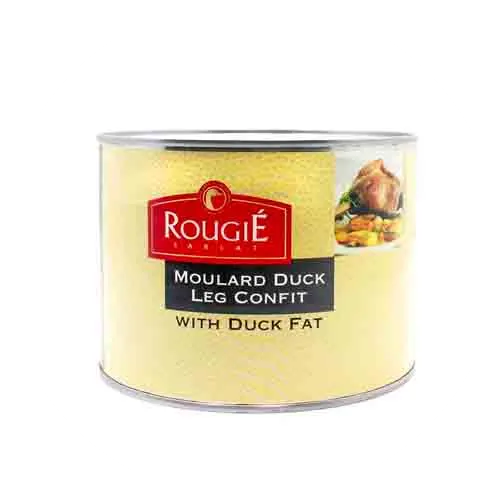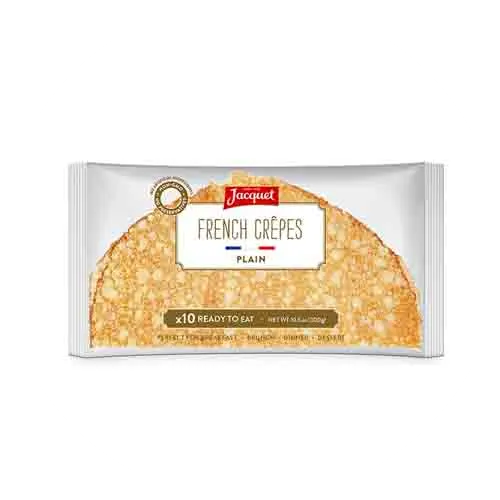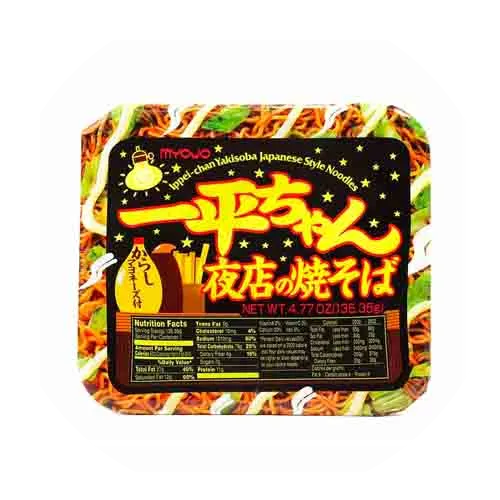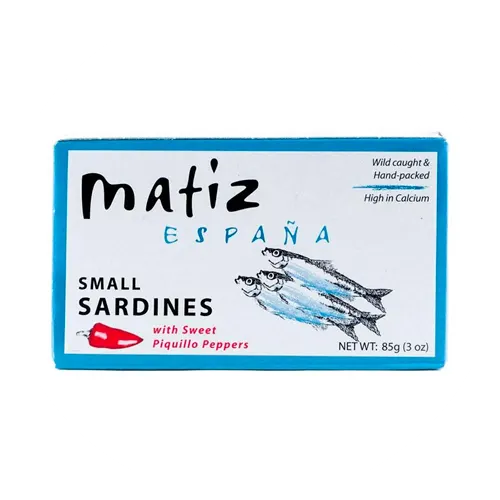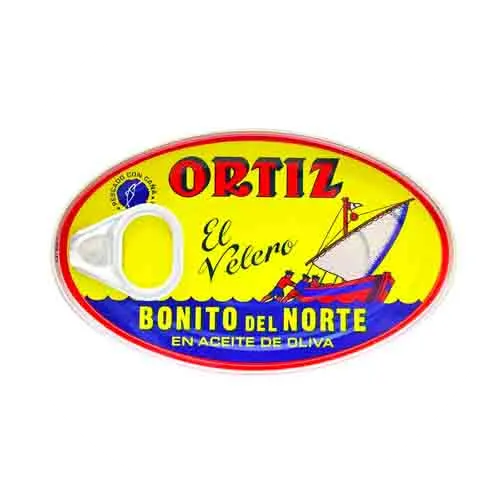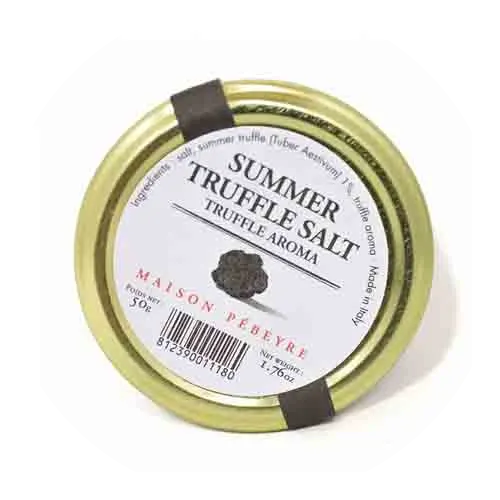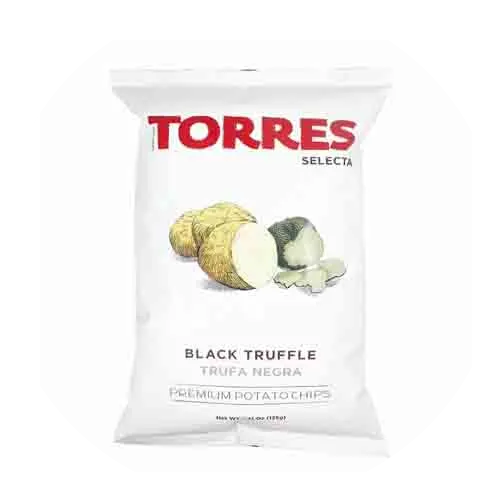 Grocery Shop & Online Food Store
Showing 1-36 of 1206 results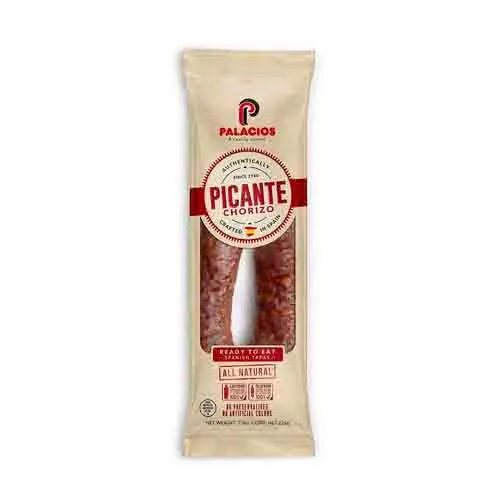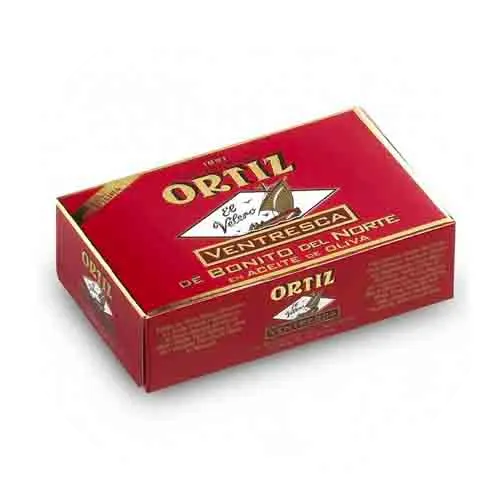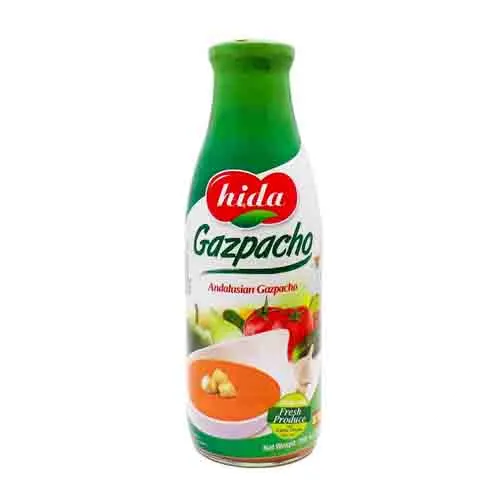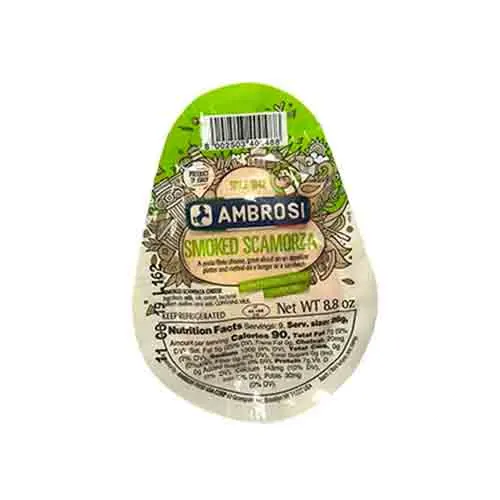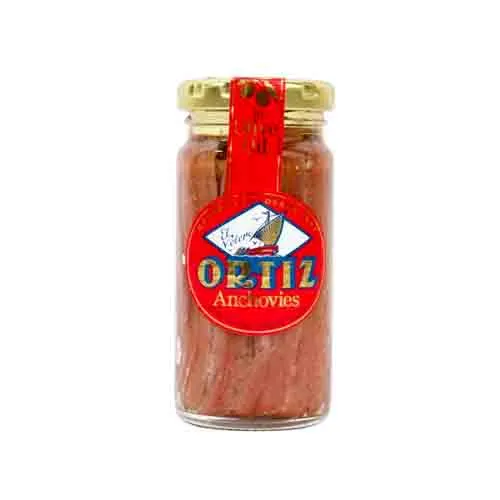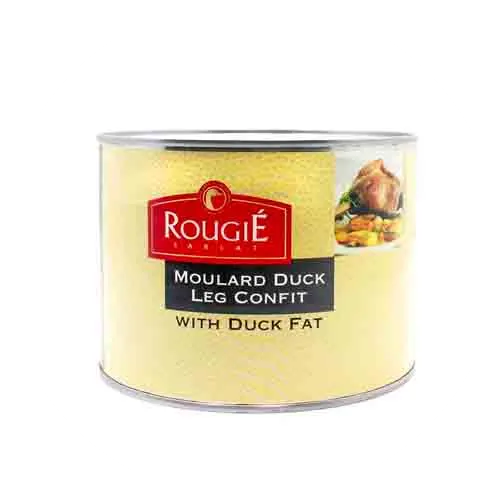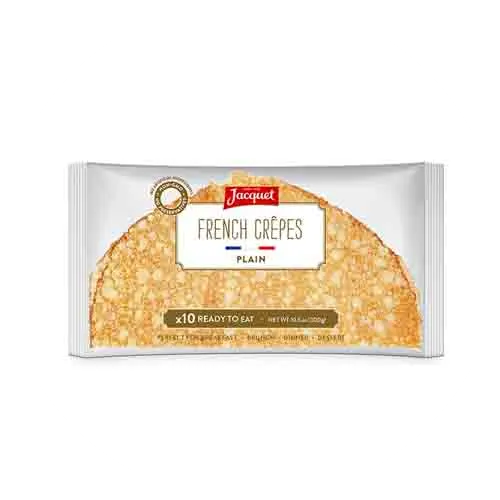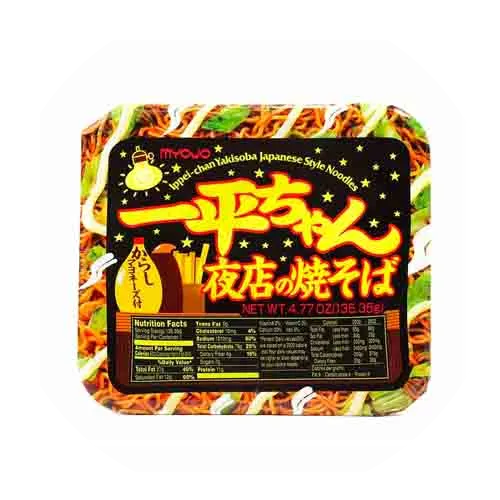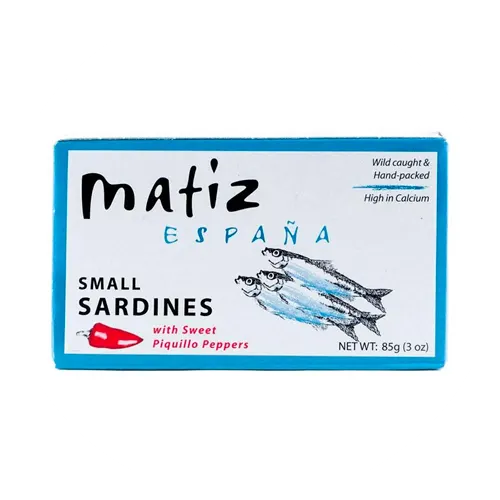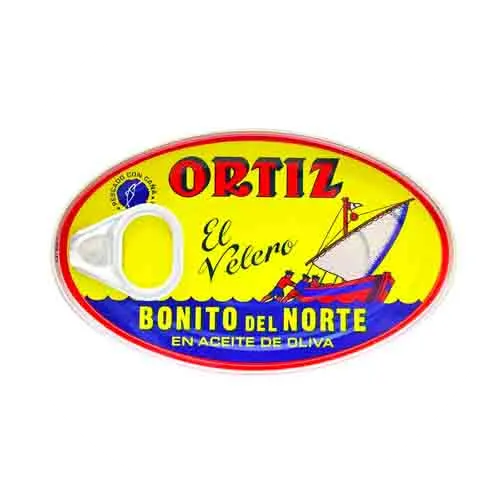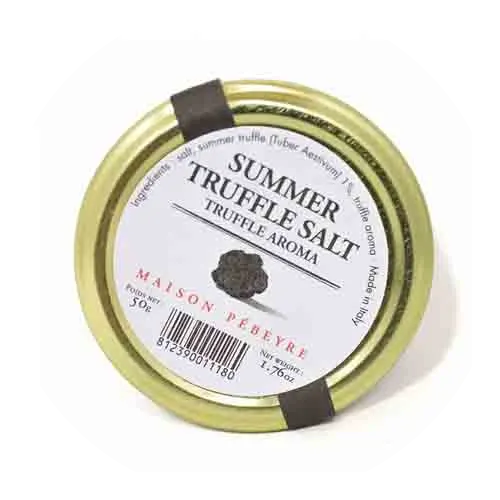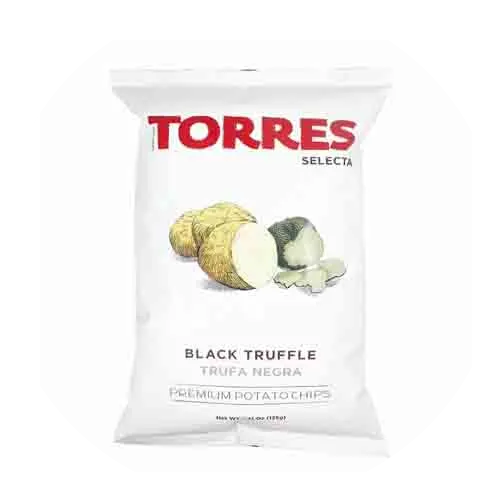 Grocery Shop & Online Food Store
Showing 1-36 of 1206 results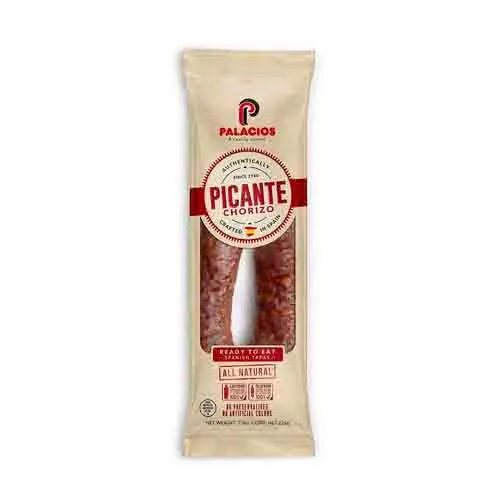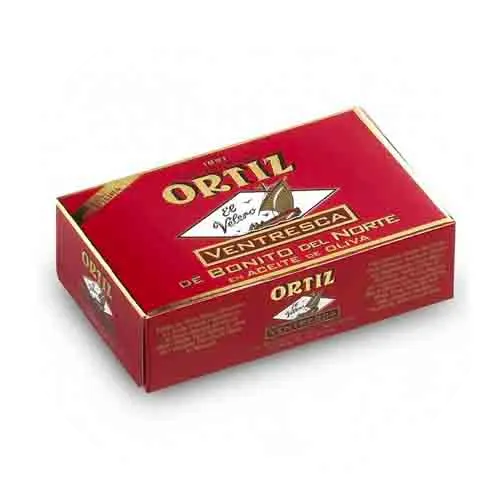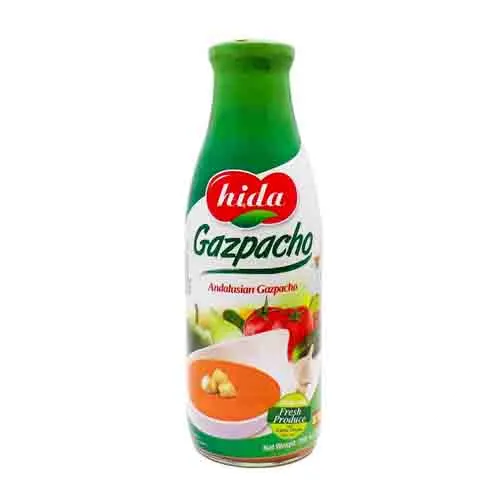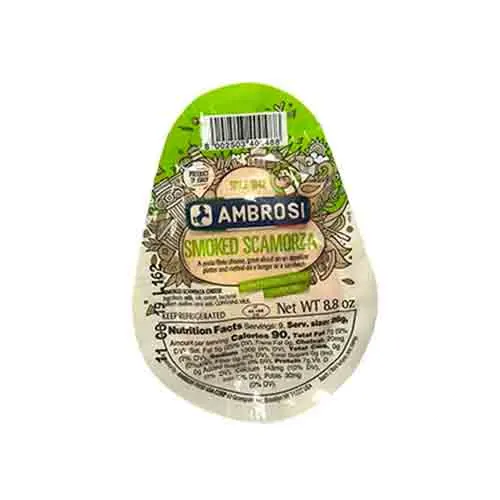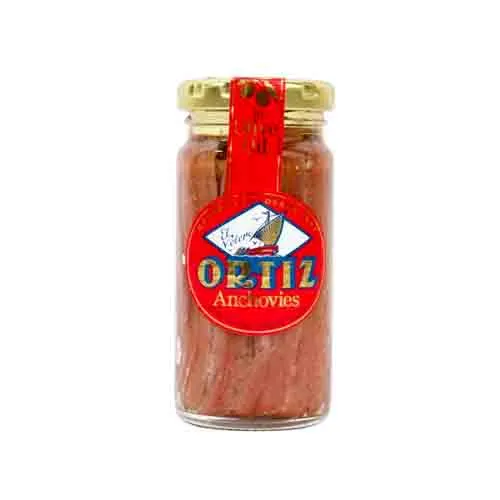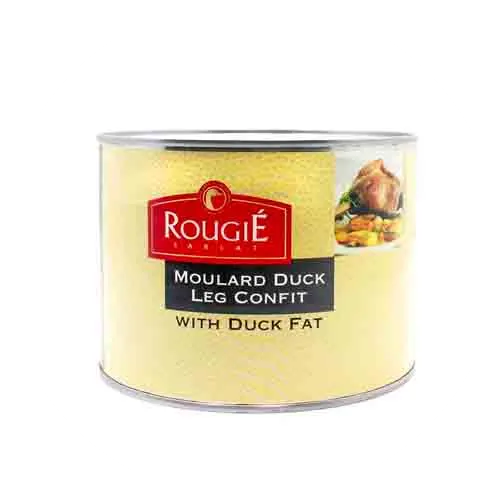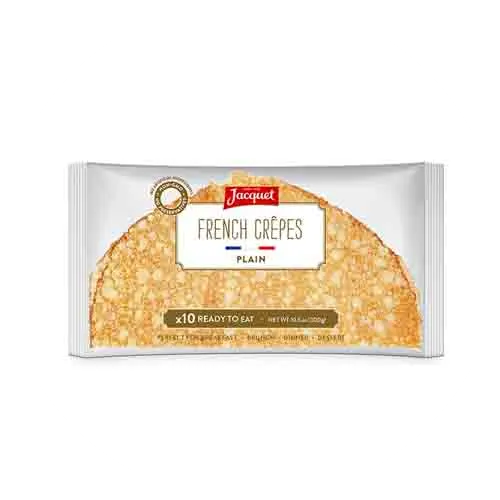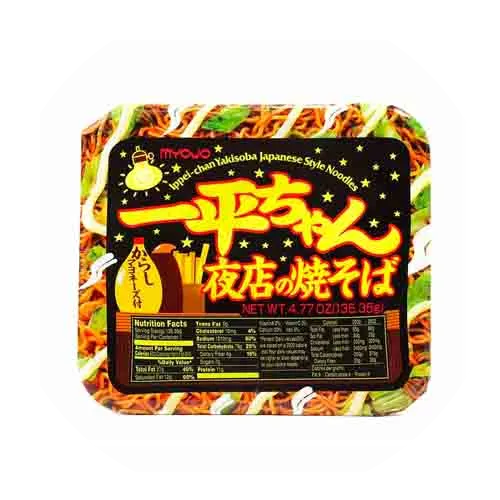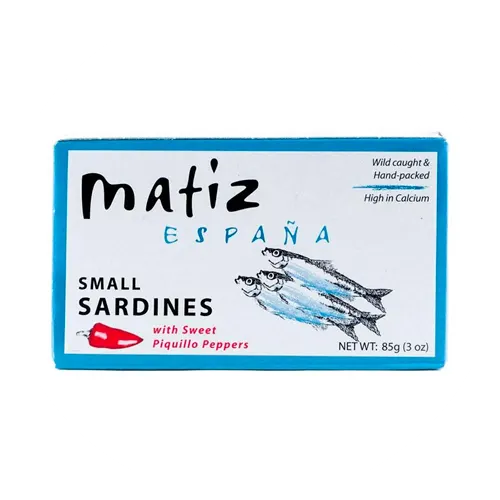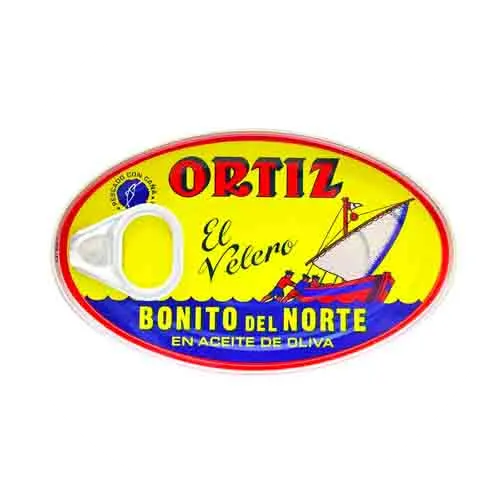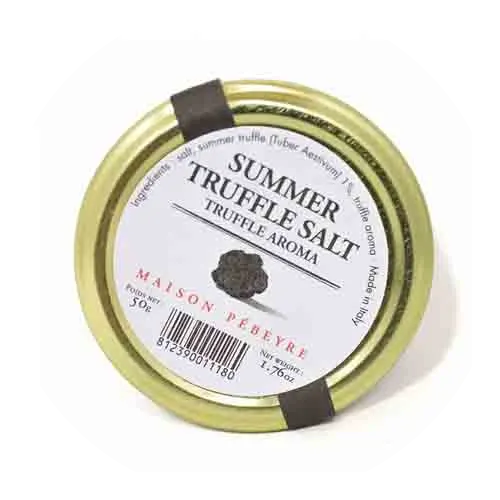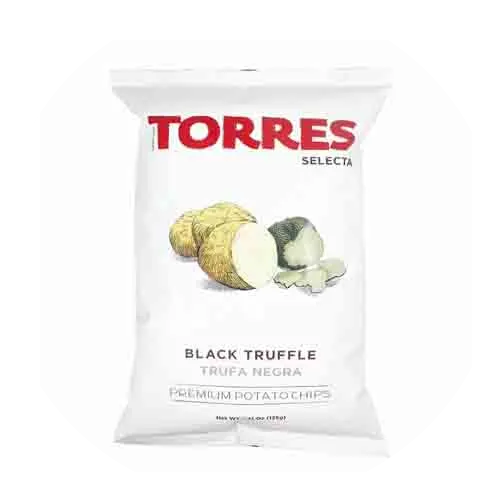 Gourmet Beverages from Around the World

Having a hard time deciding what to drink? You'll find exactly what you're looking for at Yummy Bazaar's online beverage selection. Our collection is carefully curated and stocked with everything from well-beloved classics to unique gourmet drinks you might've never tried before.
Want to enjoy a good cup of coffee? Yummy Bazaar's coffee collection includes a vast array of choices, from German coffee giant Jacobs to Italy's iconic Lavazza espresso blends to Kimbo's handy coffee capsules. Want to grind beans yourself? We have whole roasted coffee beans too.
Or maybe tea is more up your alley? Check out our tea selection. From beloved Japanese sencha and ceremonial-grade matcha to Taiwanese milk teas to artisanal blends to iced teas, it's bound to satisfy even the pickiest tea connoisseur.
There's always a selection of our gourmet sparkling sodas for those looking for something fresh and cool. Italian San Pellegrino to Japanese Ramune, you'll easily find some of the biggest brands in the world. Or maybe you want to mix your own drinks? Then shop quality flavored syrups for your cocktails, sodas, coffee, and more!
Shop Imported & Artisanal Beverages Online

Enjoy gourmet beverages from all over the world the moment you desire! Yummy Bazaar's online store hosts a vast collection of beverages from some of the most renowned brands from all over the world. Get gourmet Italian espresso, unique Japanese soda, iconic British tea, or artisanal ginger ale delivered right to your doorstep. Or you can mix your own drinks with flavored syrups and bitters from our collection. It's only a matter of making a few clicks.