From Bavaria to Black Forest, from spätzle to marzipan, discover the
best of Germany.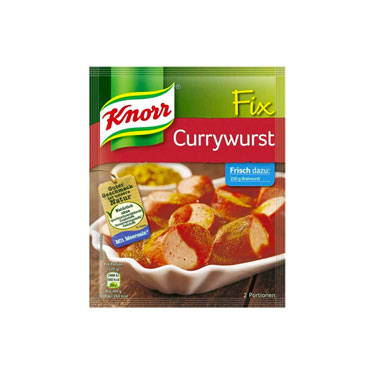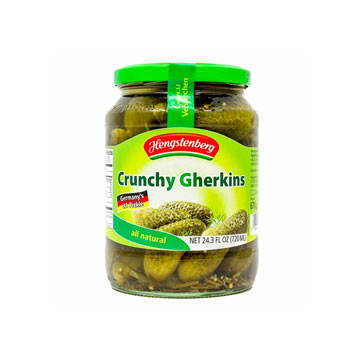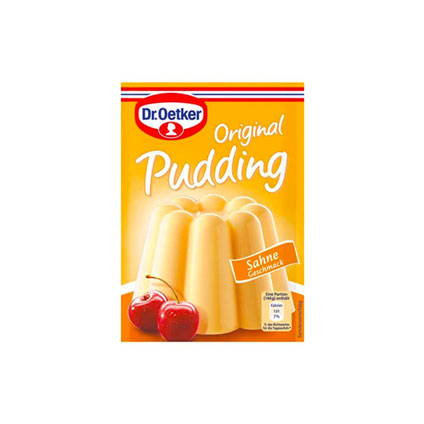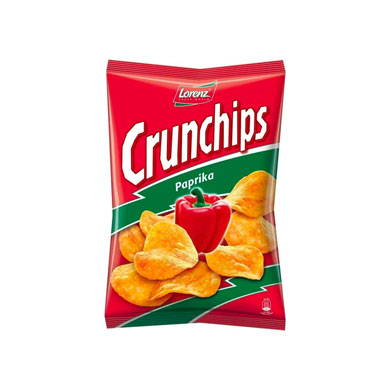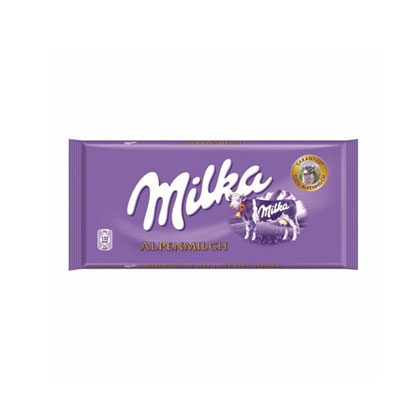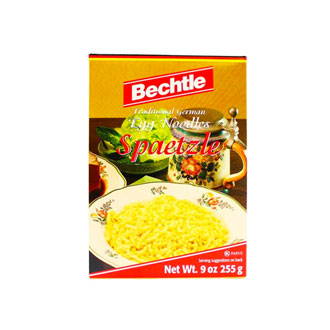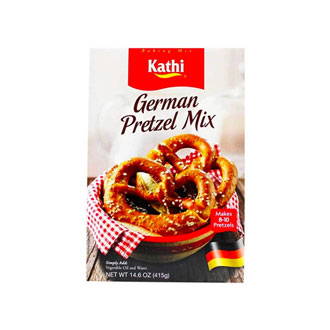 Hengstenberg Traditional German Taste Since 1876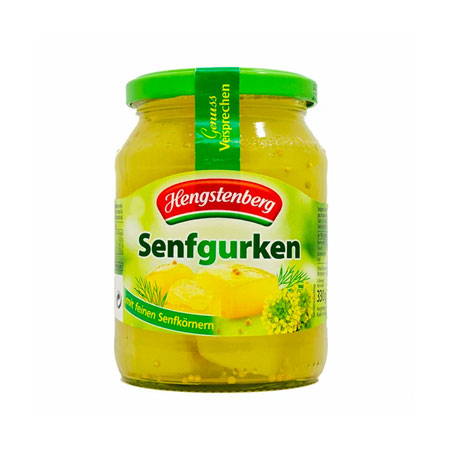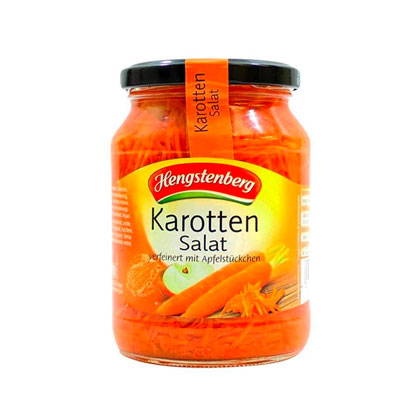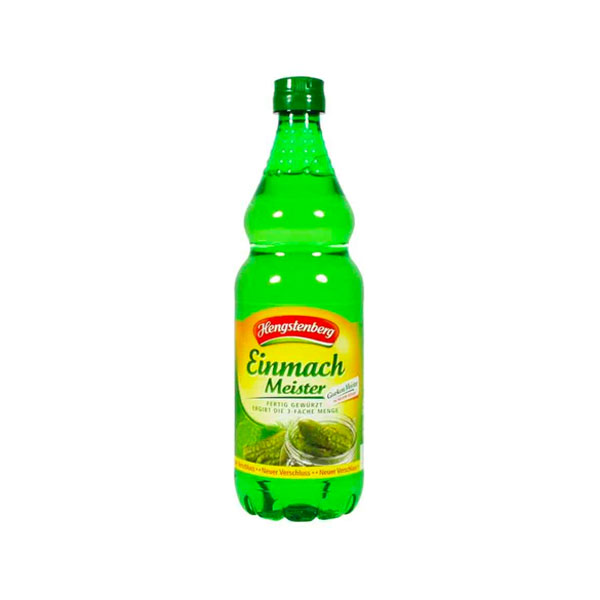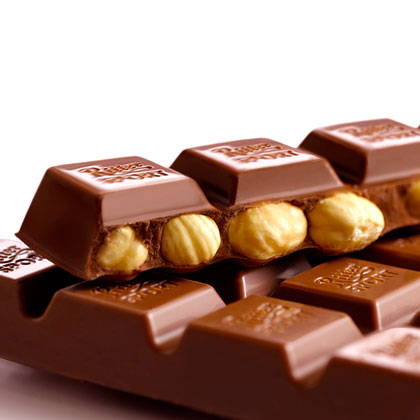 Whole Hazelnuts Dark
Chocolate Bar by Ritter Sport


"One of my favorite Chocolates,
and I am a picky person!
"
Khalid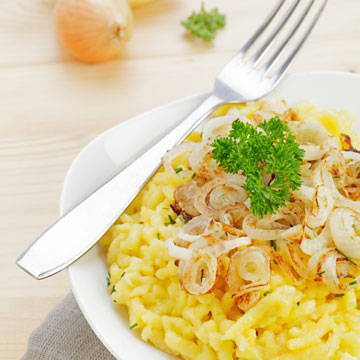 Spaetzle Farmer Style
Egg Noodles by Bechtle

"Excellent, exquisite, superb
Stephen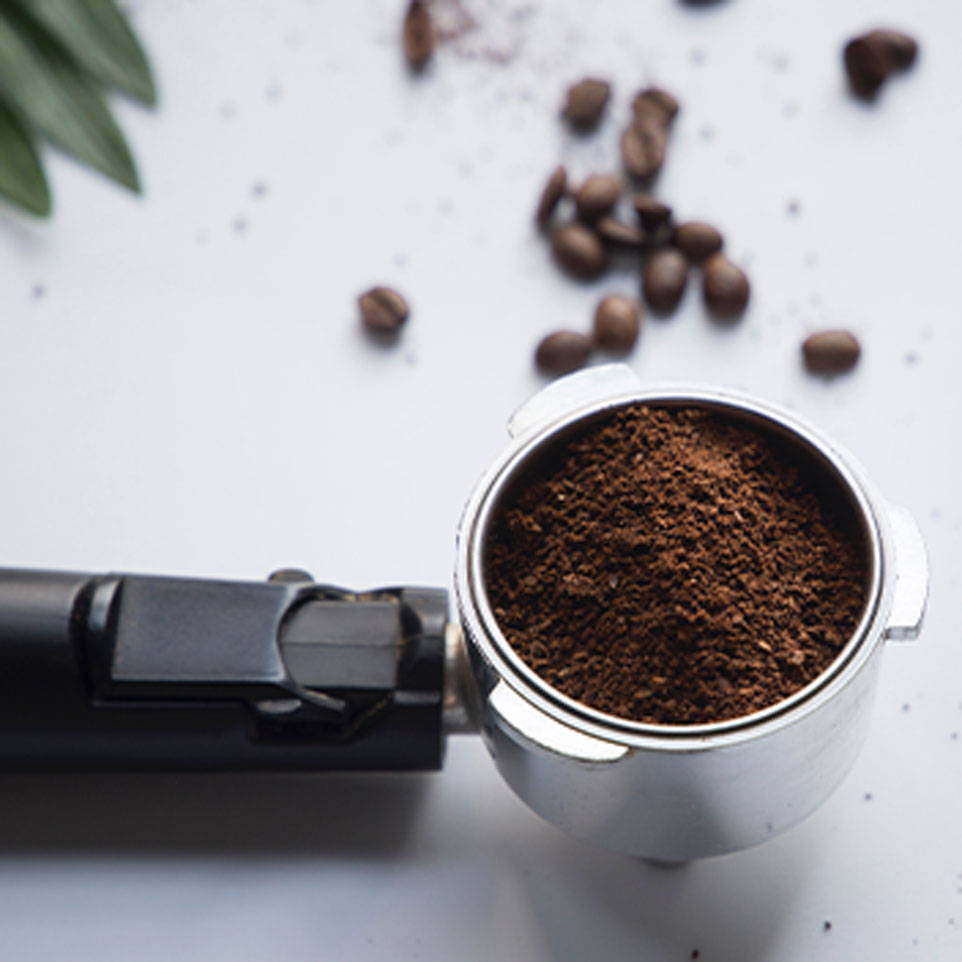 Kronung Ground Coffee by Jacobs

"Strong but not bitter! Great flavor!"
Sylvia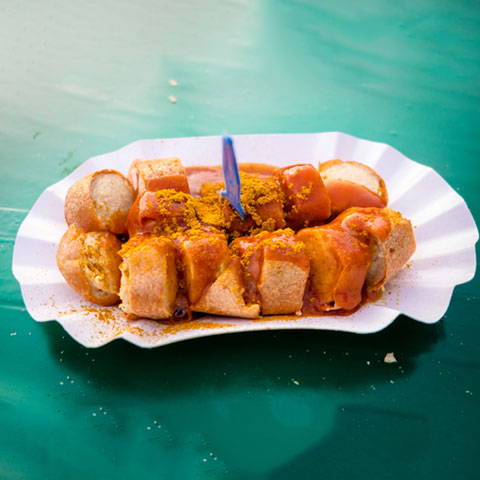 Fix Currywurst Sauce by Knorr

"Taste just like the currywurst you get at every corner in Germany!" Sheil