Grocery Shop & Online Food Store
Showing 1-36 of 1206 results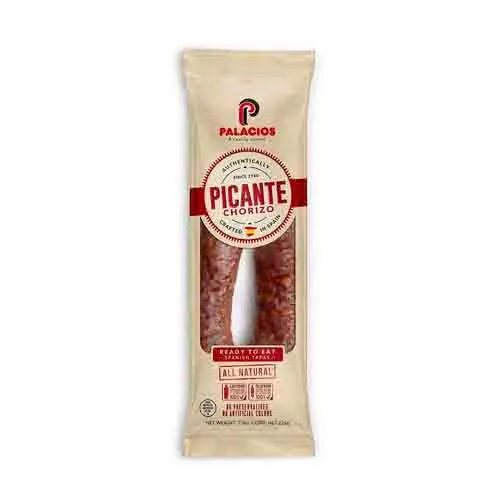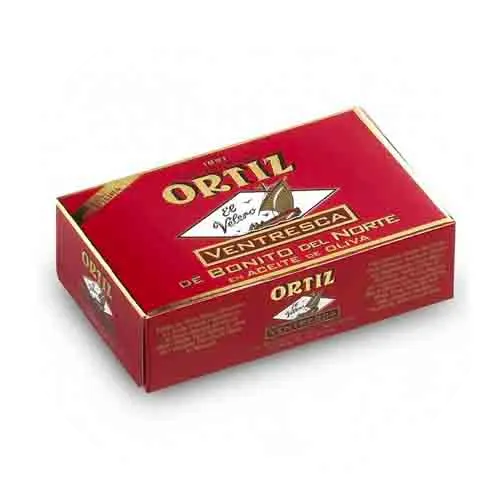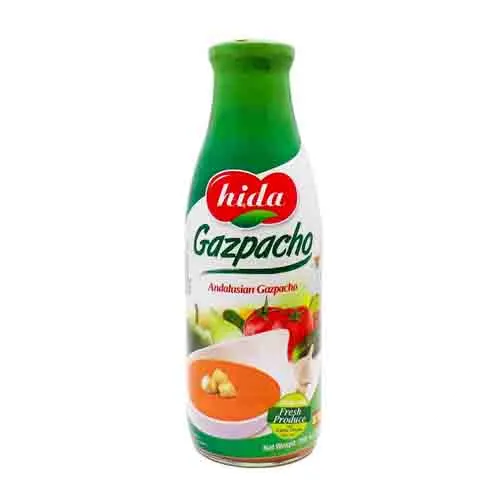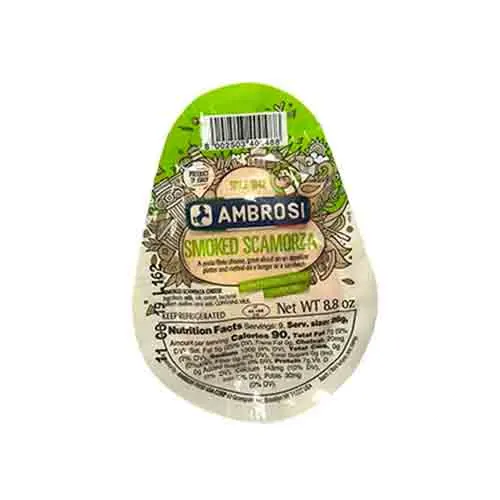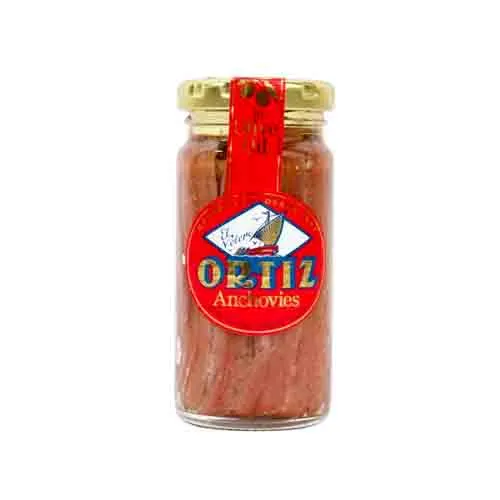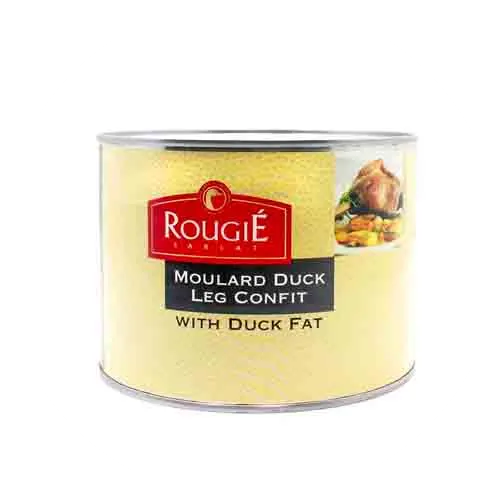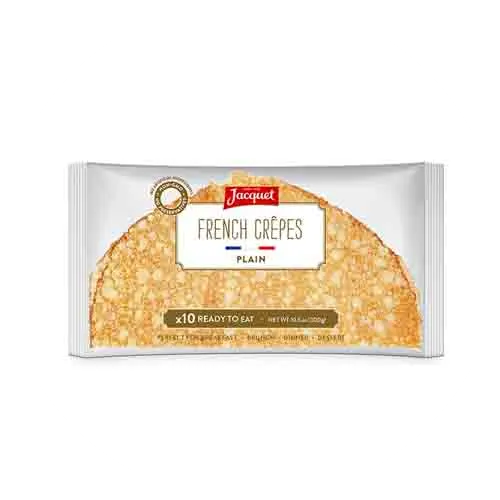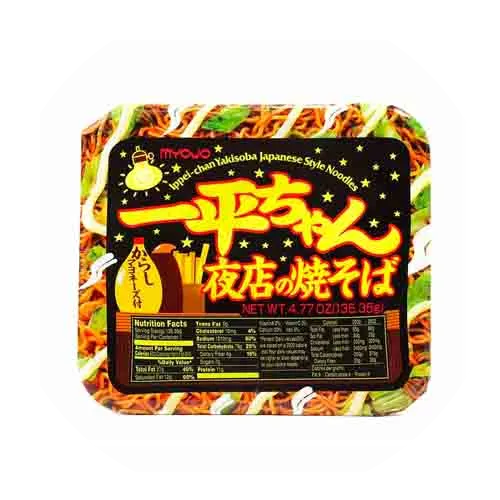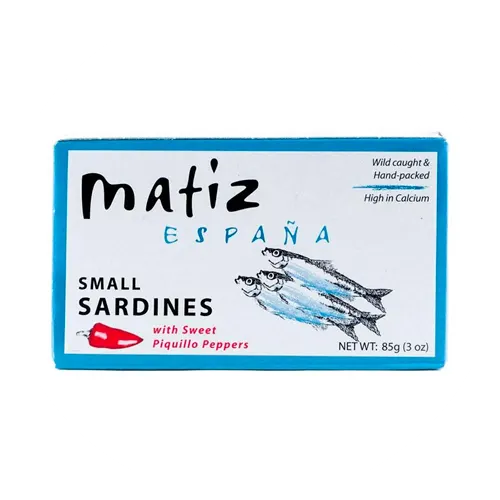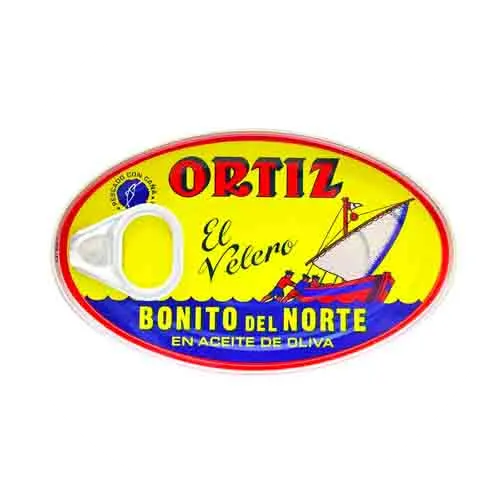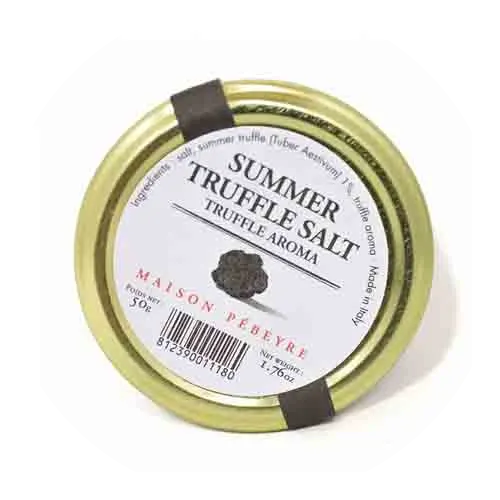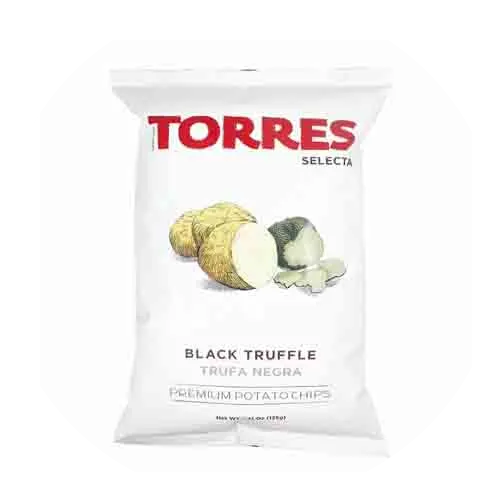 Grocery Shop & Online Food Store
Showing 1-36 of 1206 results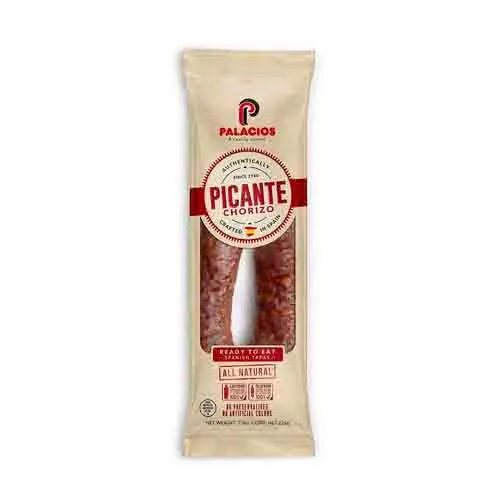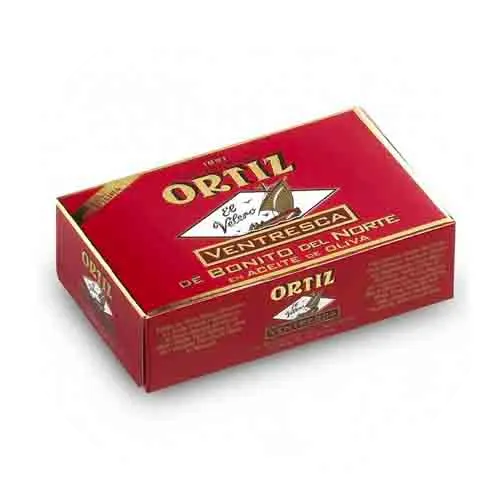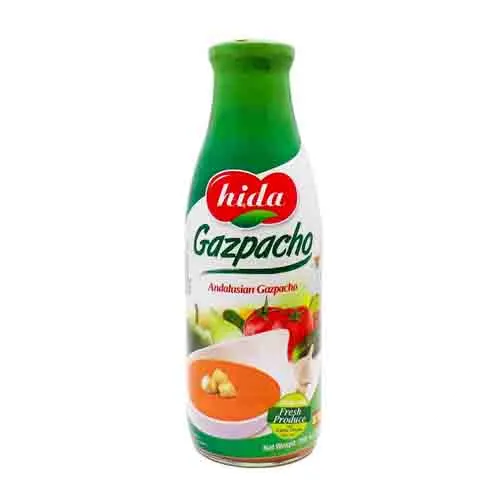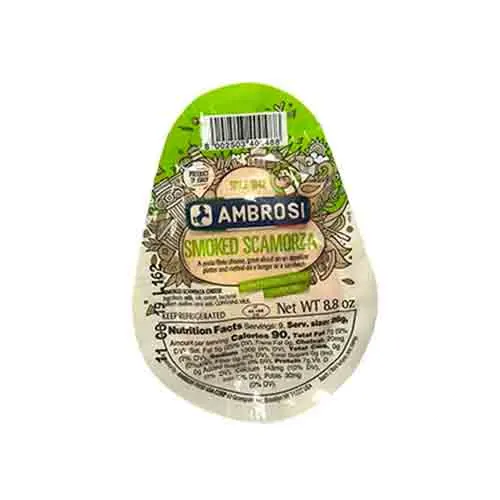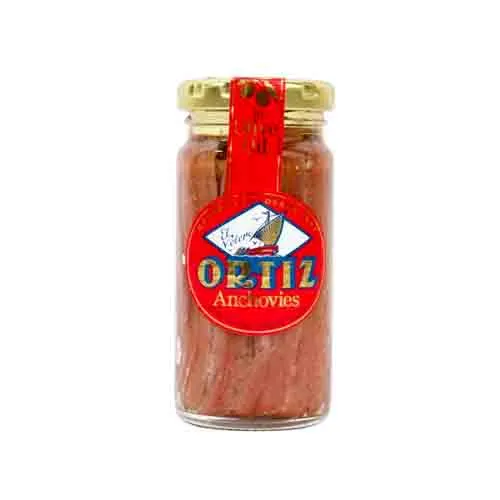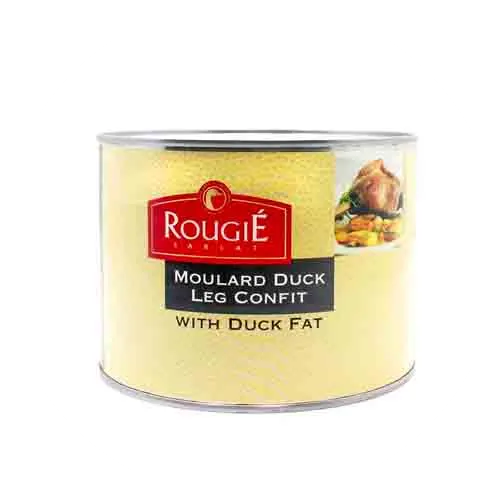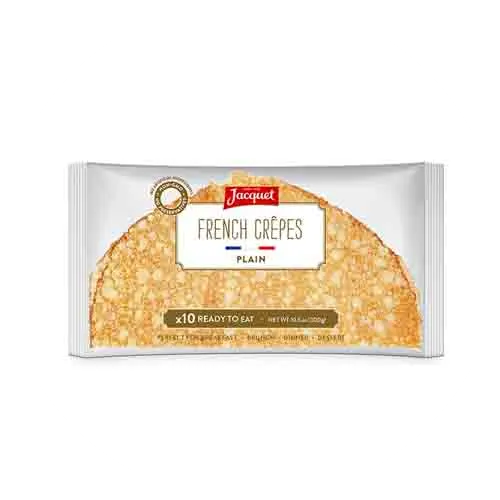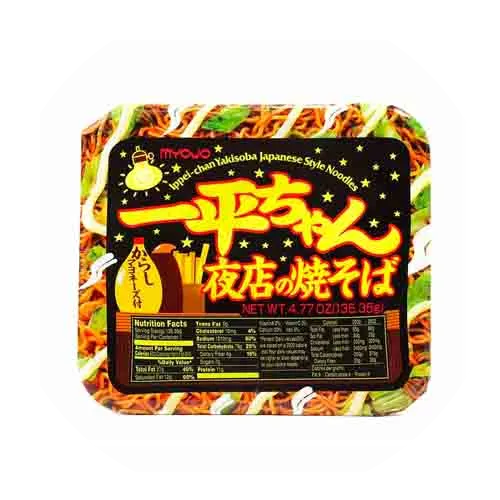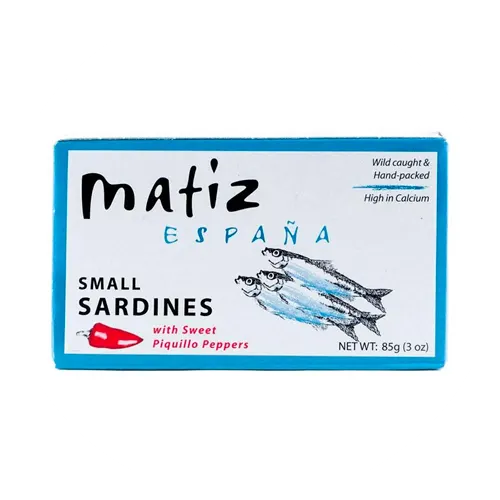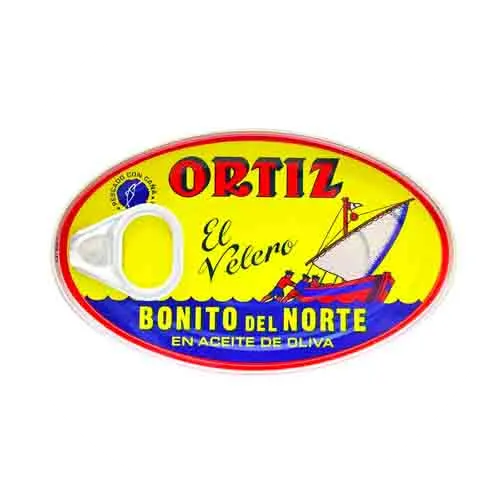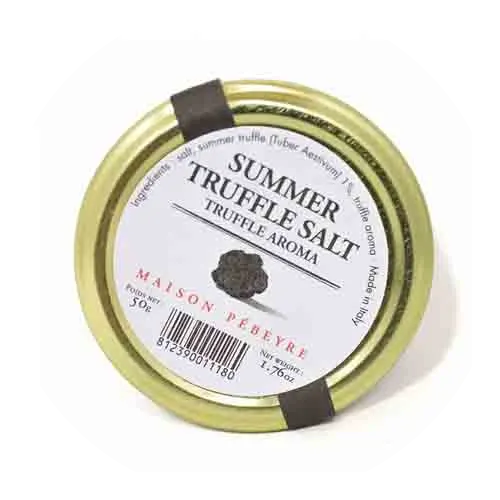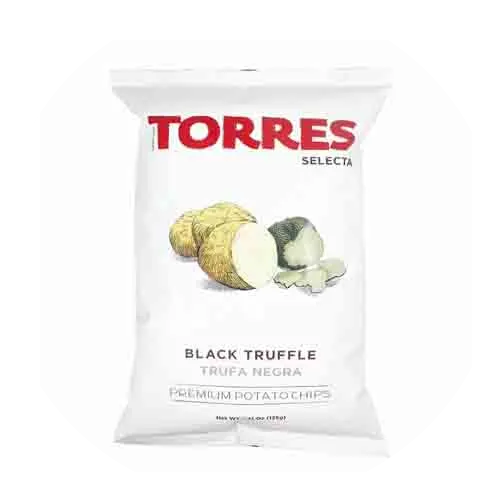 Chips and Dips from Around the World

Who doesn't enjoy a good pairing of chips and dip? At Yummy Bazaar, you'll find a large selection of gourmet chips and dips, from the most classic to the most unexpected flavors. Enjoy the old favorites or play around with new flavors. The chips and dip combo won't disappoint.
You'll find old classics and new favorites if you check out the iconic Spanish brand Torres selection. From delicate truffle chips and flavorful foie gras or jamón chips to light olive oil or paprika chips, you can pair these with delectable dips from Terrapin Ridge Farms or Stonewall Kitchen. Whether it's classic salsas you're looking for or are all about exploring original flavor combos, you're bound to find the dip that makes an ideal combo with your favorite chips in our collection.
Or maybe you're looking for a lighter alternative to potato chips? In that case, pay attention to our lentil chips and quinoa chips. Light, airy, and very crispy, they're bound to satisfy your need for crunch and pair great with flavorful dips.
Shop Imported & Artisanal Chips and Dips Online

Yummy Bazaar hosts one of the most extensive chip selections online from all over the world. Whether you're looking for an old favorite or want to explore new flavors, you'll find what you're looking for right here. From potato chips to lentil chips to shrimp chips, you can pair your choice with a classic like spicy salsa or explore new dips to pair them with. It takes only a few minutes to order, and your new favorite chips and dip combo will be delivered right to your doorstep!