Showing 1-36 of 3160 results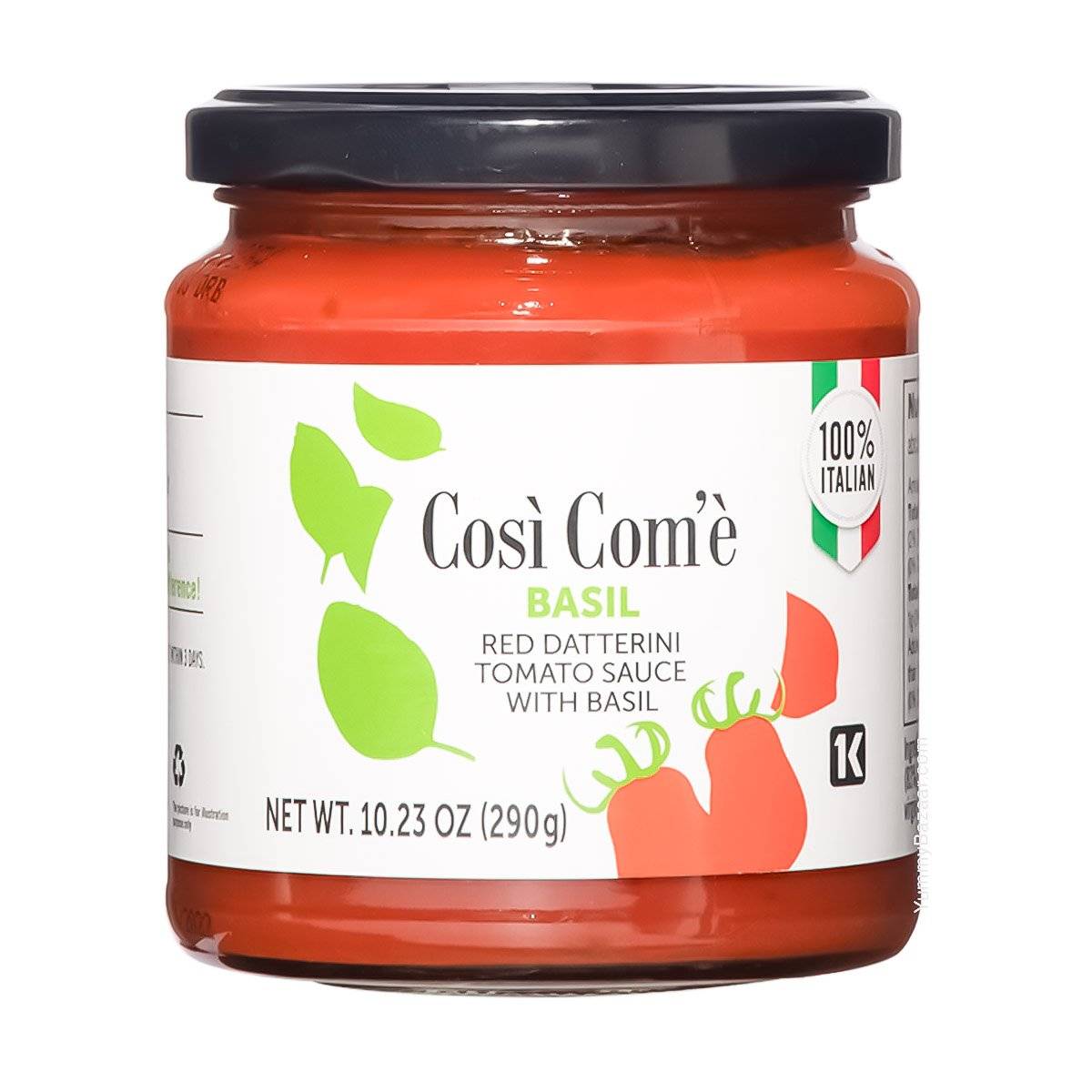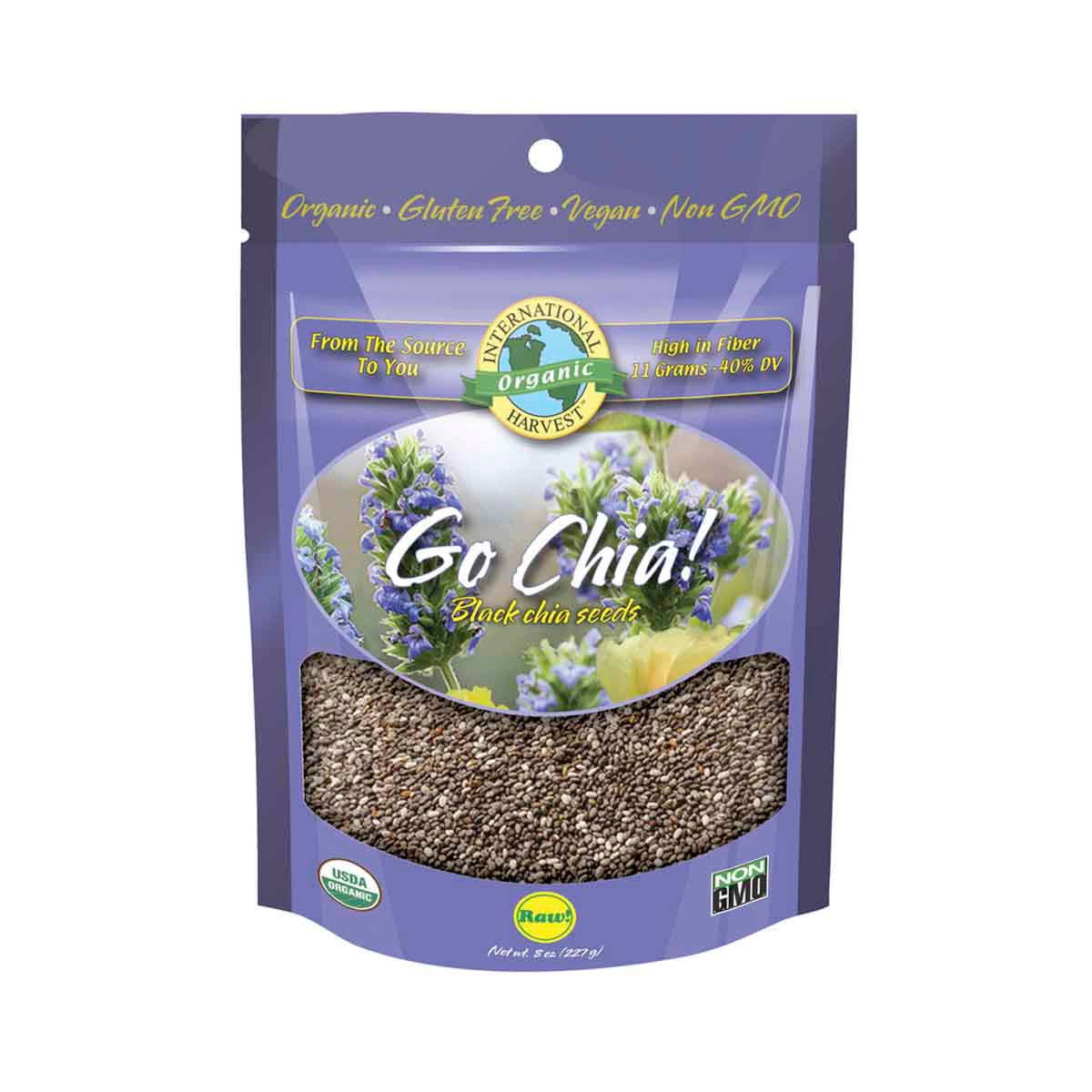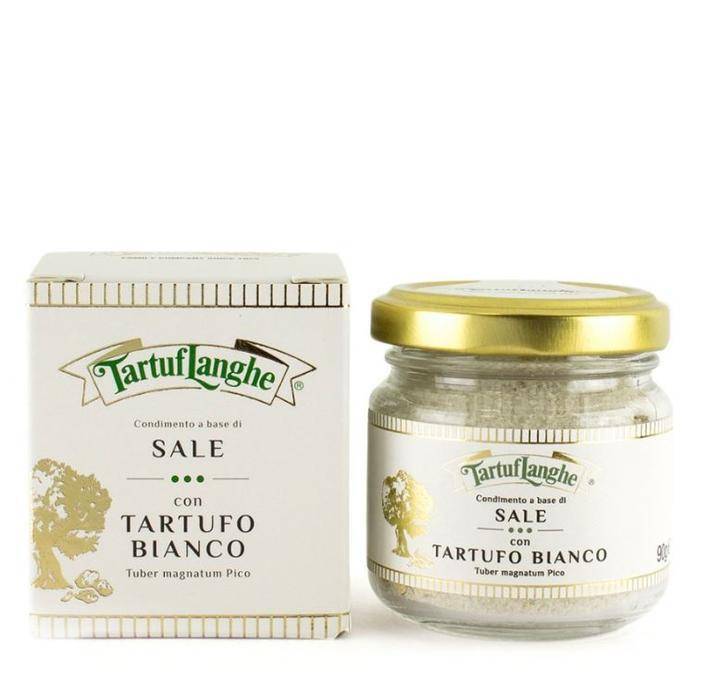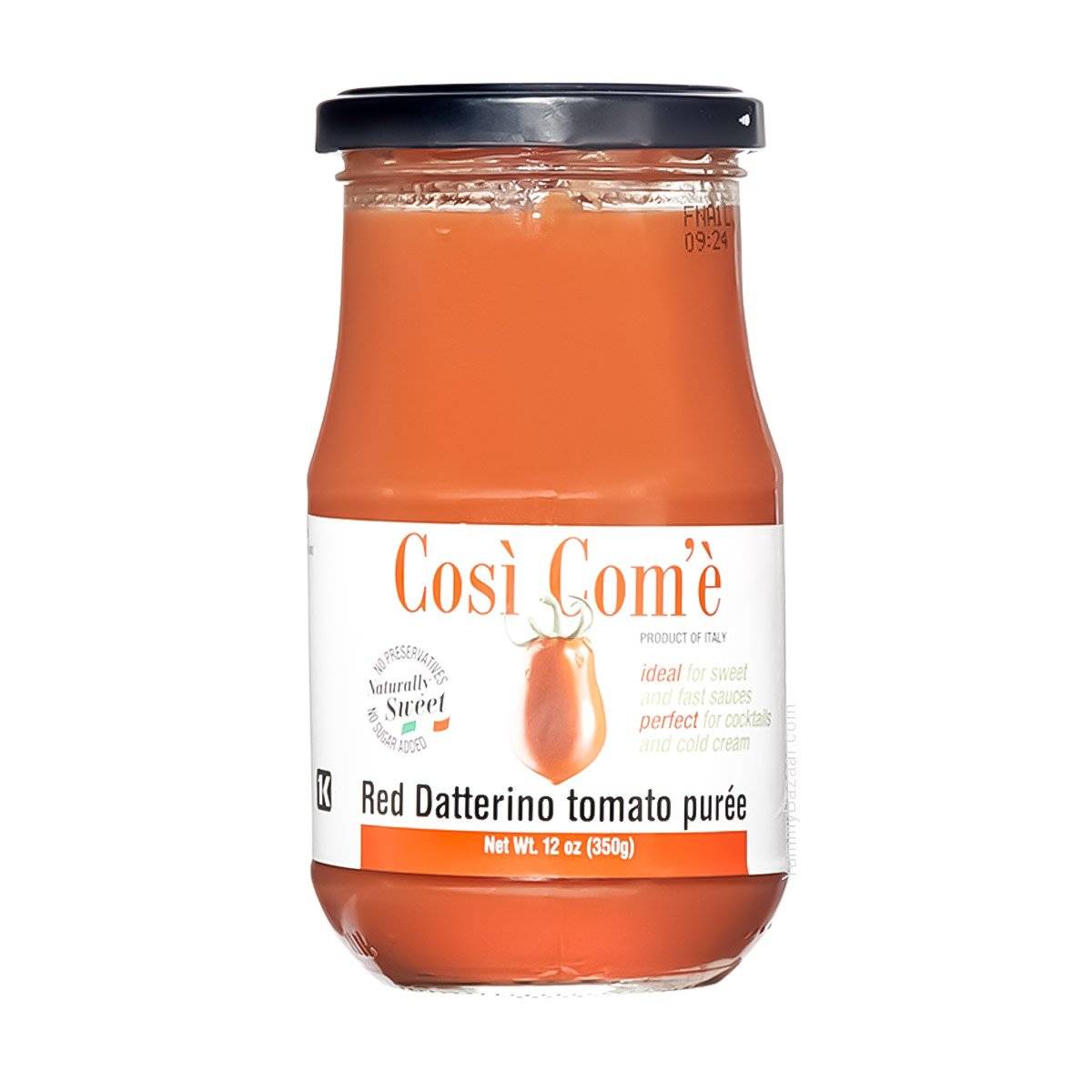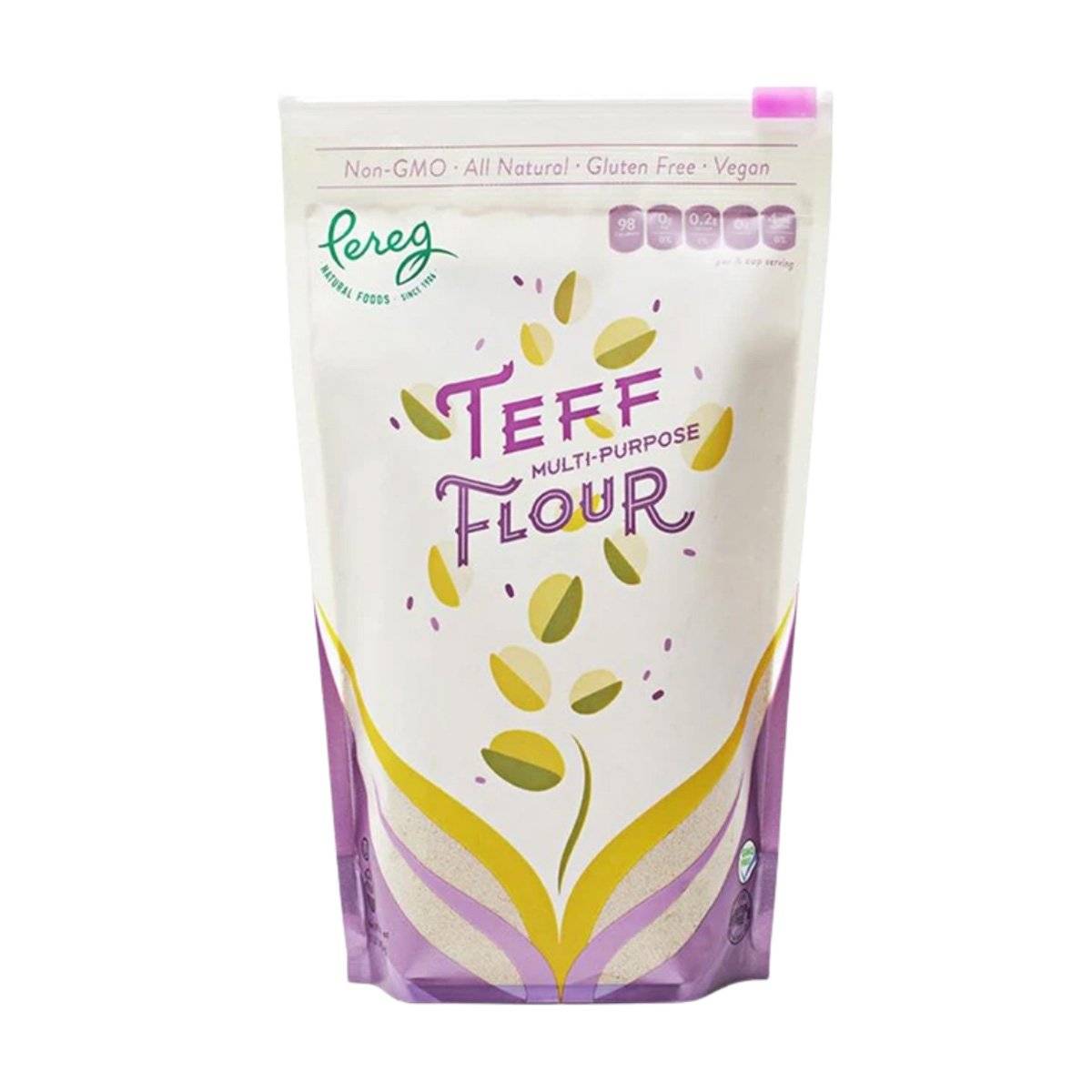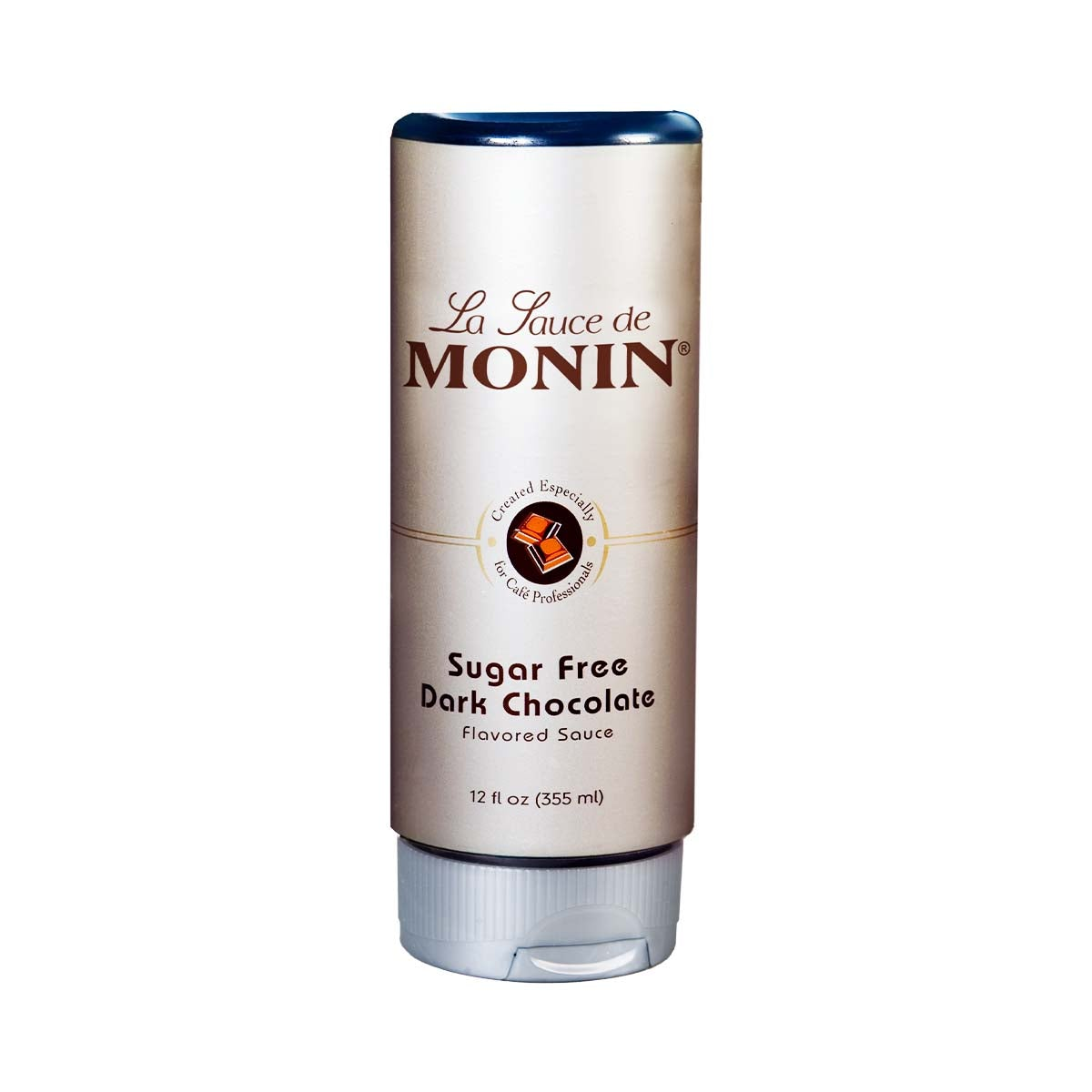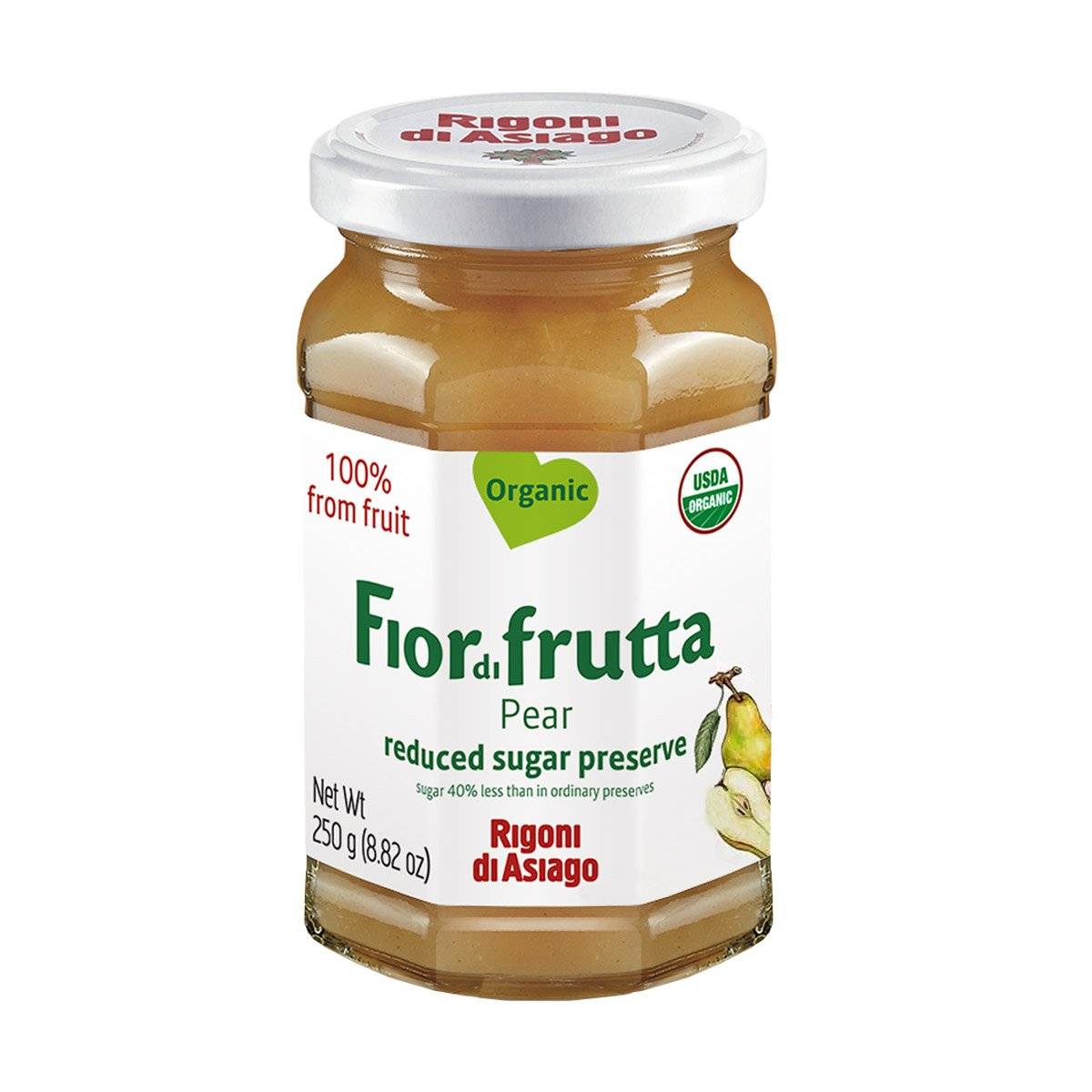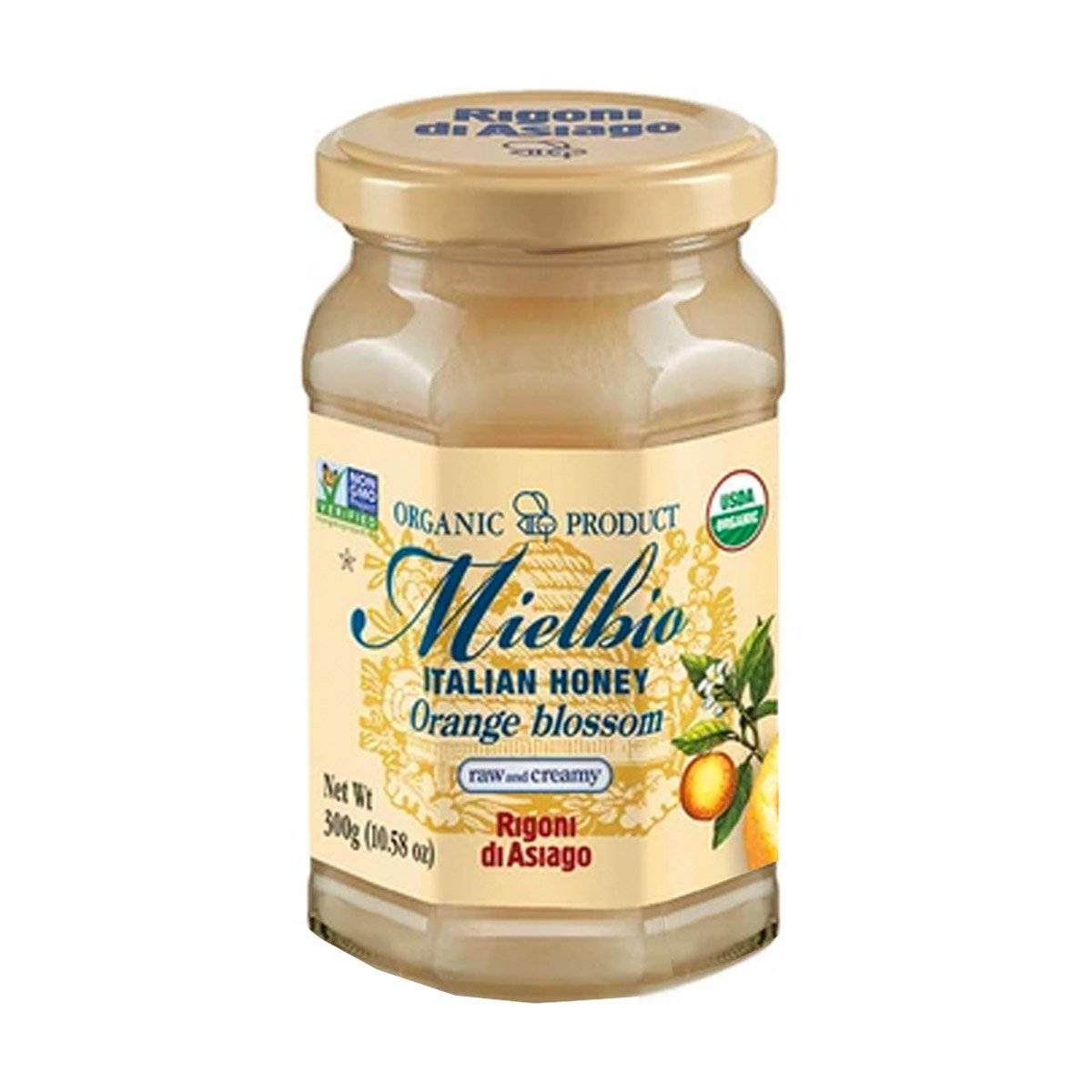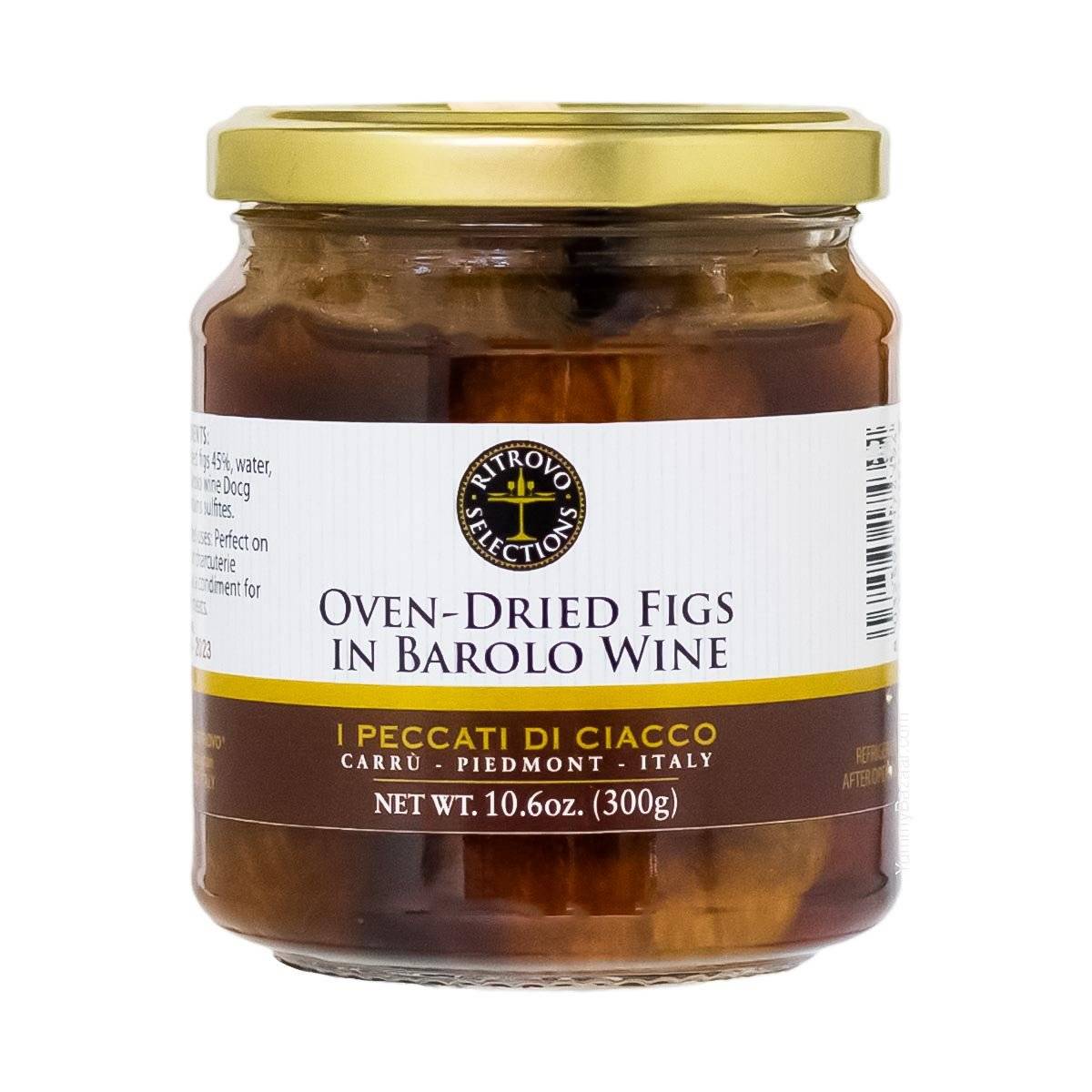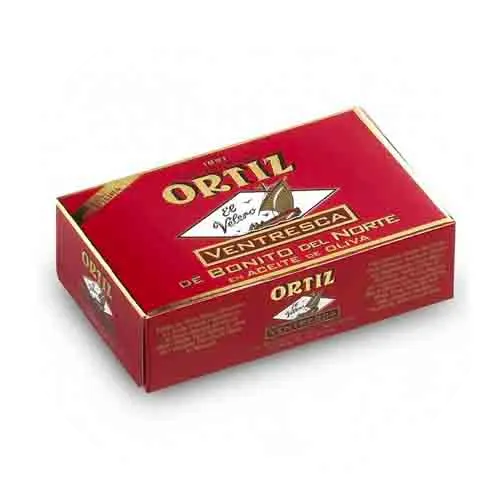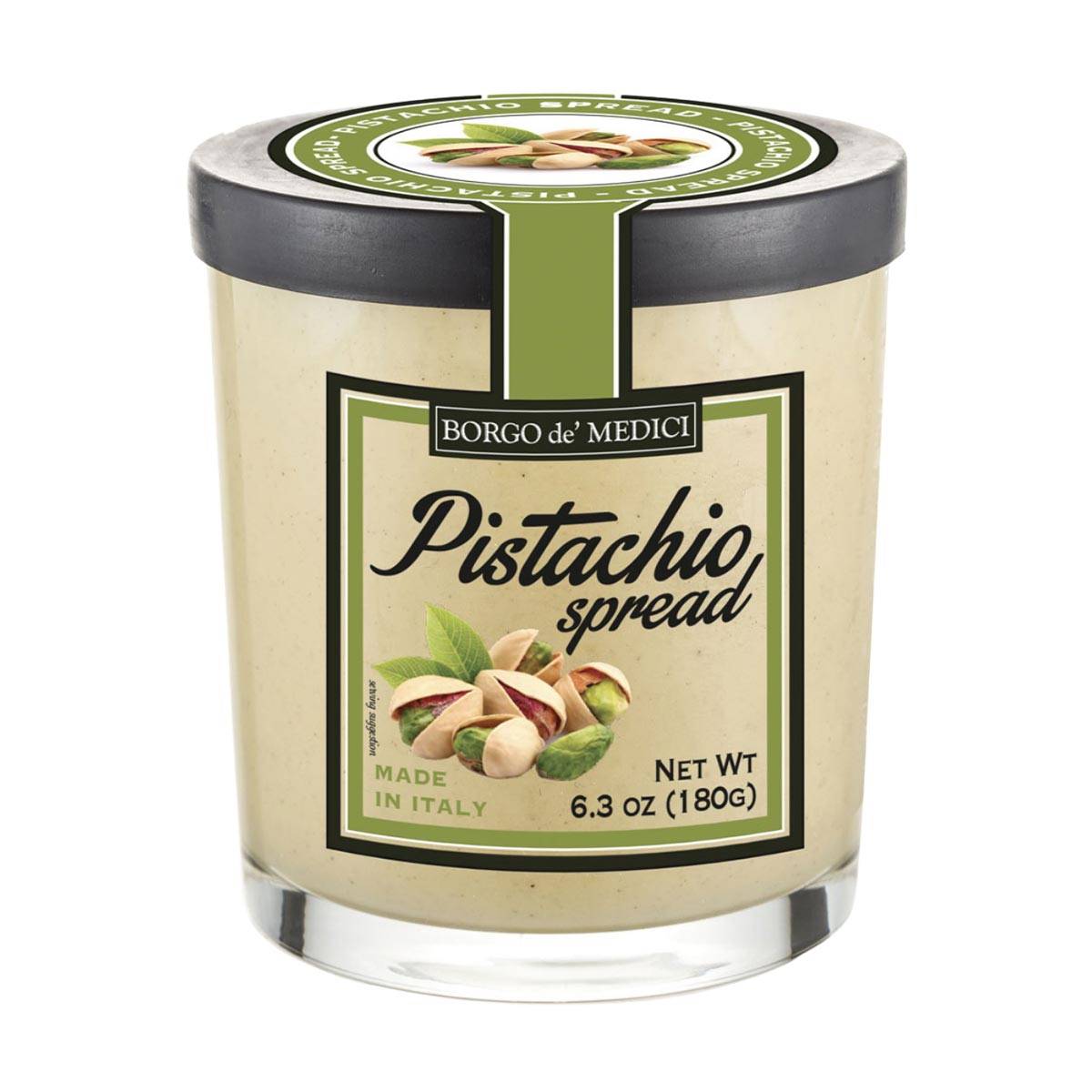 Grocery Shop & Online Food Store
Showing 1-36 of 1206 results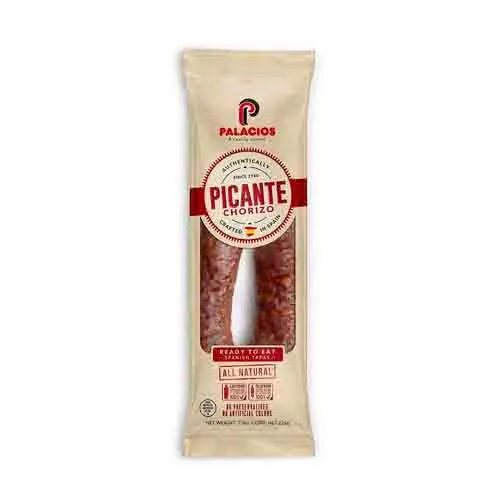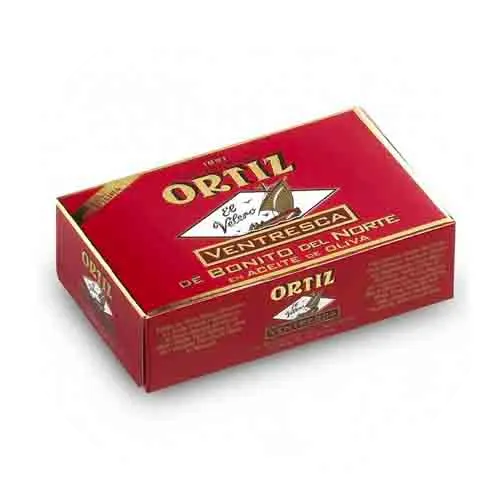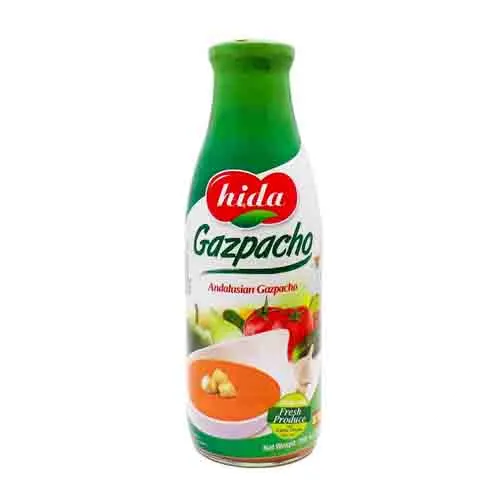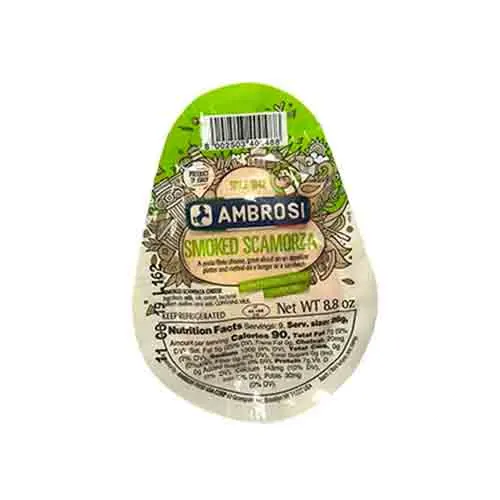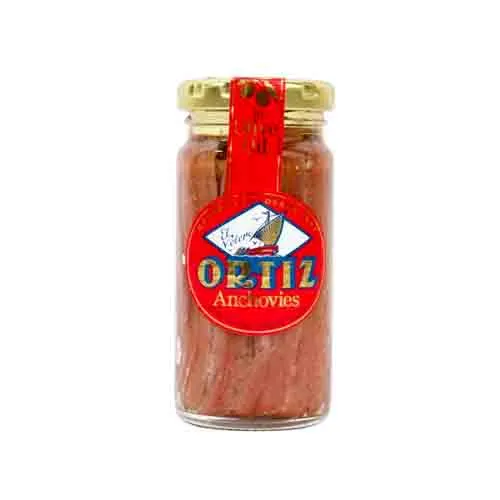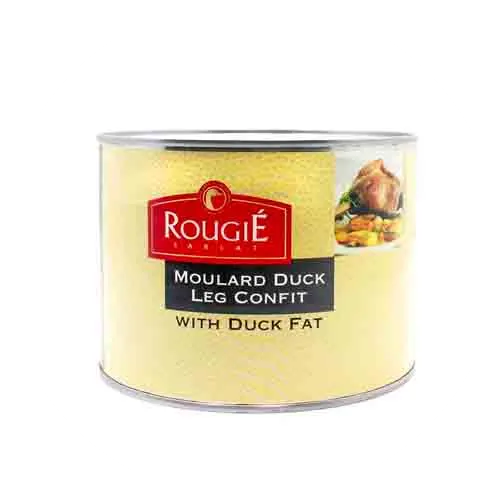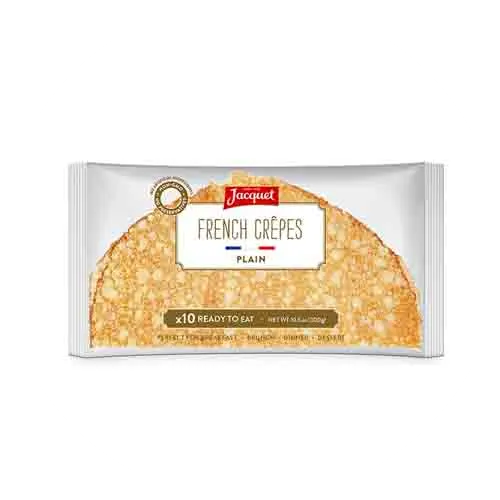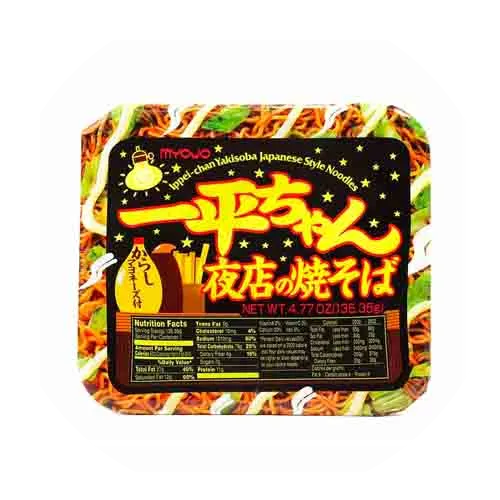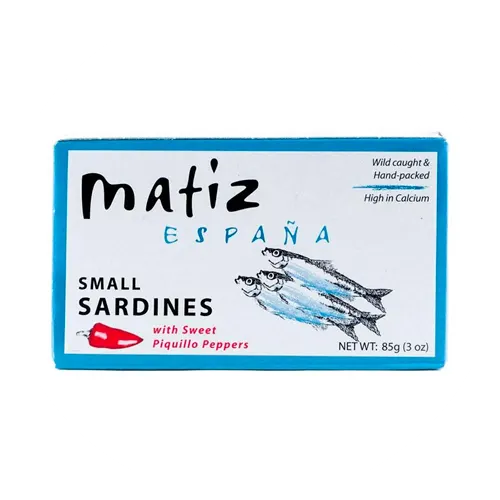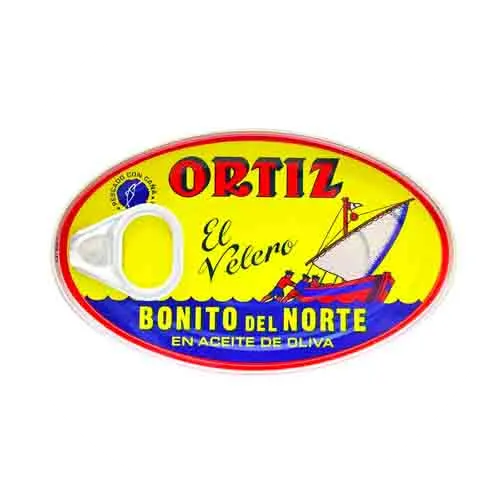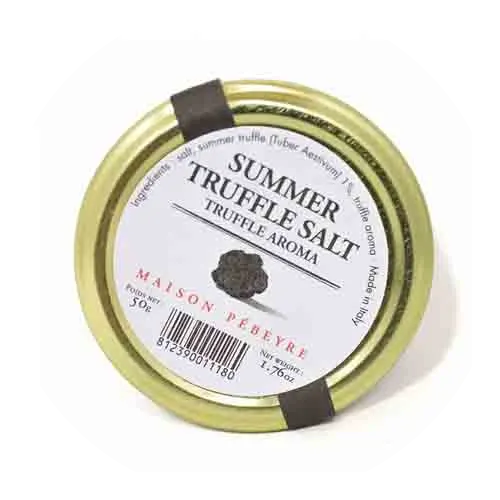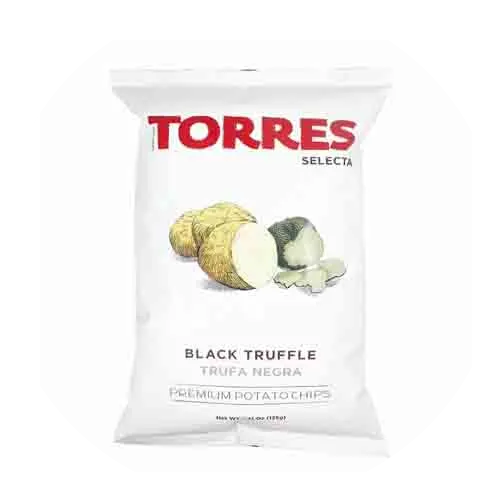 Online Store for Your Favorite Pantry Staples & Hard-to-find Ingredients from Around the World

Have you ever felt constricted in the kitchen, unable to fully explore the flavors you're interested in because access to certain ingredients can be limited? Yummy Bazaar's mission is to rectify that.
Here in our online pantry collection, you'll find staple pantry products from all over the world!
Wish to add authentic flavors to the dishes you cook? Or maybe it's the idea of adding a new and unique twist to old favorites that excites you? Explore the selection of imported and artisanal condiments or seasonings. Serve a plate of genuine Indian curry or give a new signature twist to your go-to-recipe with new spices and sauces!
Or maybe you're not much into cooking, just tired of the same old options, and want to add new exciting elements to your breakfast or lunch? Check out the jams & preserves selection, stocked with old classics like cherry and strawberry along with original flavors like hot pepper and key lime. Add a little gourmet honey with chili or truffle to your pantry while there, and enjoy the new experience!
At Yummy Bazaar's online pantry collection, you're bound to find something new that excites your imagination and tastebuds!
Shop Imported & Artisanal Pantry Staples Online

Yummy Bazaar strives to give people access to gourmet and artisanal food from all over the world! Whether you wish to add Italian pizza sauce, Chinese chili oil, French jams and fruit preserves, or artisanal US condiments to your pantry, you'll find what you're looking for right here, combined into a single online assortment of goodies for your convenience. Stocking your pantry with ingredients from all over the world is only a matter of a few minutes and clicks.