Grocery Shop & Online Food Store
Showing 1-36 of 1206 results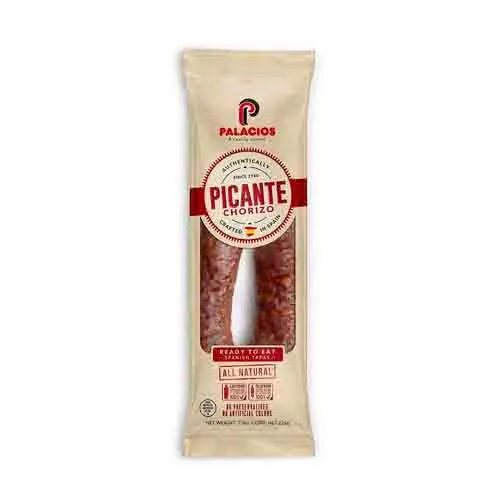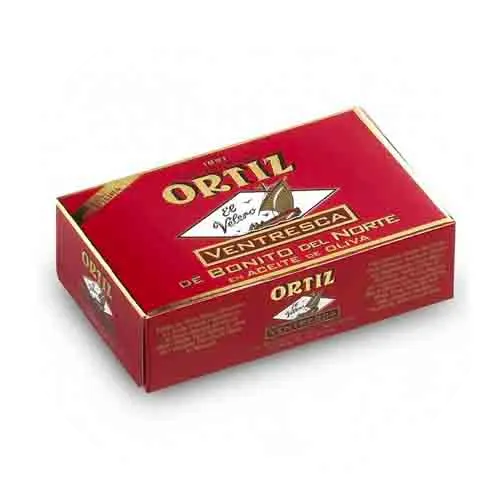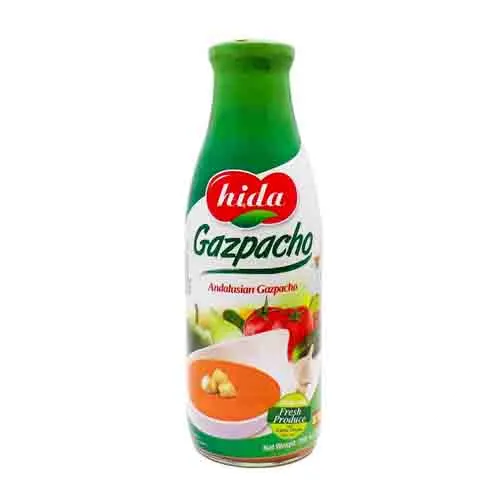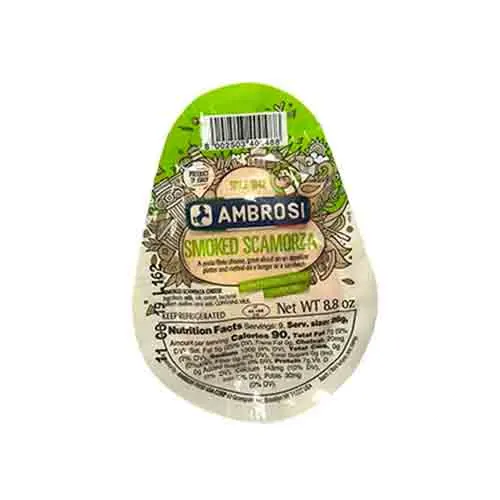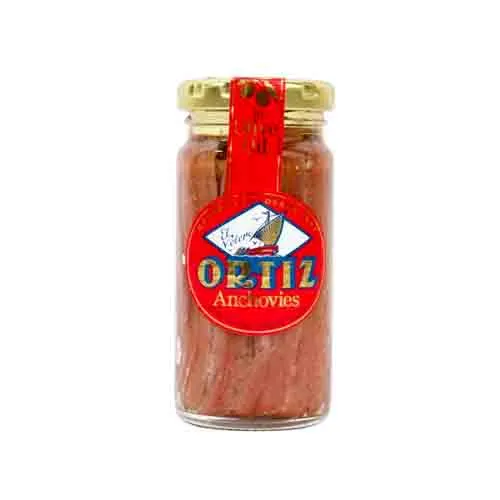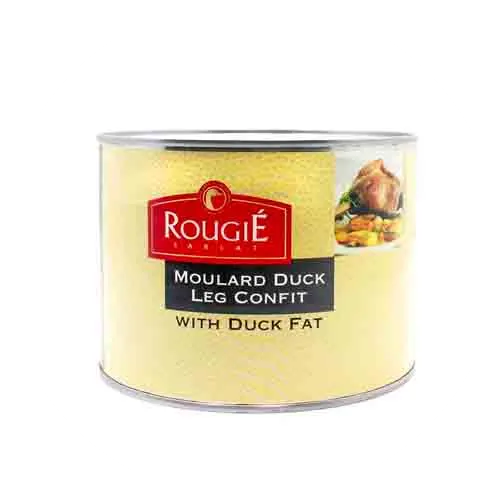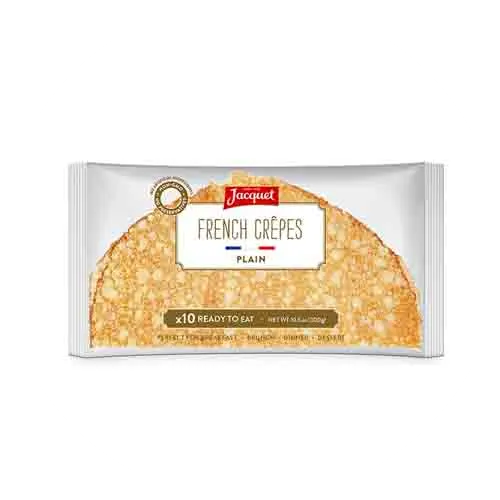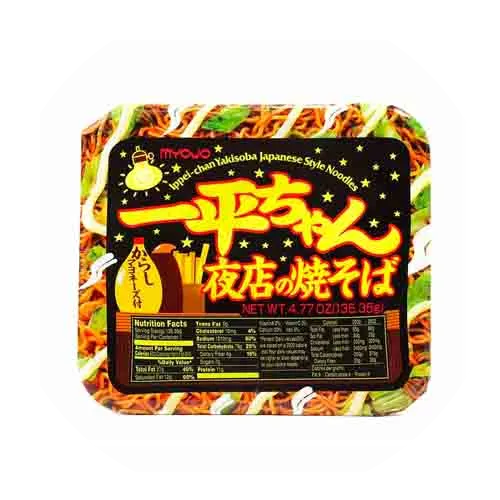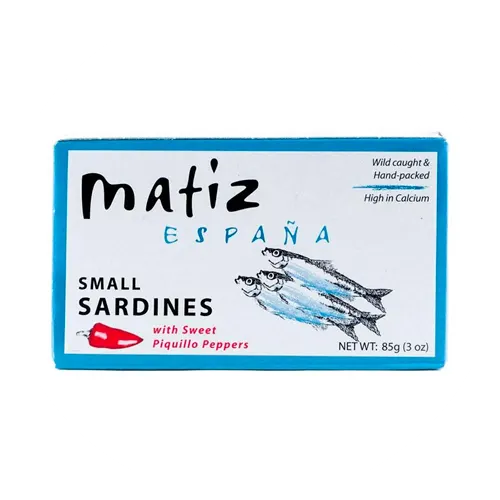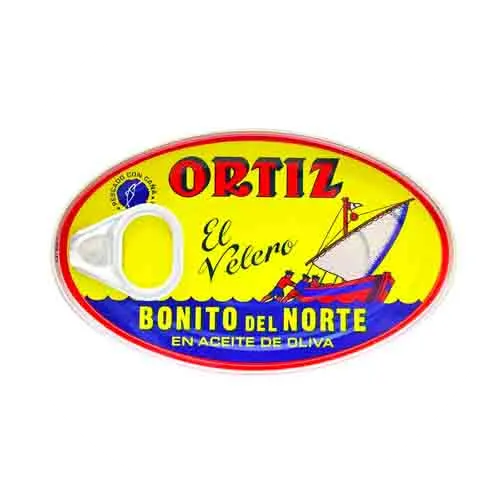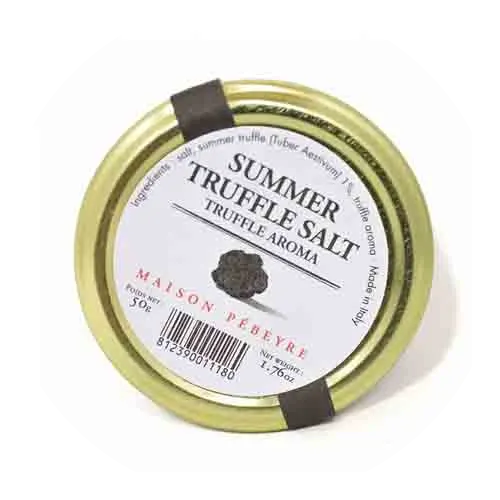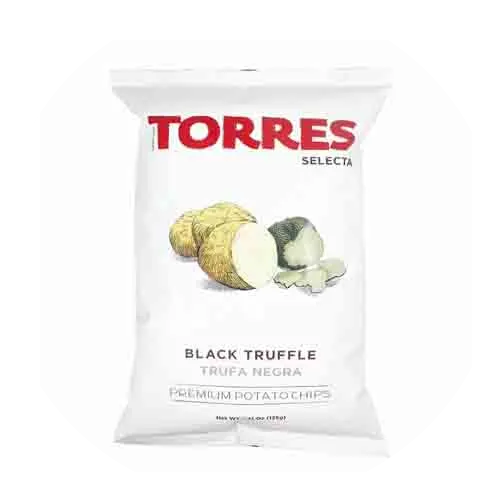 Grocery Shop & Online Food Store
Showing 1-36 of 1206 results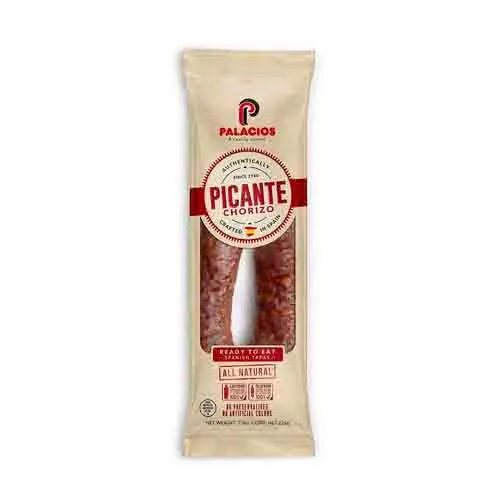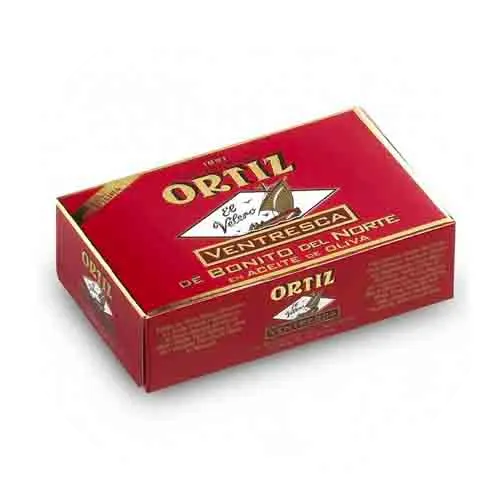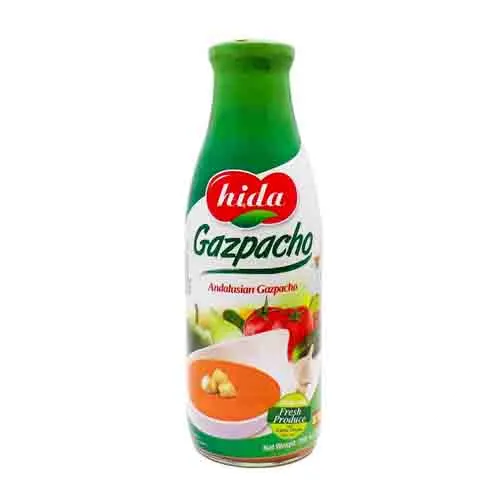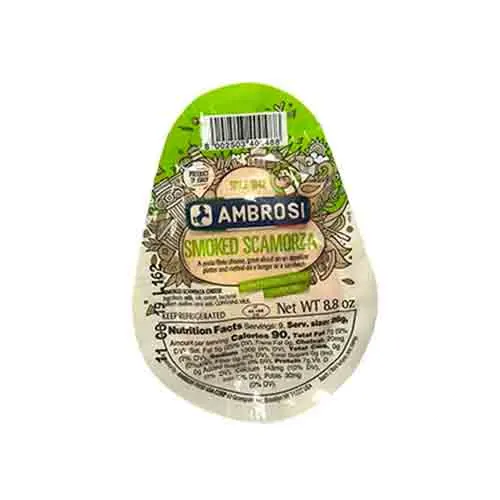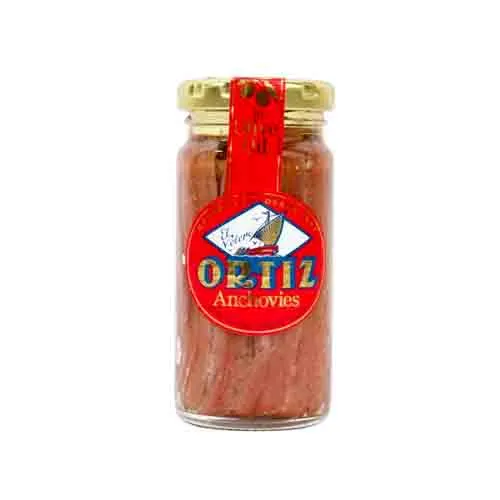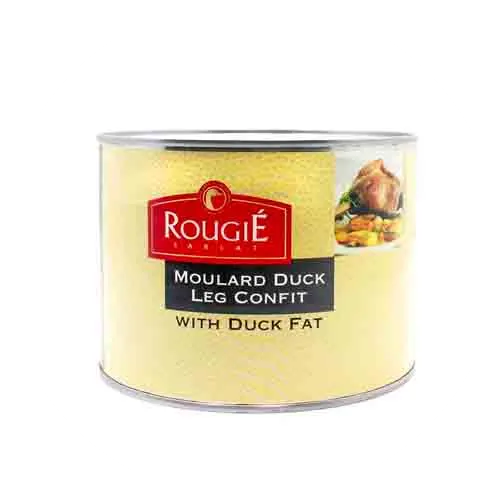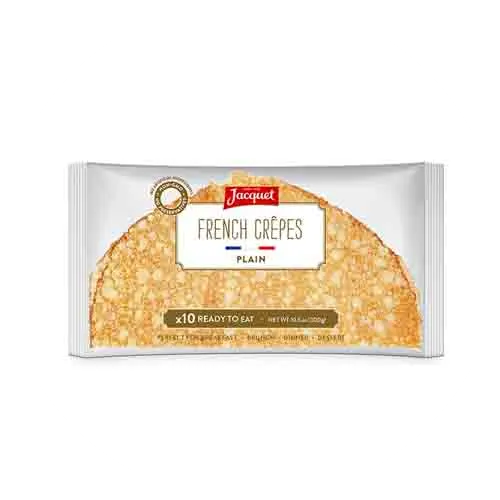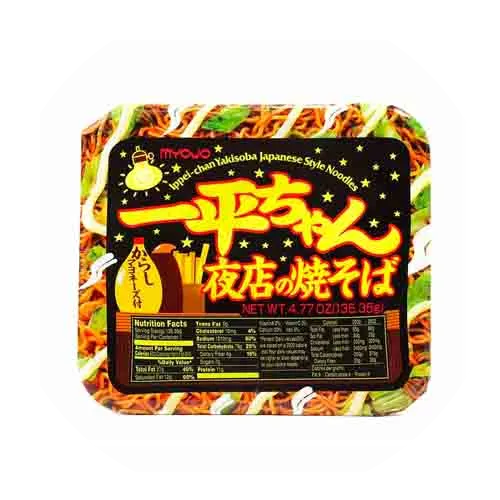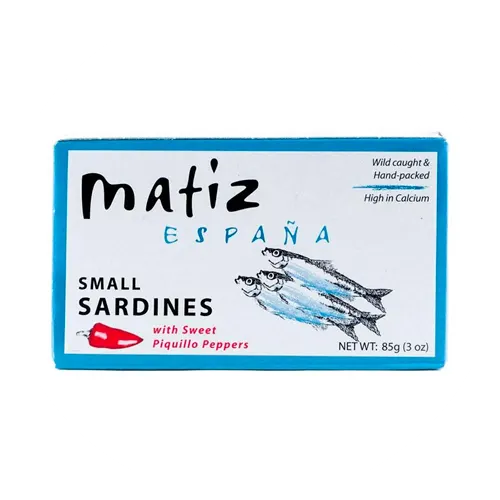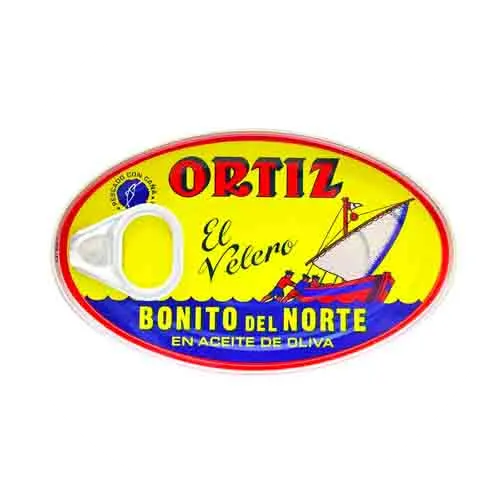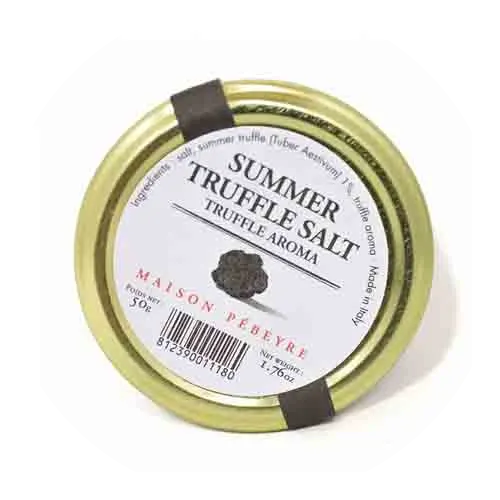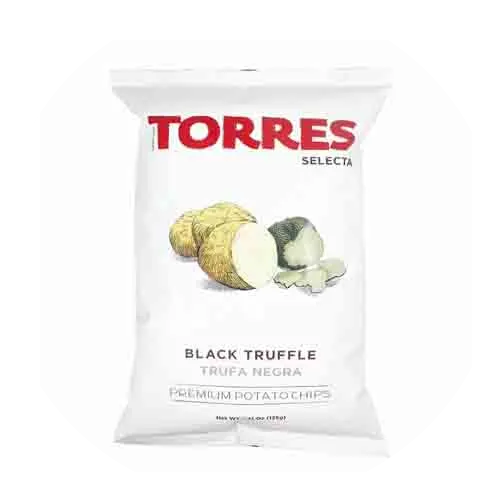 Welcome to Your New Favorite Place to Buy Coffee Online

Delicious energy boost or an aromatic alarm - morning cuppa joe goes by many names, and, at Yummy Bazaar, we're delighted to introduce you to some of the new ones, too. When a morning joe becomes a routine, that's when you know you need to switch it up a little bit - try something new, buy coffee online - whispers the rational part of your brain, and it's absolutely right -you should. It's quick, hassle-free, and, with Yummy Bazaar, can even be fun, scrolling through myriads of whole beans, instant, decaf, or ground coffee from all over the world!
When you buy coffee online, there are a couple of boxes that need to be checked - extensive selection, various brands from all around the world, and coffee types that fit your particular needs. Luckily, at Yummy Bazaar, we ace this assignment. In our extensive assortment, you will find German freeze-dried, Japanese canned, Italian ground, and, of course, African whole coffee beans to delight your palate. So, whether you go with fabled names like Carte Noire or try out the breath of freshness from Tostini Caffe, you know, at Yummy Bazaar, we'll do anything to please your taste buds.
Online Coffee Store With The World In It

Looking to buy coffee online? Not just any coffee, but something capable of delivering a luxuriating experience? Well, you're in the right place. We've got instant, ground, decaf, and whole bean coffee you'll love at the most convenient prices! Get ready to get down to the nitty-gritty of each and every one of them, or shop by your favorite region: France, Italy, Japan, Korea? Get a taste of the world, buy coffee online on Yummy Bazaar, and with just a click, we'll deliver it to your front door.