From Hokkaido to Okinawa,
from ramen to mochi, discover
the best of Japan.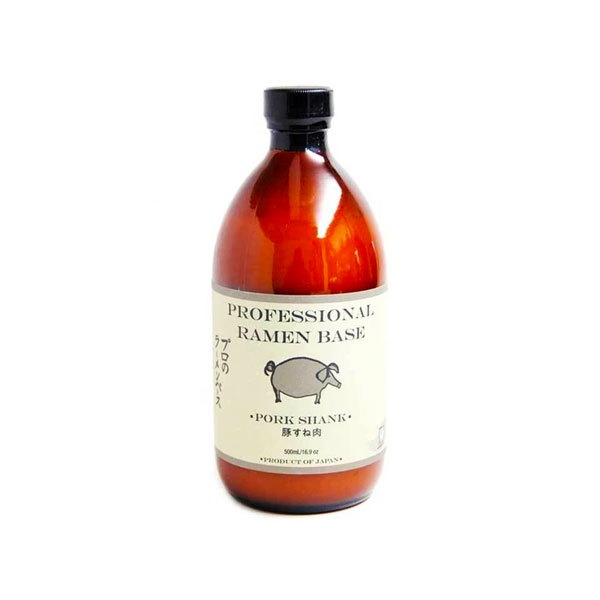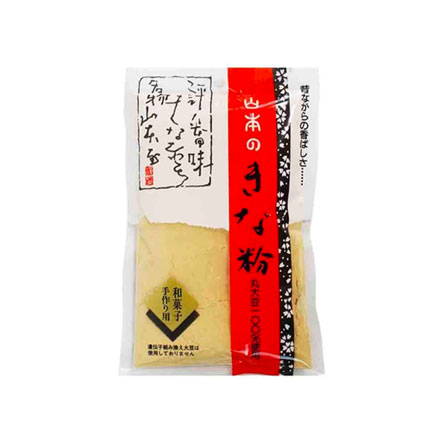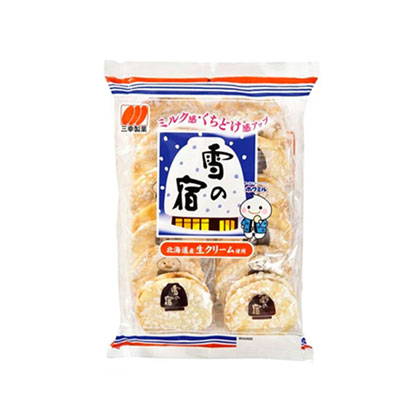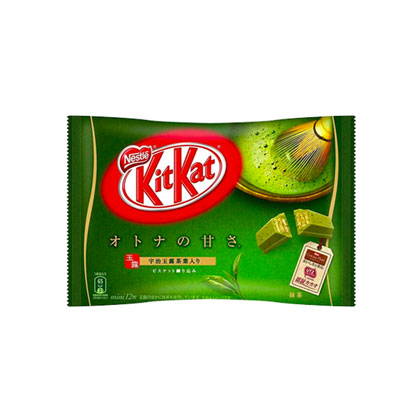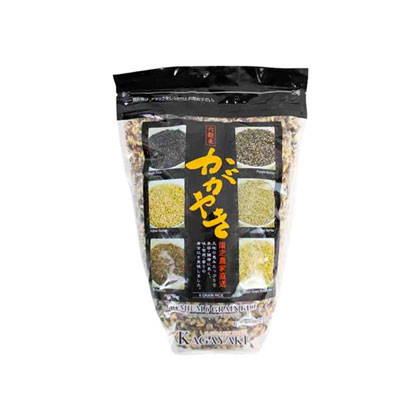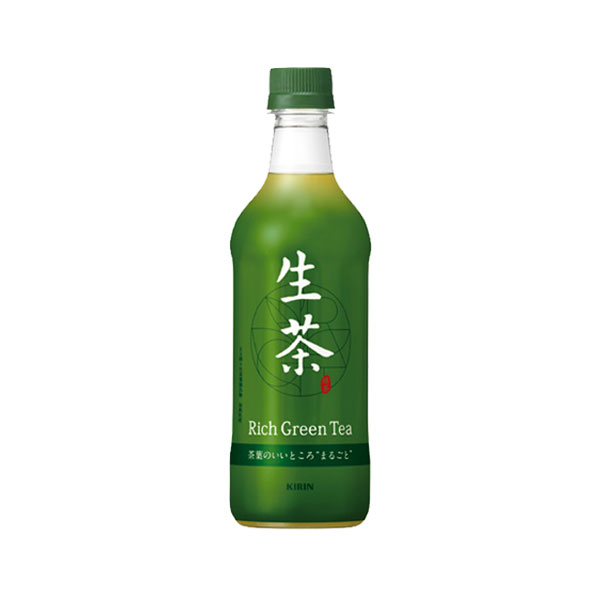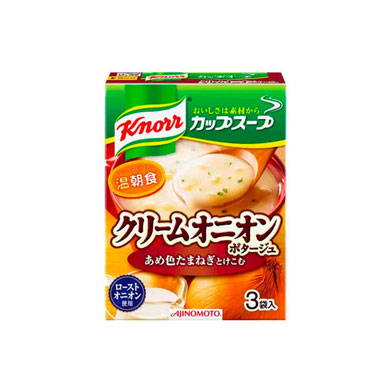 Japan's Leading Confectionery Company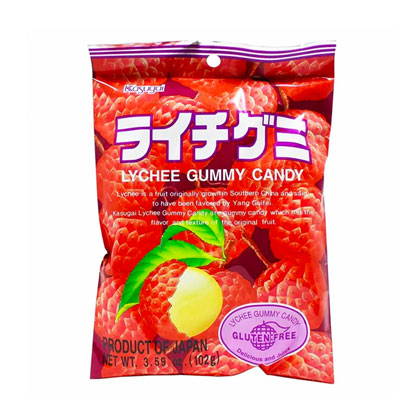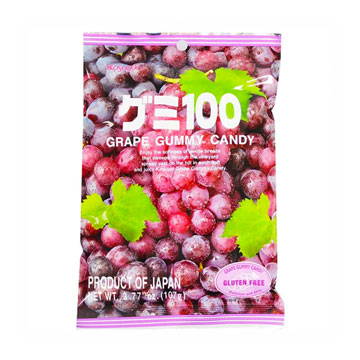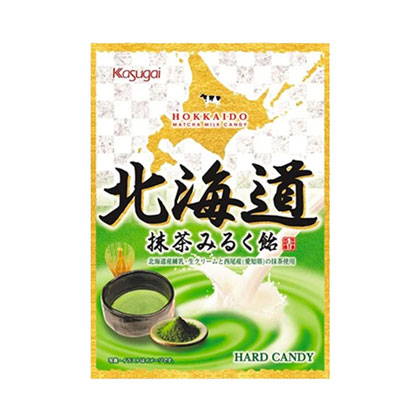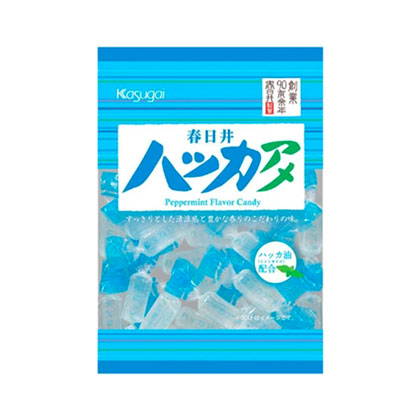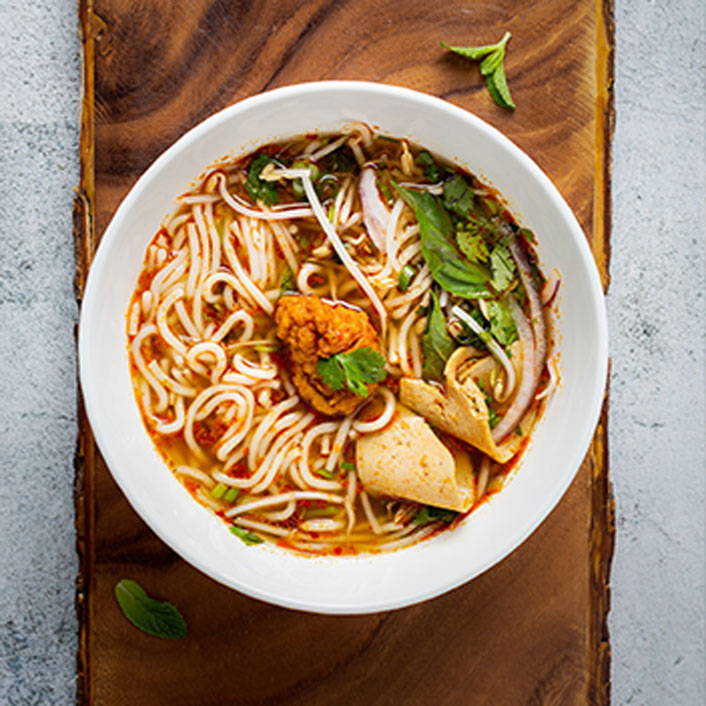 Pork Flavor Ramen Noodles
by Kyushu Tonkotsu


"Superior by far to any ramen available in American supermarkets!"
Elizabeth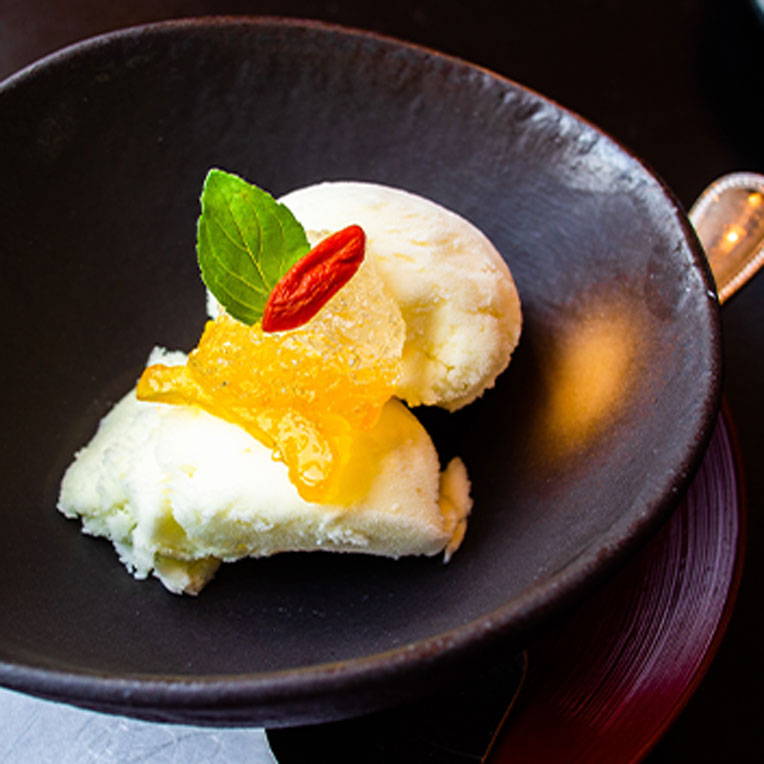 Yuzu Marmalade by Yakami Orchards

""It just tastes like luxury!
"
J.P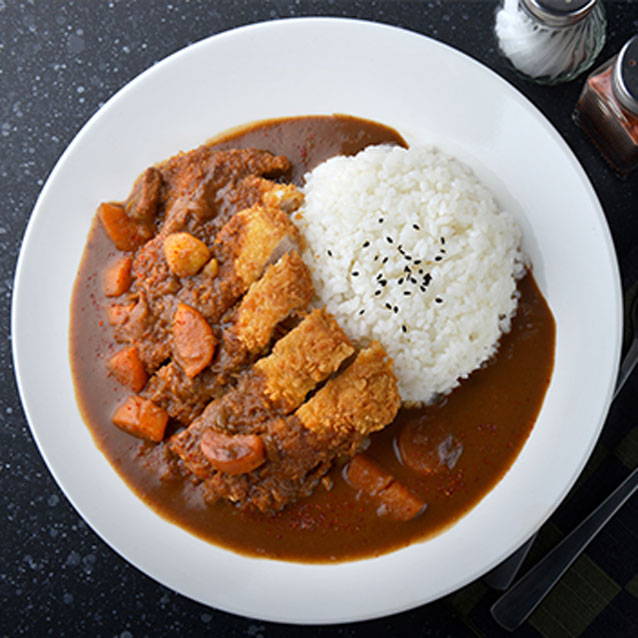 Mild Golden Curry Sauce by S&B

"Perfect comfort food!"
Lolo