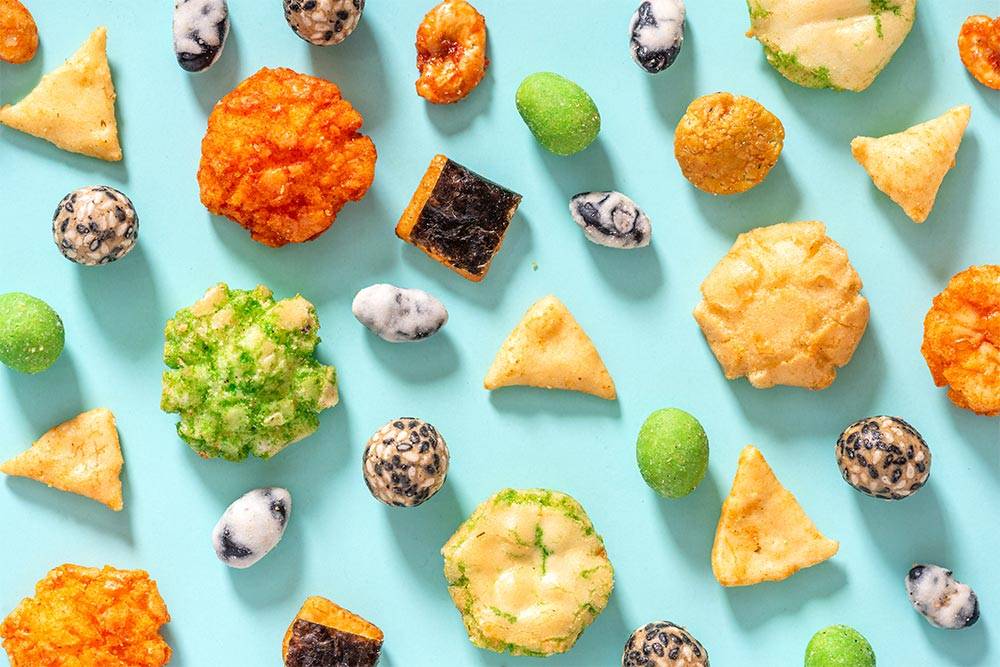 If there is a place in the world where creativity truly soars the highest, it's definitely Japan. And while the advancements in technology and innovative approach to art are the first associations to immediately come to mind, Japanese food culture is just as (if not more) diverse, colorful, and full of imagination. From traditional snacks to brand new discoveries, Japanese stores are full of treats that not only make our mouths water but also intrigue and entice our nosy side.
So, in the name of our favorite meal of the day - a.k.a the snacktime - we went on a little food hunt to find the best Japanese snack options for you to indulge in on the busiest of days as well as on lazy Sunday afternoons. Here is our selection - hope you find something to strike your fancy!
Japanese Roasted Green Peas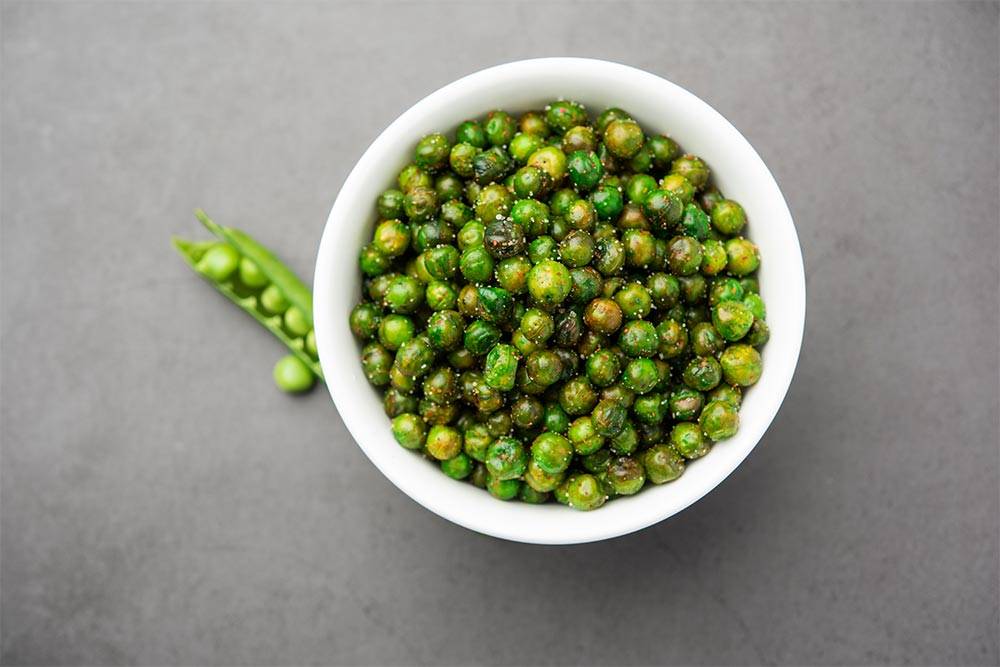 … We know - this is a bit of an unexpected place to start but before you completely rule them out, give Kasugai roasted green peas a go, and we can guarantee you'll start to see our point! Not only are they one of the most nutritious options when it comes to snacks - a food group that is not generally known for its beneficial micro-listings - but they also taste incredibly good! The texture is simultaneously crunchy and soft, the spices are perfectly balanced between salty and savory, and they are guaranteed to keep you going till your next full meal - what more is there to ask?!
Meiji Hello Panda Biscuits

The most adorable snack to ever exist? Just about (they might have some competition later on)! When it comes to sweet treats, Meiji is the ultimate success story. Established in Tokyo, in 1916, it has been the leading confectionery producer in Japan for years now - and for a good reason! Their quality is impeccable, the selection is incredibly varied, and the innovations are endless! From classic sandwich cookies to delights like Meiji Hello Panda biscuits with matcha cream and various other fillings, this brand has got it all! Their products are guaranteed to entice you with their intriguing aromas, and keep you coming back for more with their stunning taste! And in this particular case - delicate biscuits with decadent cream filling that oozes out as soon as you take a bite? Yes, please! What is not to like!
Lotte Koala's March Cookies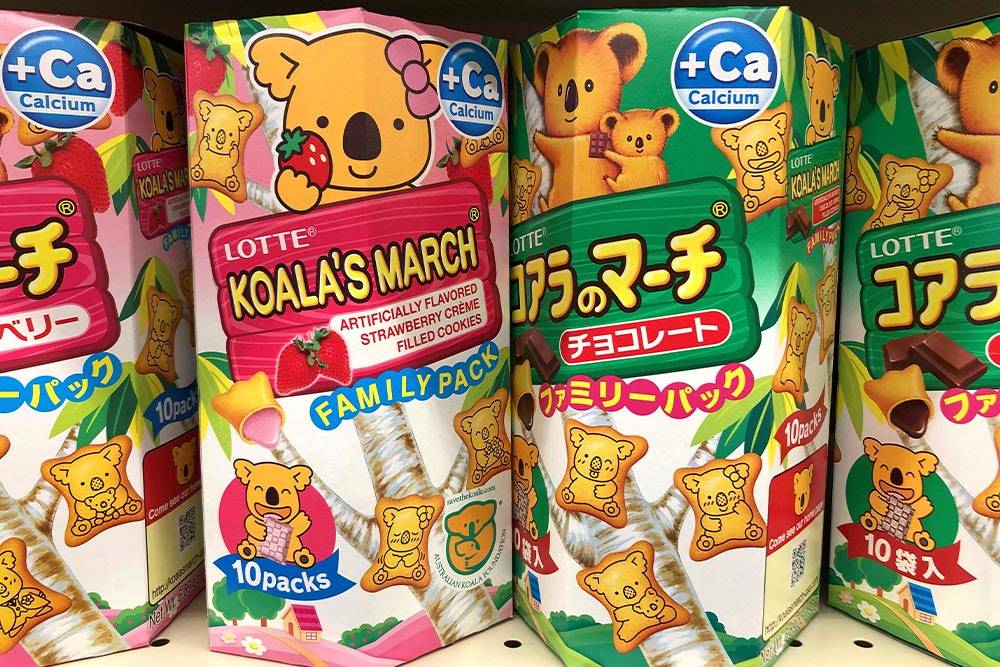 Hmm… Oddly similar, aren't they? Panda's direct competitors - marching koalas - also happen to have a lot to add to your snack cabinet! Lotte is a Korean-based brand heavily represented in Japanese markets. Their Koala's March cookies combine the most luscious flavors with delicate textures, offering you a mouthwatering snack you're guaranteed to enjoy! From their chocolate-filled Koala cookies to the most refreshing strawberry and mango flavors, there is more than enough to enjoy!
Established in 1967, Lotte definitely knows a thing or two about confectionery delights and how to produce them, so it's a safe bet that anyone trying would enjoy these treats. And if you want to see which Japanese filled cookie is better, try both and see for yourself!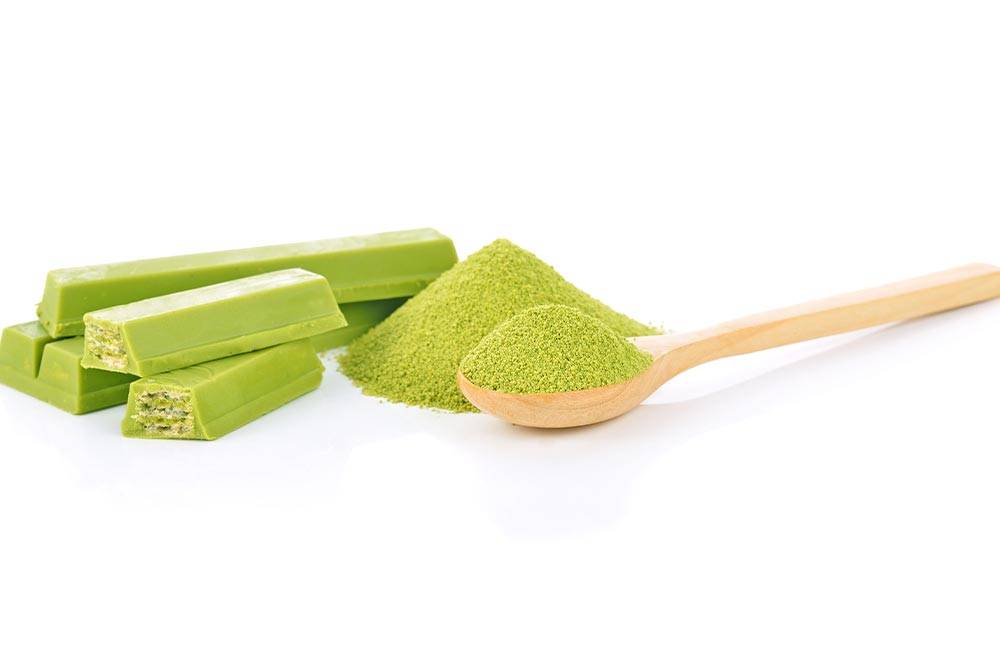 Did you know that due to its immense popularity, Japan has more than 350 exclusive flavors of Kit Kat only available in certain regions, and often at certain times of the year? Yes, you read that correctly - 350! From raspberry and ruby chocolate to soy sauce Kit Kat, Japanese grocery stores have it all! Region-specific flavors of Kit Kat have turned into popular gifts to bring back to your family, friends, and coworkers from your trips (the tradition of omiyage), and you'll often see international tourists buying heaps of these world-renowned chocolate bars in every flavor available so they can try as many intriguing flavors as possible. To start with, we'd advise you to go for green tea Kit Kat - not only one of the most popular, but also the most important flavor of all! Why? Well, because it was the introduction of the Japanese green tea Kit Kat in 2004 that started it all - it was the first exclusive flavor to be launched in Japan, and its success was what made every other addition possible! So try this stunning bar and give a piece of history a taste!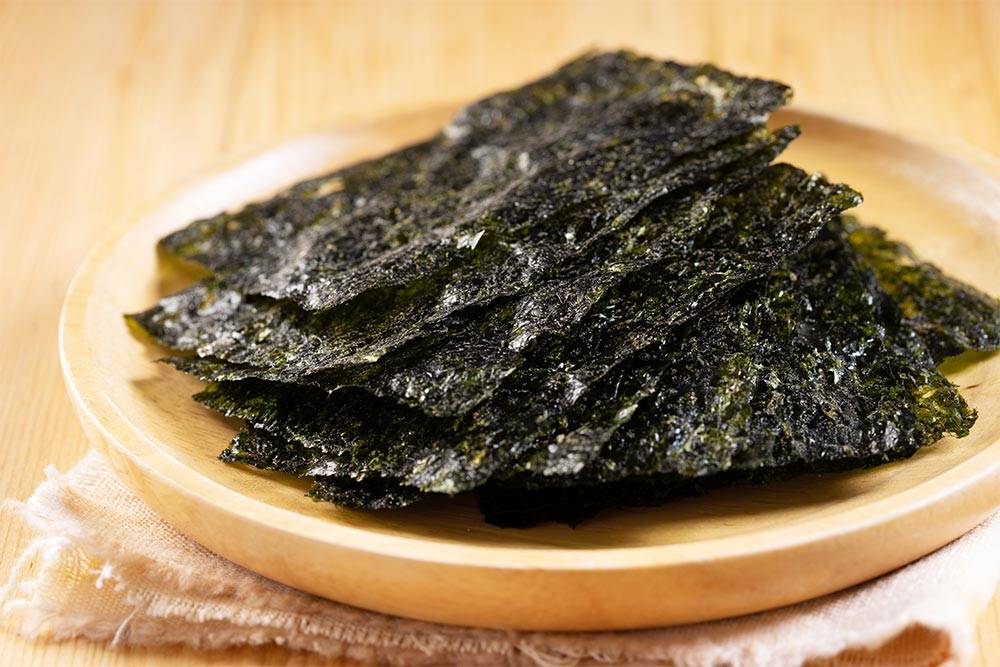 Crispy, salty, moreish, and good for you? Well, that's it, we might have found the ultimate snack! Japanese roasted seaweed just might be the most fun treat to munch on when you're not necessarily hungry but more along the lines of simply bored, not to mention, it can also be incorporated into your actual meals! Crumble some on top of your next buddha bowl and see for yourself! Roasted seasoned seaweed sheets are thin, incredibly crispy, and have the most familiar yet unusual texture you've ever experienced! It feels like a chip, but also doesn't! Confusing for your taste buds? A bit! Utterly delicious? Absolutely!
Chocolate Mushroom Cookies - Kinoko no Yama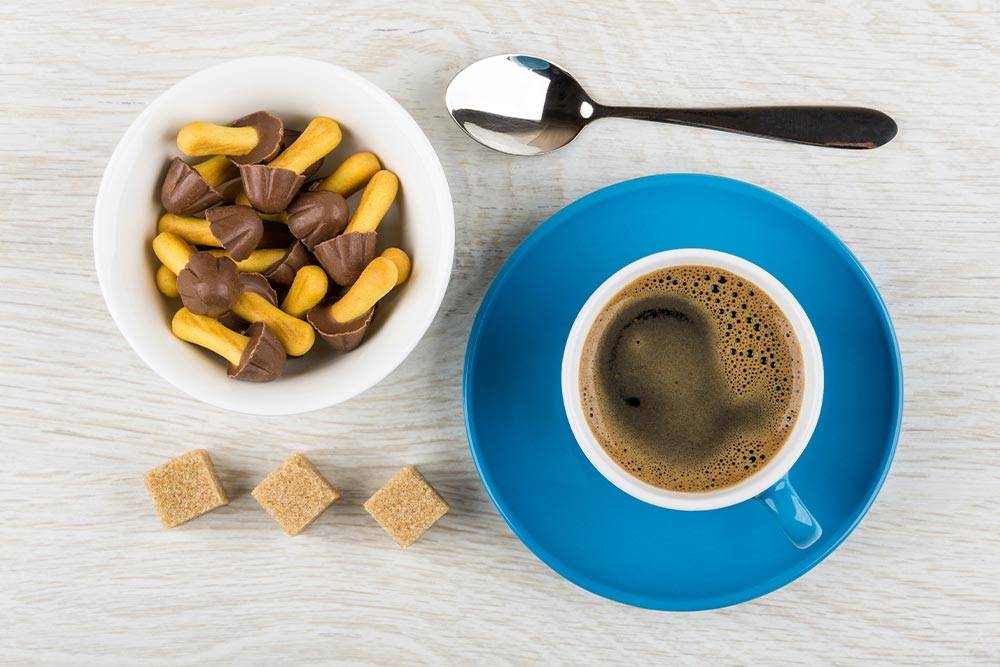 Did anyone mention perfectly bite-sized snacks? Cause these are it! Meiji chocolate mushroom biscuits are the ultimate combo - chocolate and crunchy cookie base - how could that possibly not work? Both components separately are completely delicious - the biscuit is delicate, buttery, crumbly, and has just enough of a crunch to mix perfectly with the milk chocolate which is as smooth and luxurious as it can get! When combined together? It's the ultimate sweet snack! Meiji Kinoko no Yama also comes in convenient little packets, ideally portioned for a quick snack to go with your afternoon coffee - so whether you want to add some fun to your kids' lunch boxes, or simply want to enjoy amusing treats yourself, you have found your match!
Meiji Matcha Green Tea Biscuits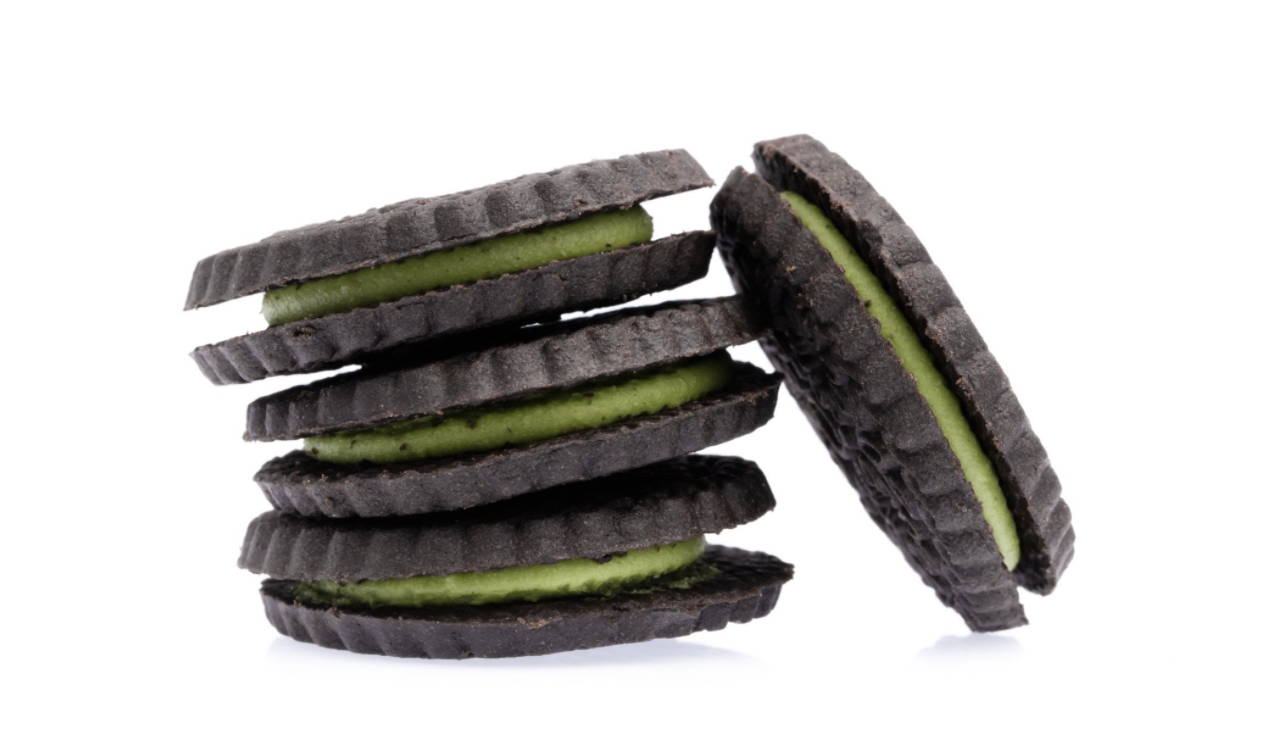 Yes, Meiji definitely is the undefeated leader of Japanese confectionery! And while all of their snacks offer something interesting and decadent, these matcha green tea sandwich cookies take the cake (that seems like a conflict of interests, but let's roll with it) for the best combination of flavors that are simultaneously familiar and intriguing! Yes, you probably have tasted a matcha latte, and yes, you know what sandwich cookies are - after all, these goodies and one very popular American cookie do have a pretty similar look - but have you ever tried them together? The combination of darker, slightly bitter flavors of cacao and the bright, sharp tastes of matcha almost feels like it shouldn't work on paper, but in reality, it's the ultimate decadence! So definitely give Meiji matcha cookies a go, and let us know if you prefer them with milk, tea, or coffee!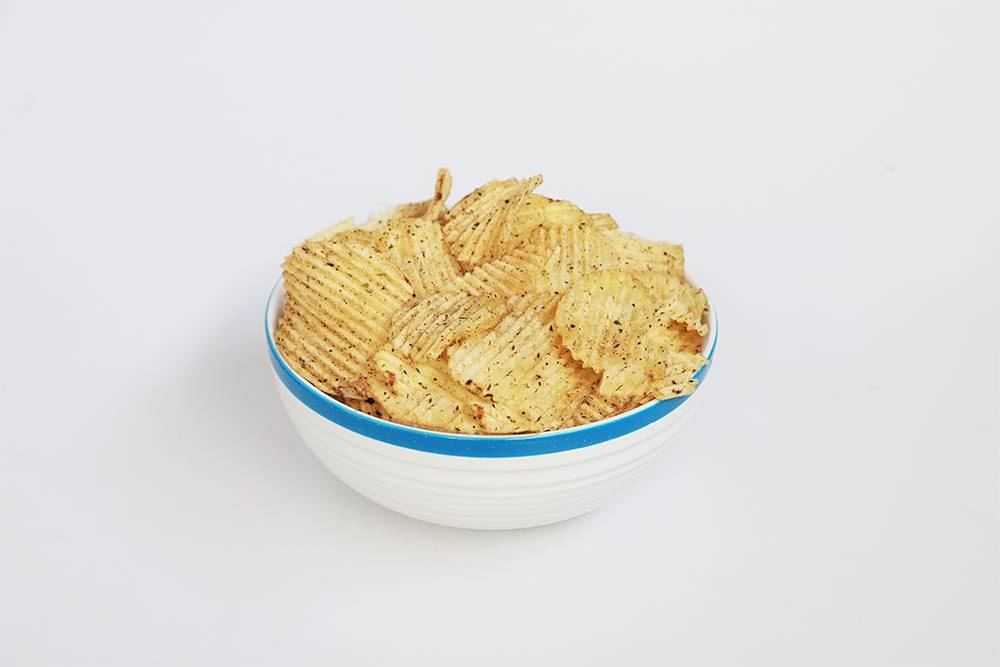 Do we even need to say more? Potato chips are one of, if not the most popular snack foods all across the globe - they are satisfyingly crunchy, salty, spicy, and unbelievably moreish - to put it simply, they're delicious and we can't help but keep eating a handful after handful. But there is always a way to make something taste even better! And Koike-ya seaweed potato chips are precisely that way! It seems like this pair would've eventually found each other one way or another, doesn't it? They are just too perfectly fitted for it to have turned out any other way! In addition to standard salty twang, seaweed brings an extra layer of umami to our favorite snacks, upgrading them to a brand new level - great on their own, and a possibly ingenious addition to nachos - don't knock it until you try it!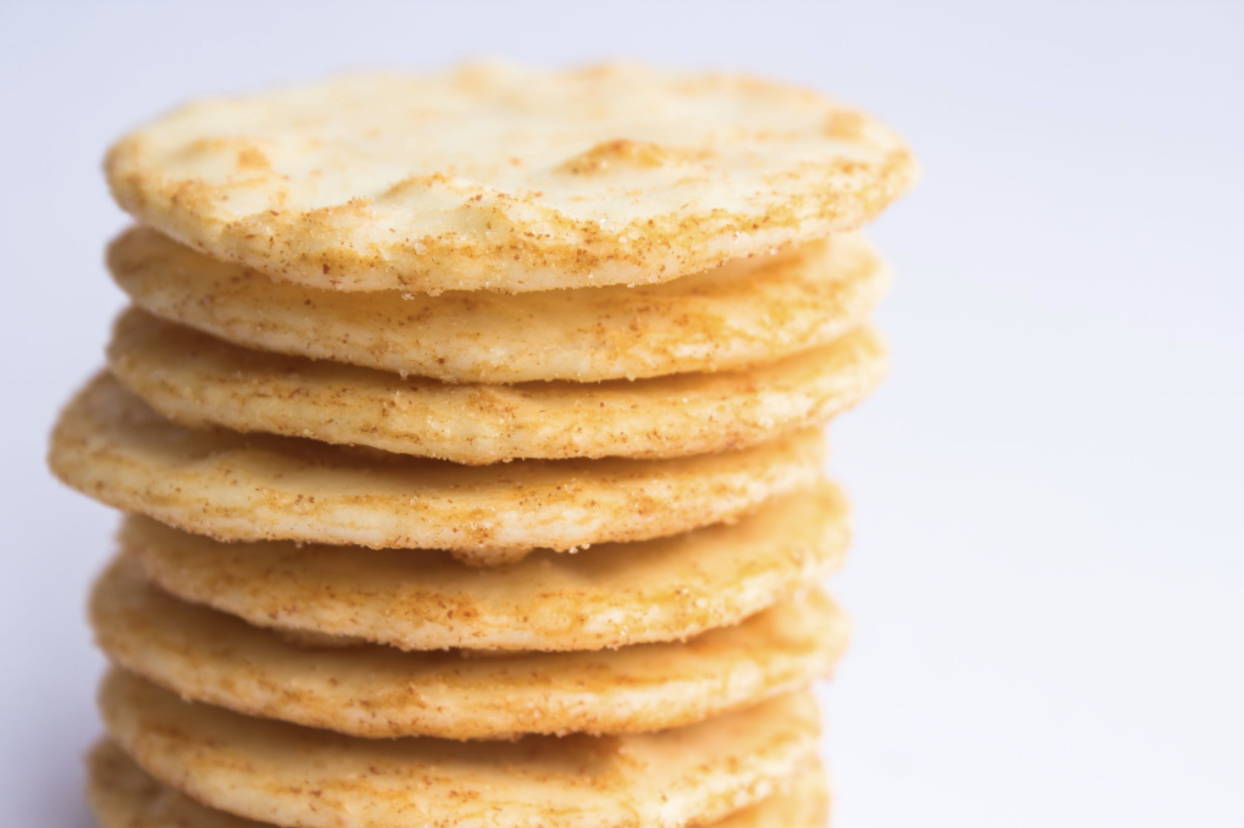 Ranging from salty to sweet and anywhere in between, rice crackers are one of Japan's favorite snacks! They are everywhere, and go with everything! Whether it's a classic salted option, a savory soy sauce senbei, or sugar-dusted "snow" rice crackers, these traditional treats never disappoint! They are crunchy, crispy (apparently there's a bit of a pattern to how we like our snacks), chewy, and incredibly satisfying! Good enough on their own or in combination with other flavors, Japanese rice crackers are some of the most versatile snacks you can have in your pantry at all times. Whether you want to bring something extra to your cheese board or have a treat to indulge in while watching your favorite movie, these delights are guaranteed to come in handy!
Was there even a question? Of course, we had to finish with a sweet treat, and of course, it had to be Poky! Being one of the most widely available Japanese snacks, it's no surprise that Poky is also one of the most beloved among the group. They come in various flavors, which guarantees that anyone can find something they enjoy, and combine crunchy biscuits with a luscious coating of flavored chocolate - it's almost as if there was no way Poky could not have been a success! Released by Glico over 45 years ago, these treats have won over the hearts of snackaholics all over the world, and if somehow you still haven't tried them, you absolutely have to rectify that mistake as soon as possible! From the classic favorite - strawberry Poky to more miscellaneous flavors like cookies and cream and matcha Poky, there is something here for everyone!
Where to Buy the Best Japanese Snacks? Why, Yummy Bazaar, Of Course!

From traditional treats to underrated flavors, just about anything can be found on colorful digital shelves of Yummy Bazaar! So, if you're looking for a way of diversifying your snack drawer with some new and exciting flavors, our selection of Japanese snacks is at your fingertips! Scroll through, pick out some possible favorites, and voila - your brand new discoveries will be waiting at your door in no time!