Grocery Shop & Online Food Store
Showing 1-36 of 1206 results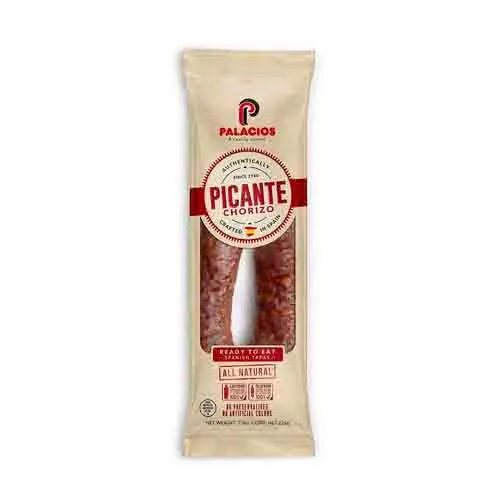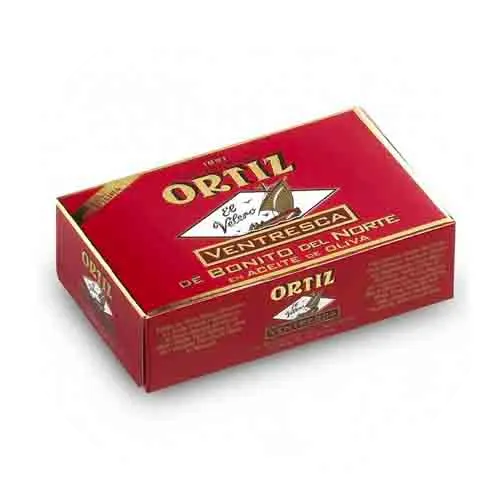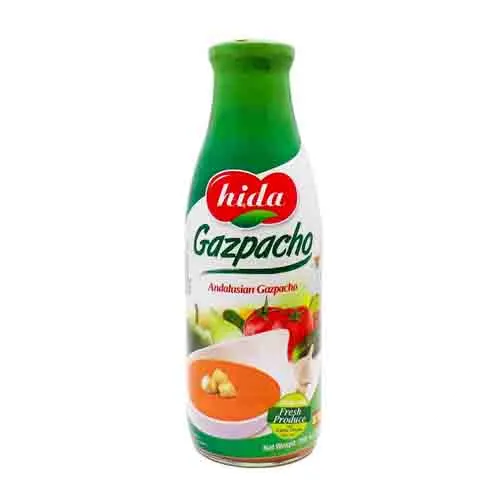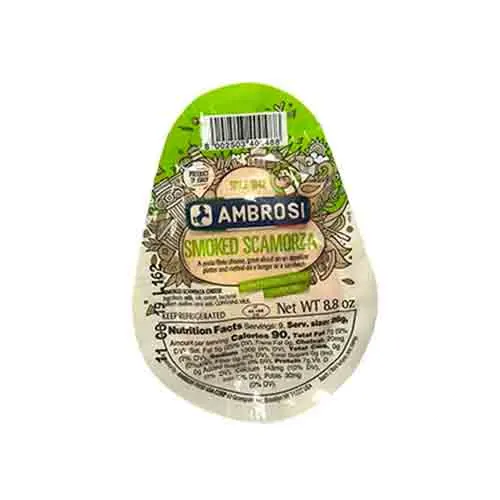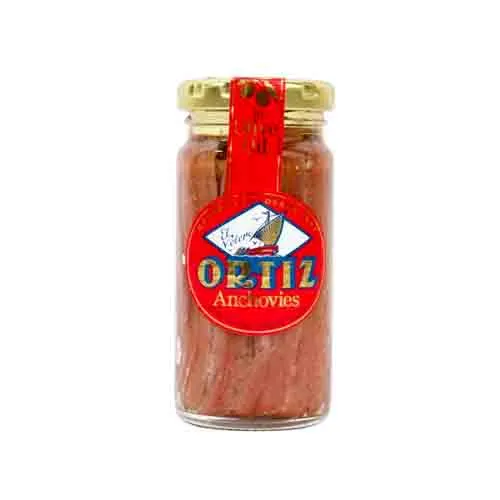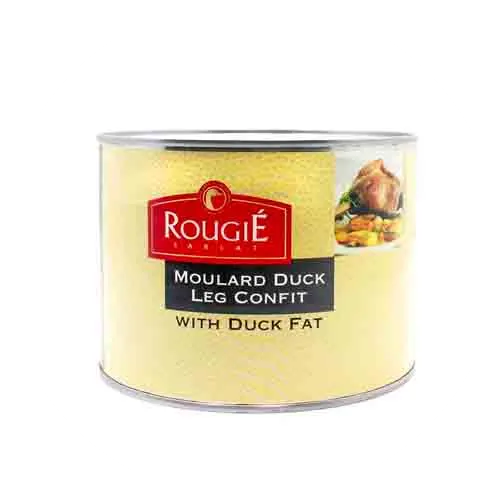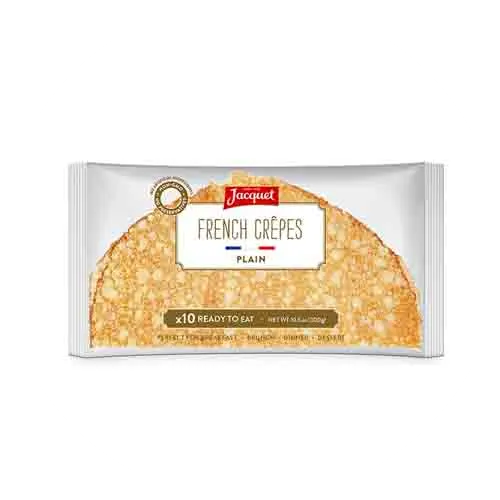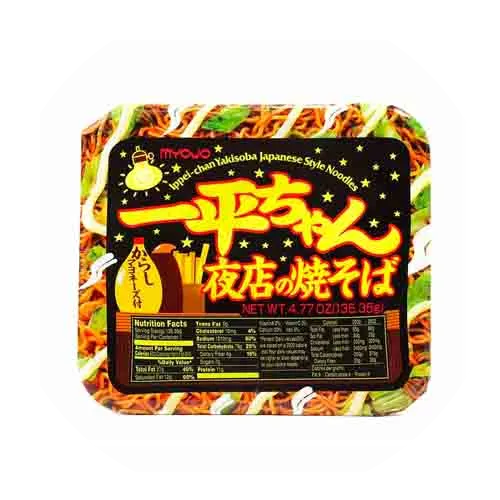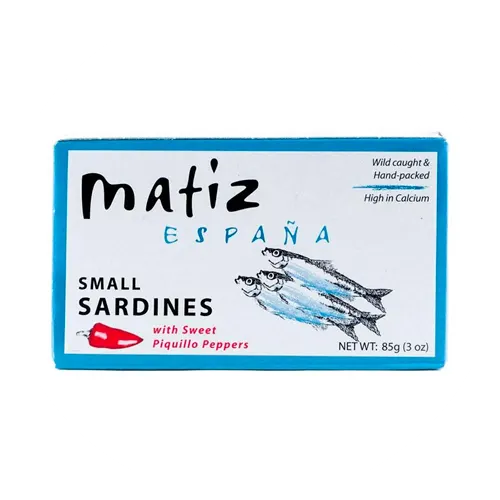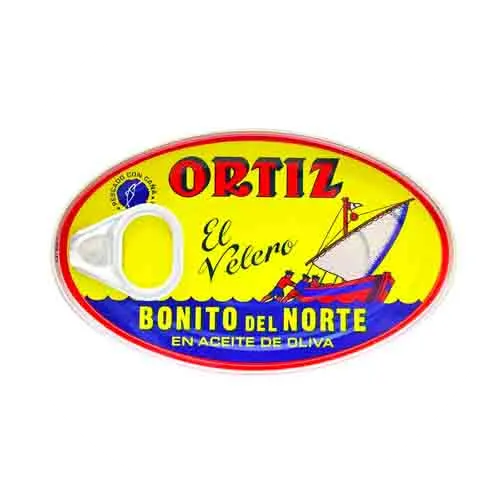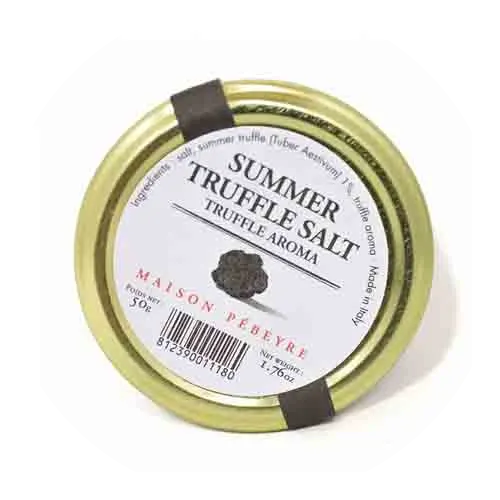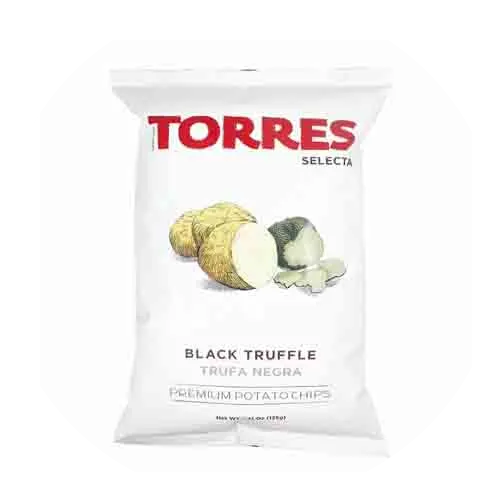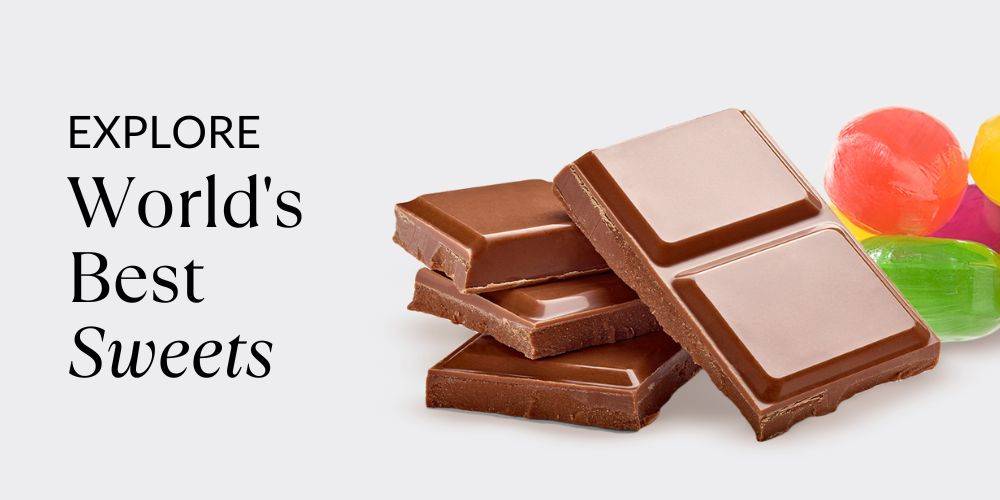 Grocery Shop & Online Food Store
Showing 1-36 of 1206 results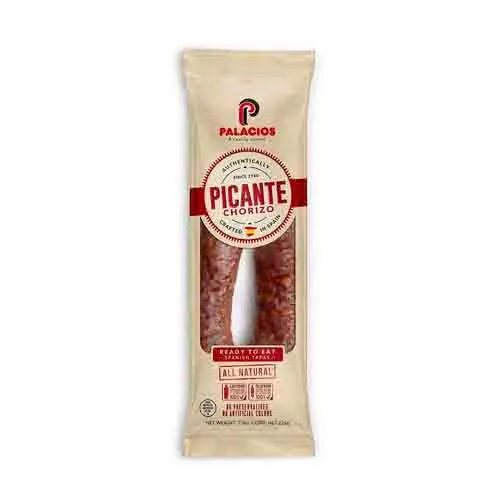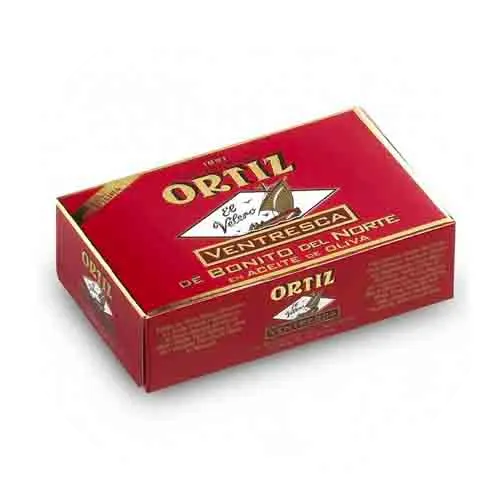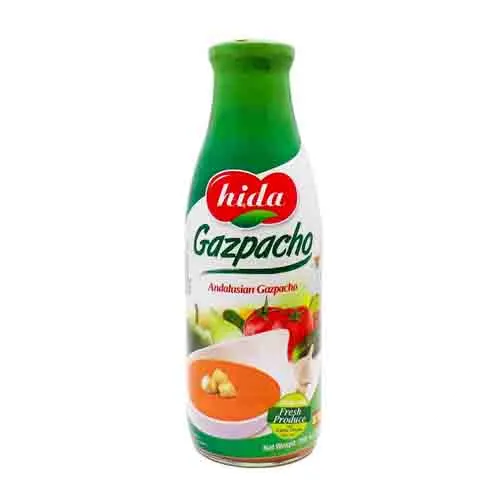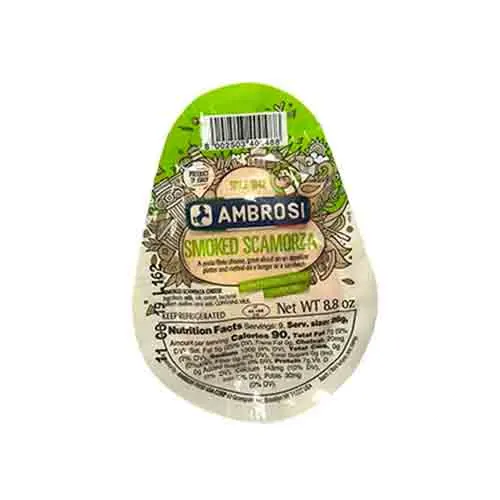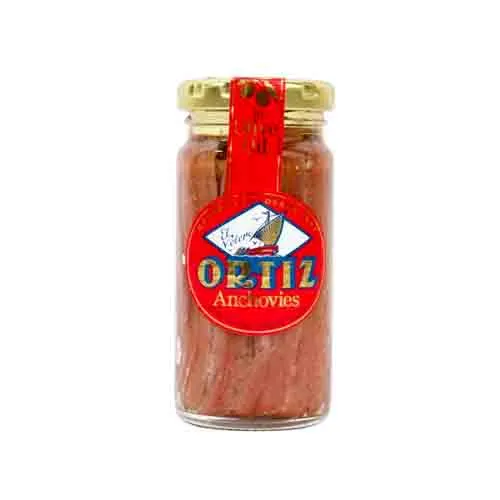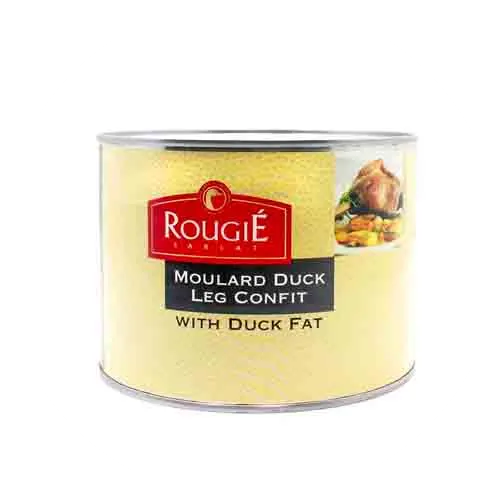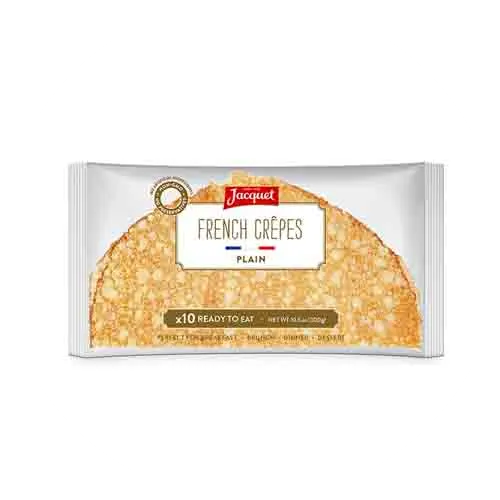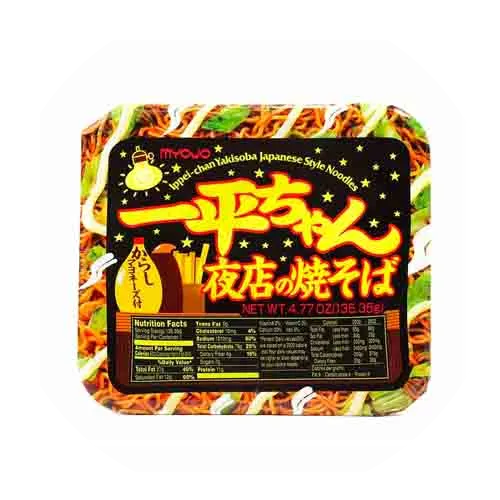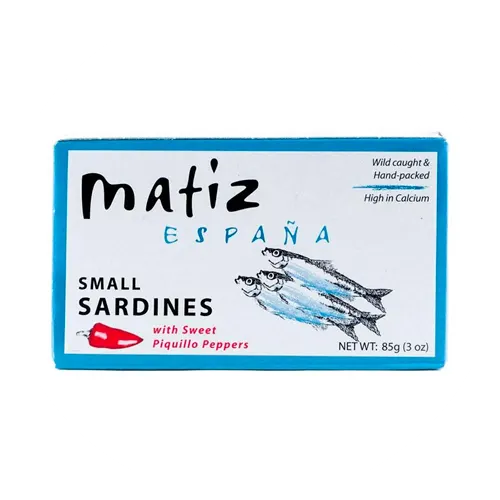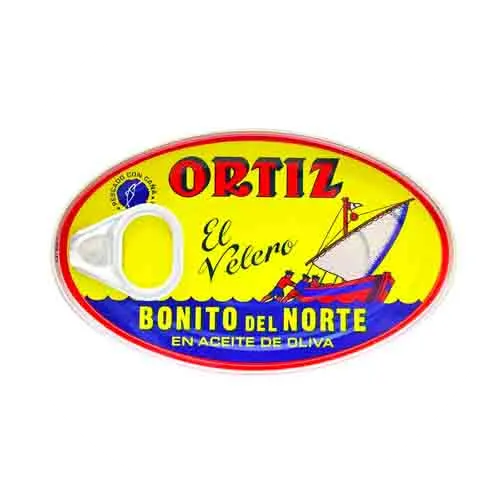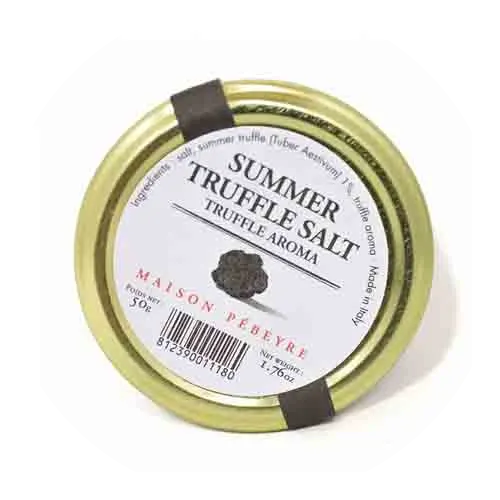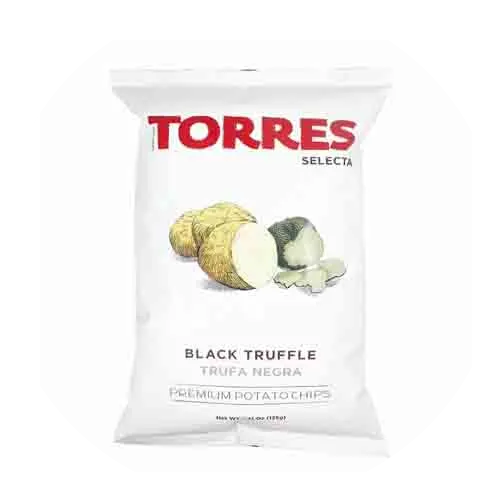 Grocery Shop & Online Food Store
Showing 1-36 of 1206 results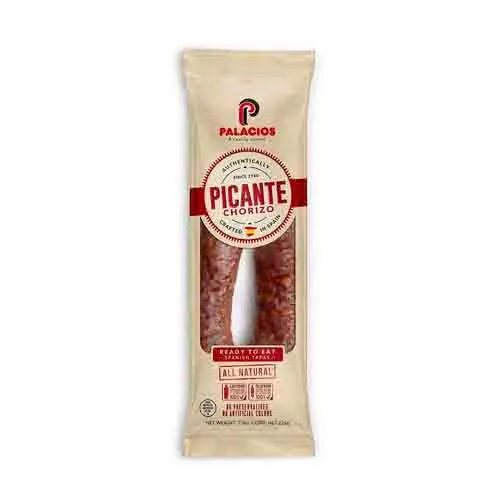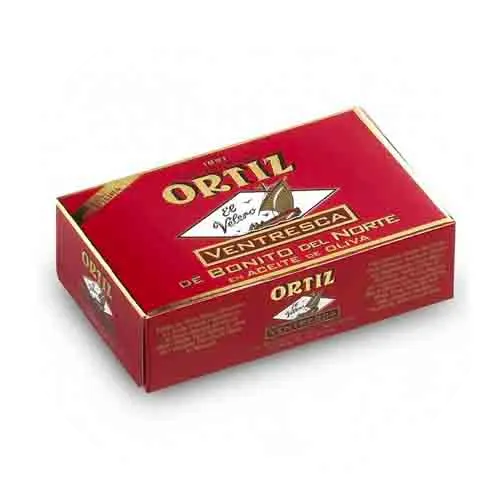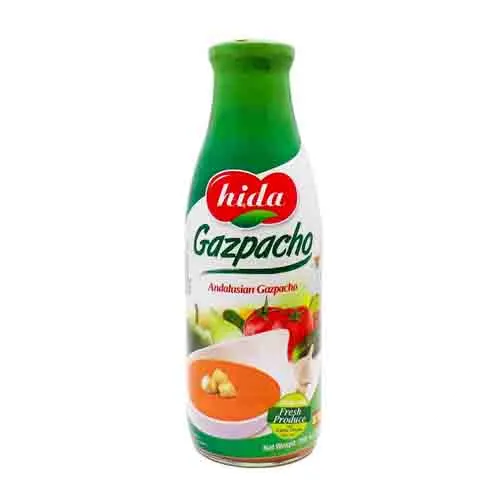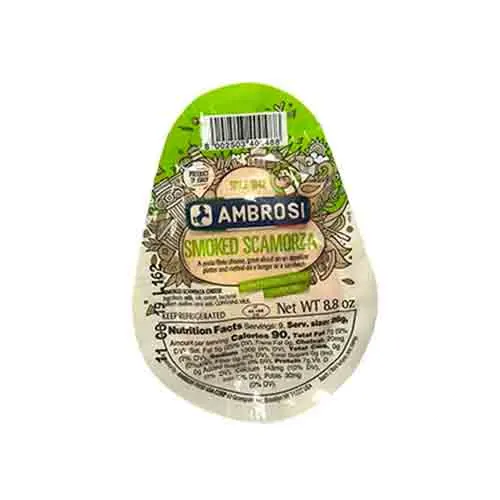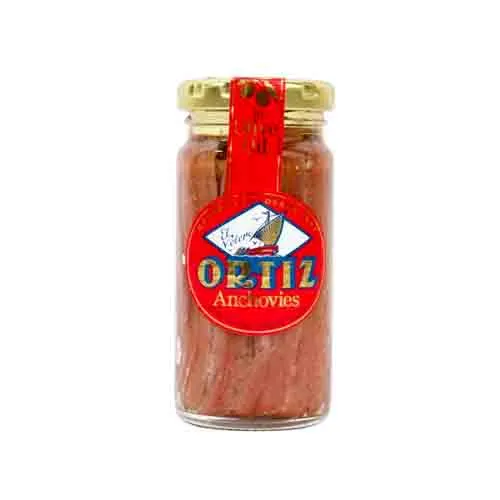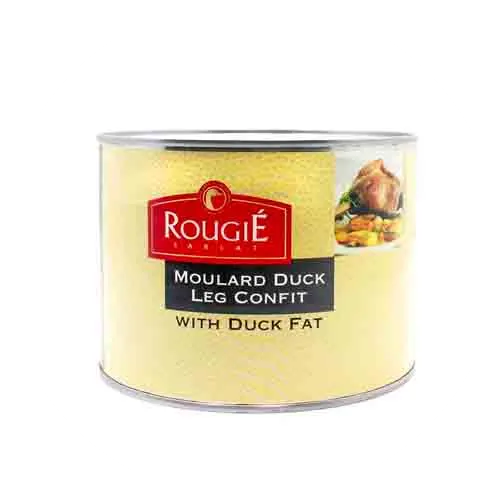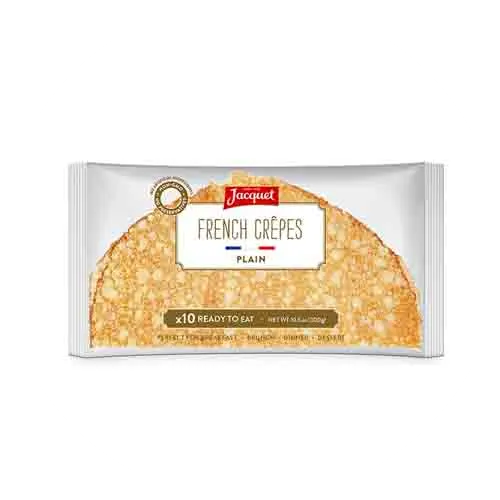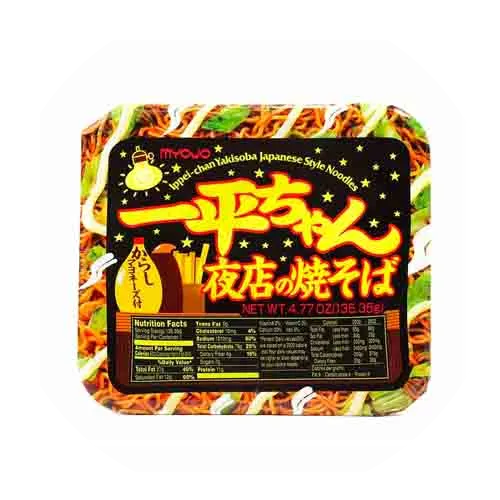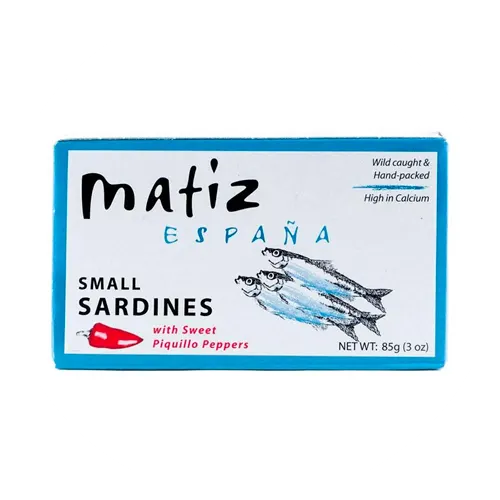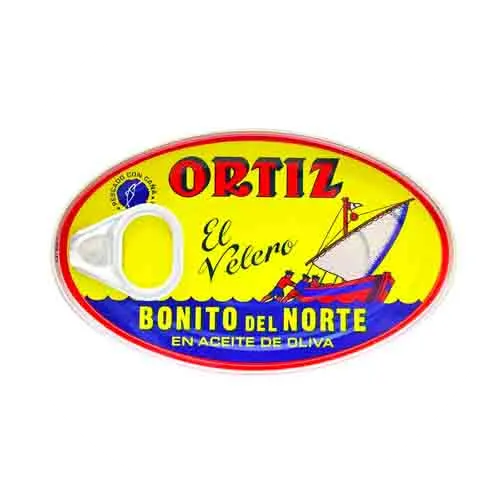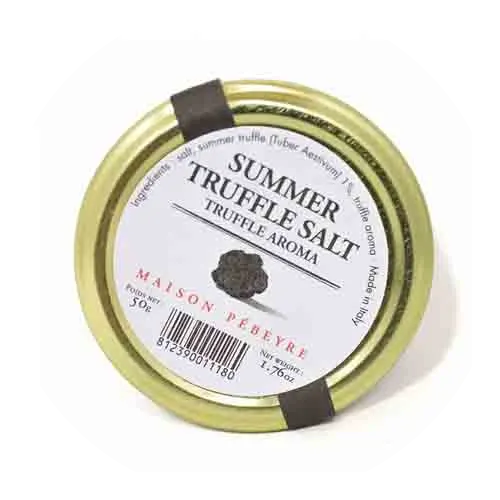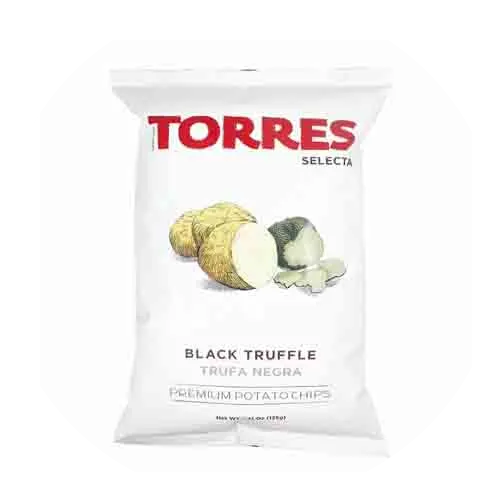 Grocery Shop & Online Food Store
Showing 1-36 of 1206 results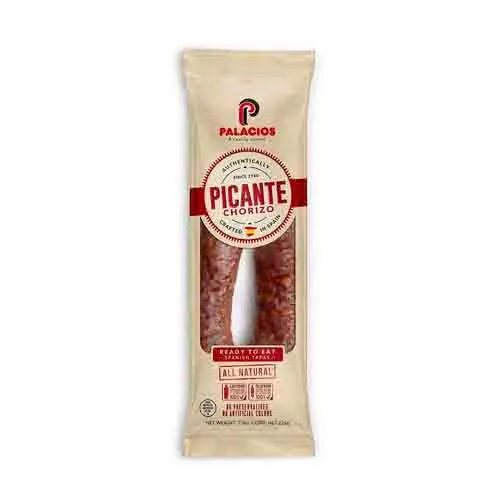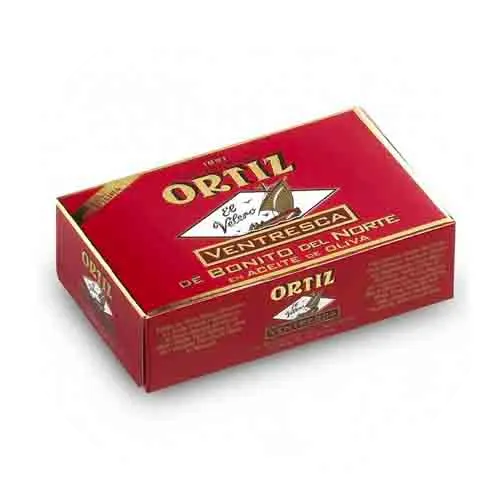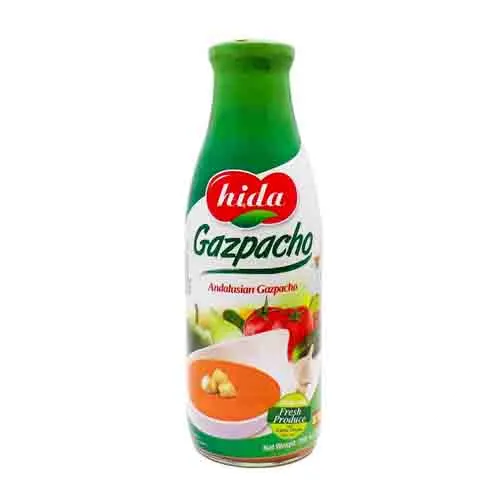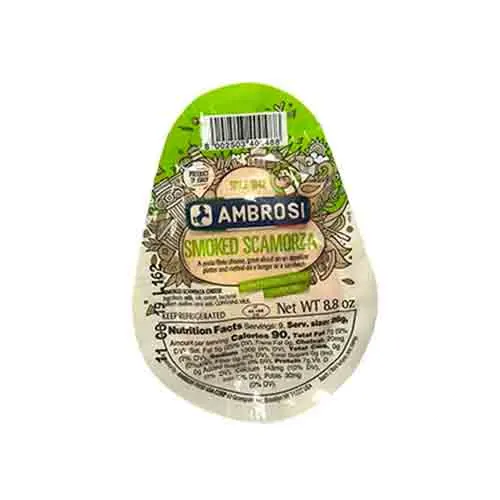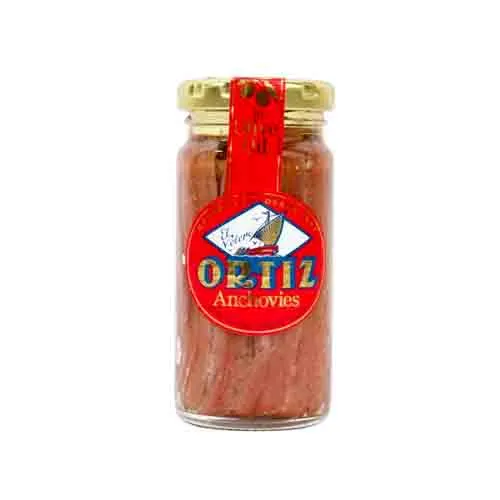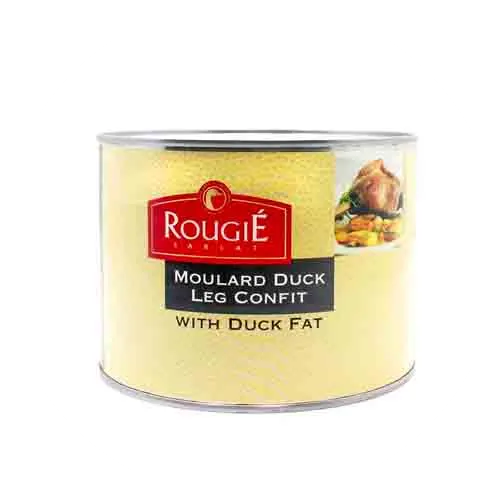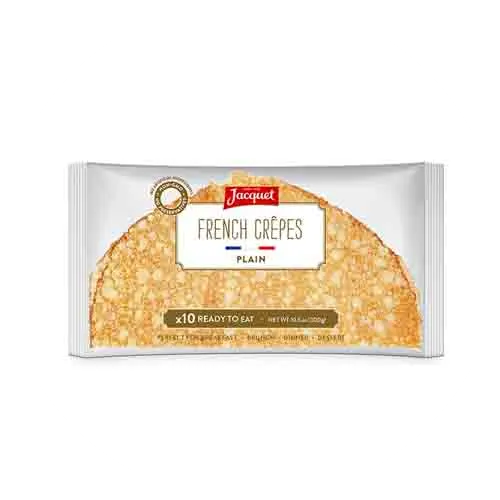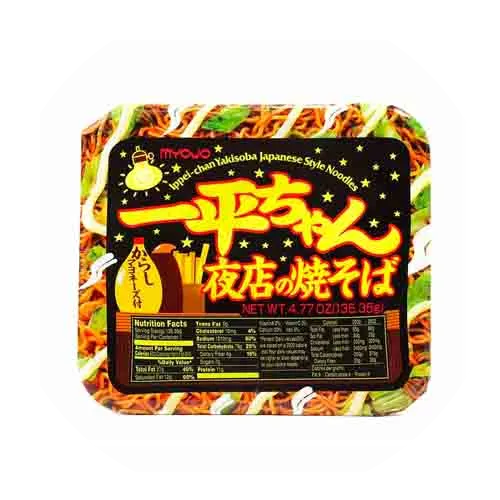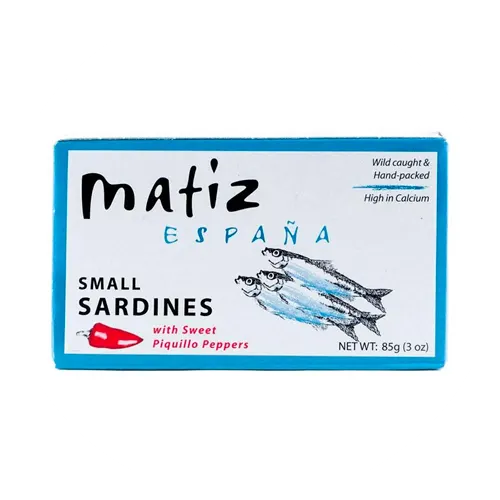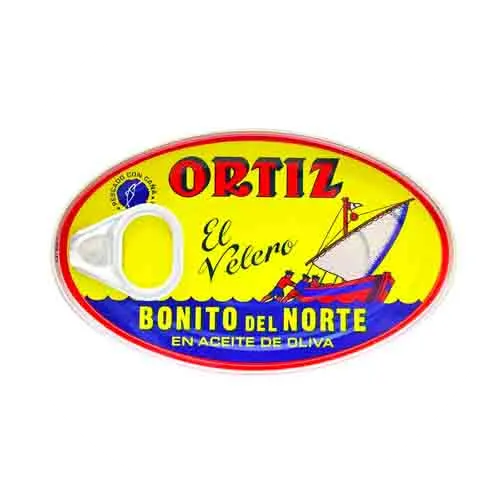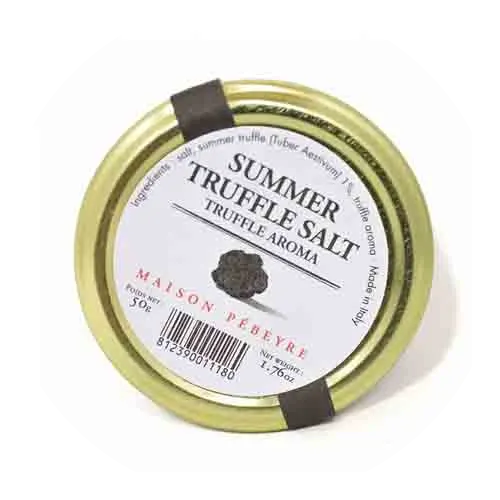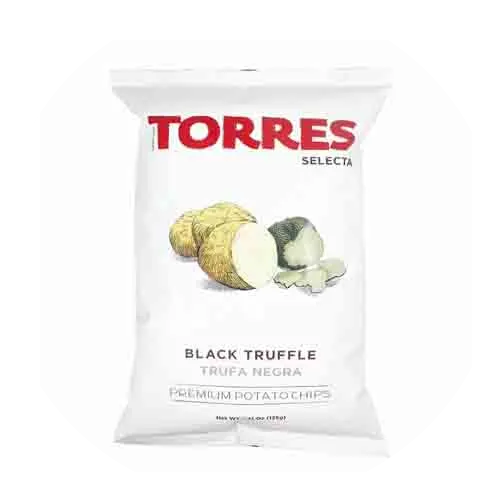 Grocery Shop & Online Food Store
Showing 1-36 of 1206 results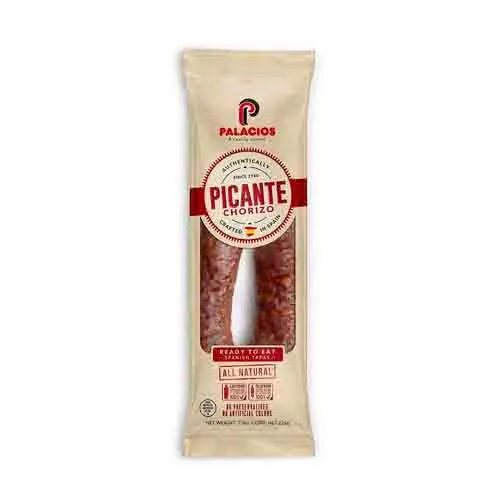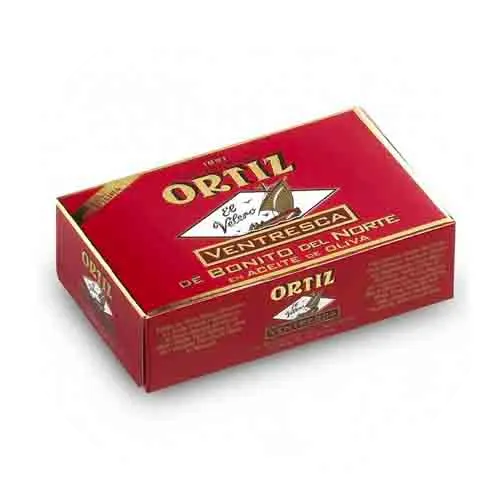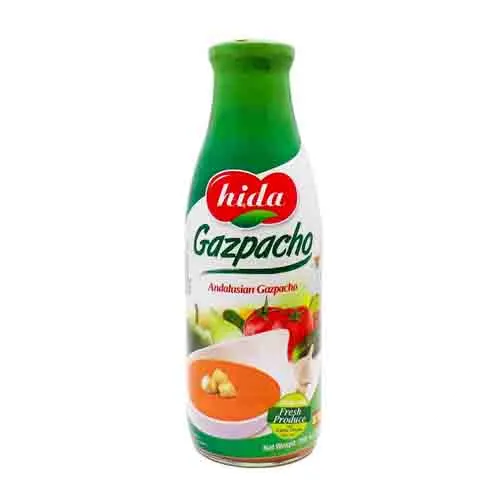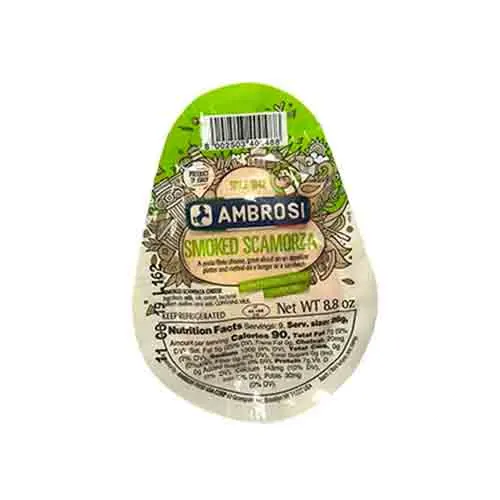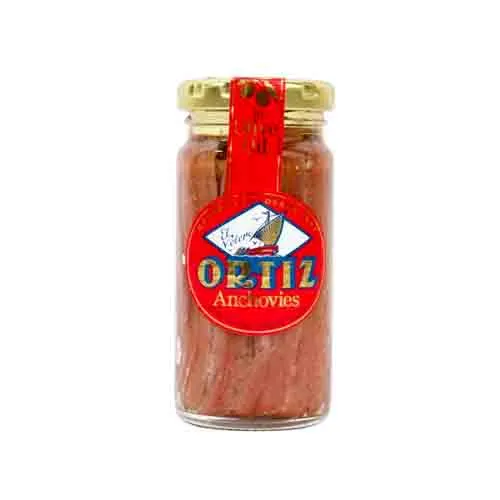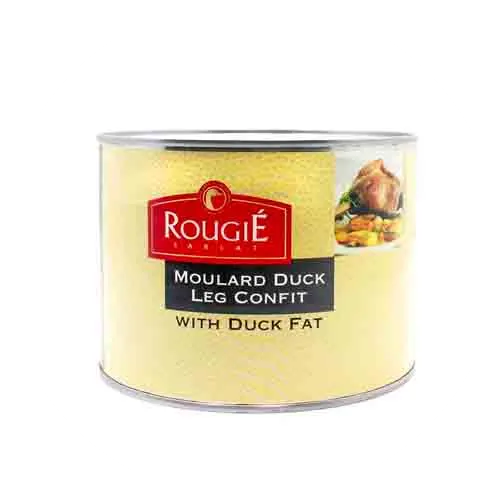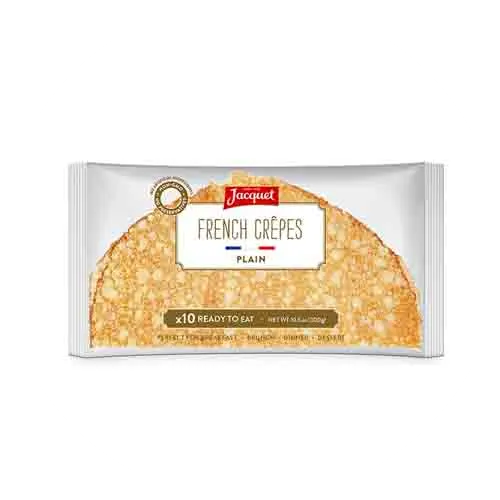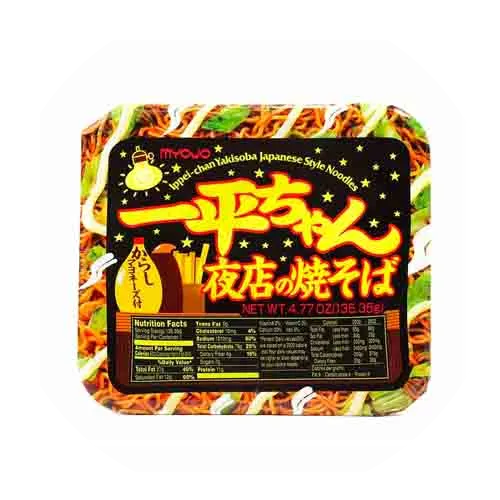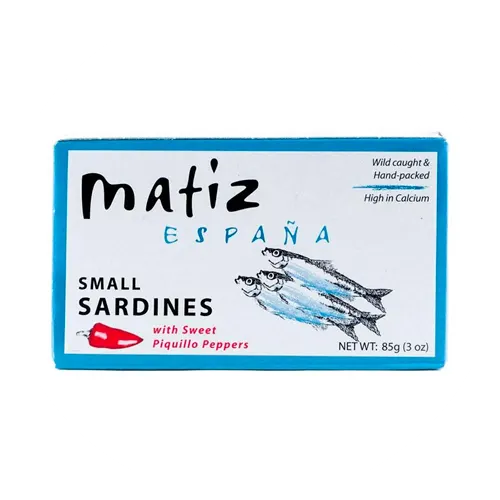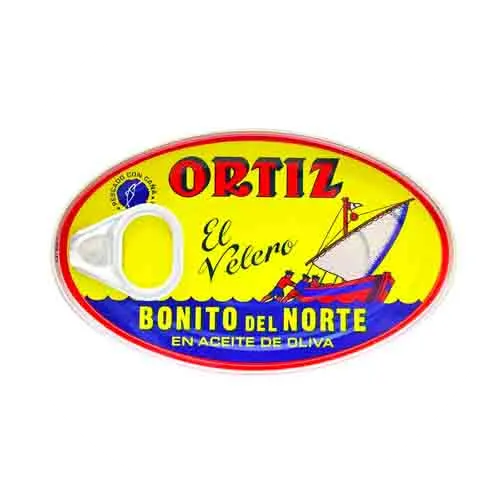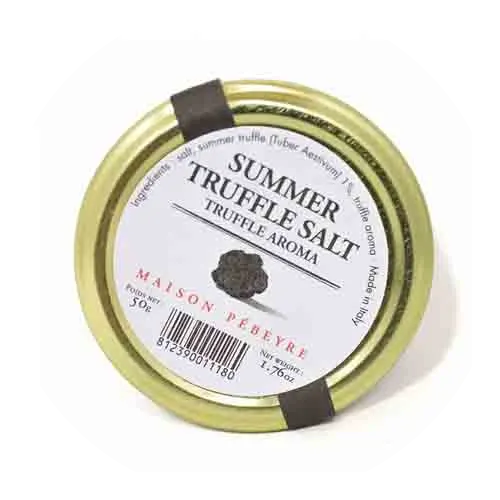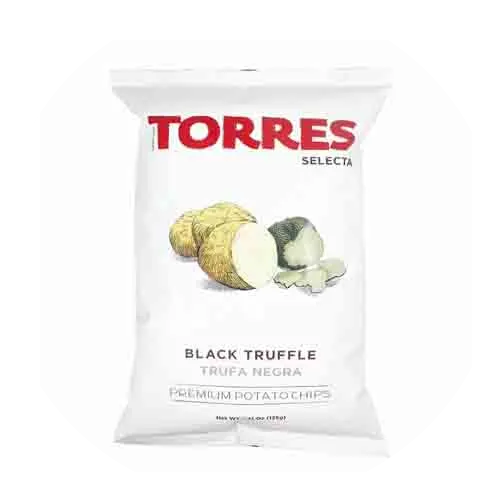 Sweets from Around the World

Explore one of the broadest online assortments of artisanal and gourmet sweets right here at Yummy Bazaar's online store.
Check out our selection of gourmet chocolate from all over the world! Whether you're looking for reliable classic flavors or exciting new options, you're bound to find something that'll delight you. Shop imported and gourmet chocolate truffles and pralines to enjoy with tea or assemble into a memorable gift for a loved one!
Explore our assortment of hard candies, marshmallows, and jellies for easy pick-me-ups. Our carefully curated selection hosts a wide variety of sweets packaged for easy access and convenience.
Or maybe want to add a bit more pizzazz to your selection and are looking for something more impressive? Explore our assortments of gourmet European marzipan and nougat candies! Traditional delights like signature soft Spanish turron from Jijon or classic French calissons are a lovely pairing to tea or coffee. Whether it's for the guests or you're looking for new experiences, you can't go wrong with these.
Shop Imported & Artisanal Sweets Online

Add extra sweetness to your day with only a few easy clicks. Yummy Bazaar hosts one of the largest online sweets assortments from all over the world. Whether you're looking for easy access to gourmet quality classics, like milk chocolate and fruity candy, or want to explore new alternatives like French marzipan, Spanish nougat, or unique Asian desserts, you'll find the entire spectrum covered right here. Shop with ease and get it delivered right to your doorstep. It won't take more than a few moments.