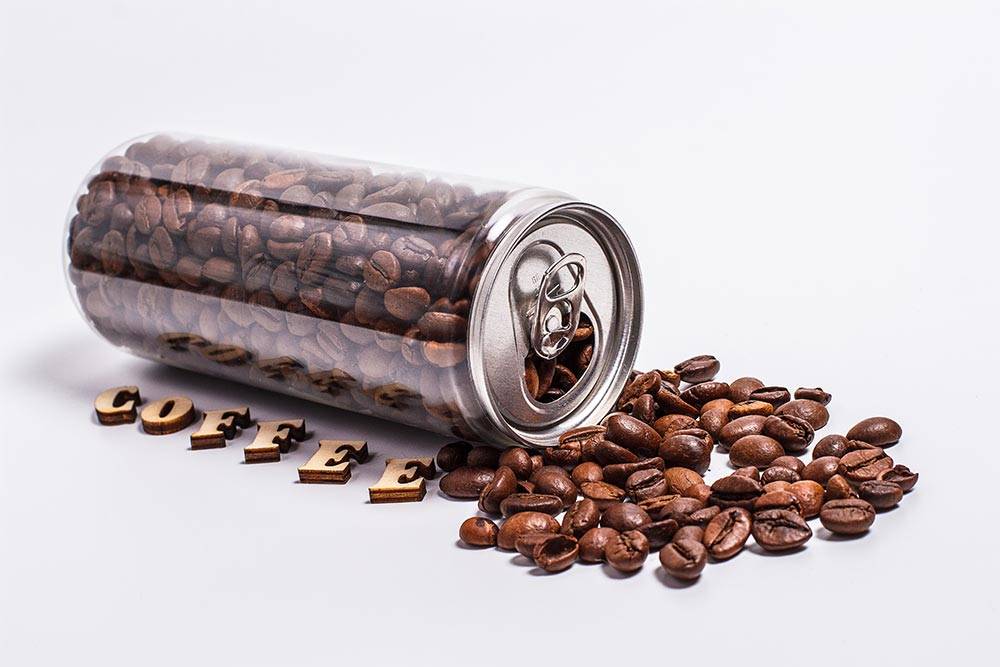 At this point, we can all agree that coffee is one of the absolute must-haves for most of us. Which is not necessarily a problem - not until you have your caffeine fix at hand, anyway. But what happens when you're out in the street, with no reliable coffee shops nearby, and have nothing to replenish yourself with? It's a hot day, you desperately need a pick-me-up, and a tall, foggy glass of iced coffee would seem like a spring of eternal life at that moment, but there is no help to be found anywhere…
Well, if that terribly exaggerated scenario does occur, first of all, wow, you must love drama even more than we do, but second of all, you are definitely not in Japan, cause guess what, in Japan, people don't really have the issue of not having coffee at hand at any given moment. Why? Well, because of two main reasons, actually. One - Japan is the homeland of canned coffee, and two - they sell canned coffee in vending machines - actually, in 4.9 million vending machines all over the country, to be specific.
Yes, you read that correctly - in Japan, there are 4.9 million spots giving you instant access to the source of our lives itself - premium quality coffee! That might seem like a lot at first (and, well, it is), but it's not going to be as surprising once we tell you all about the history of canned coffee and its importance to the daily lives of Japanese citizens.
What Is Canned Coffee & How Did It Come to Be?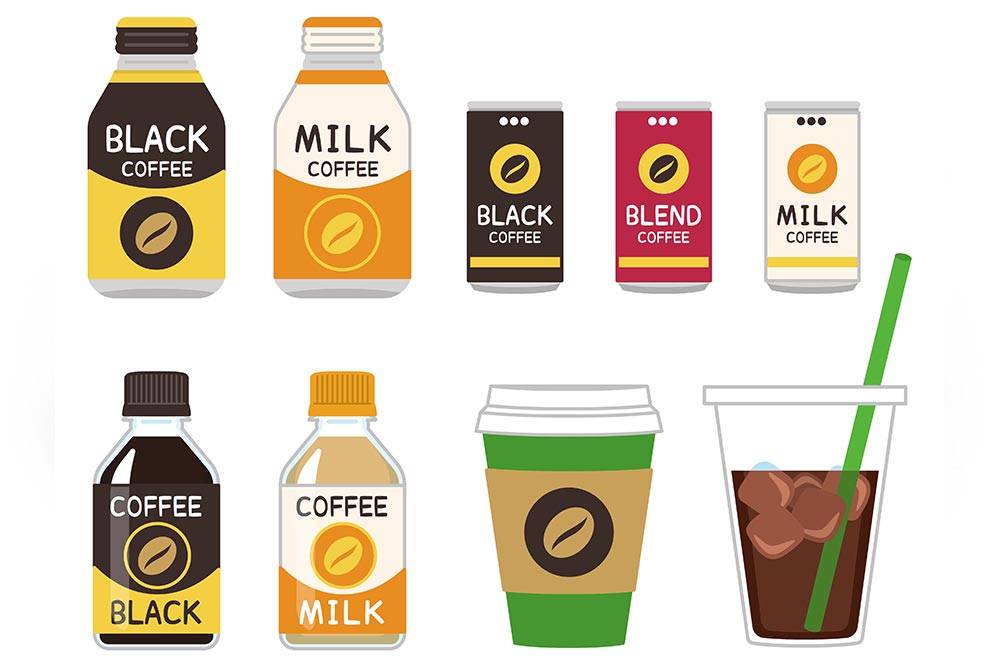 In 1951, Tadao Ueshima, now known as the "Father of Coffee" in Japan, founded his own company - Uechima Coffee Co. ltd (UCC), starting the shipment of coffee beans to Japan from Ethiopia. Before UCC, all of Japan's coffee was imported, which didn't present much of an issue, until it did - from 1933 to 1950, due to WW2 and all the conflict before and after it, Japan had to ban all of its coffee import, making the need of a local coffee producer abundantly clear.
So, Tadao Ueshima saw an opening in the market and seized it. Pretty soon, UCC became one of Japan's most successful businesses - a result that was only amplified by Tadao Ueshima's brilliant idea of creating coffee that people could easily take into trains and on long journeys without having to compromise comfort or flavor. Thus, in 1969, the world's first canned coffee was born - all thanks to the father of coffee in Japan.
It did not take long for the new trend to catch on - the very idea of canned coffee is perfectly suited not just to our daily lives, but also to the role caffeine is supposed to play in it - you need a quick yet delicious energy boost? Just find the nearest vending machine, grab your preferred flavor and go, it's that easy - who wouldn't enjoy an invention that great?
Turns out, most people would - to this day, UCC remains one of the top coffee brands in Japan. From their classic unsweetened black coffee to flavors like the original blend with milk and the incomparable creation that is UCC Hawai Kona blend coffee, the variations of UCC products are endless, and only destined to grow even larger. Apparently, being an innovator pays off - who could've guessed!
What Are the Best Japanese Coffee Brands?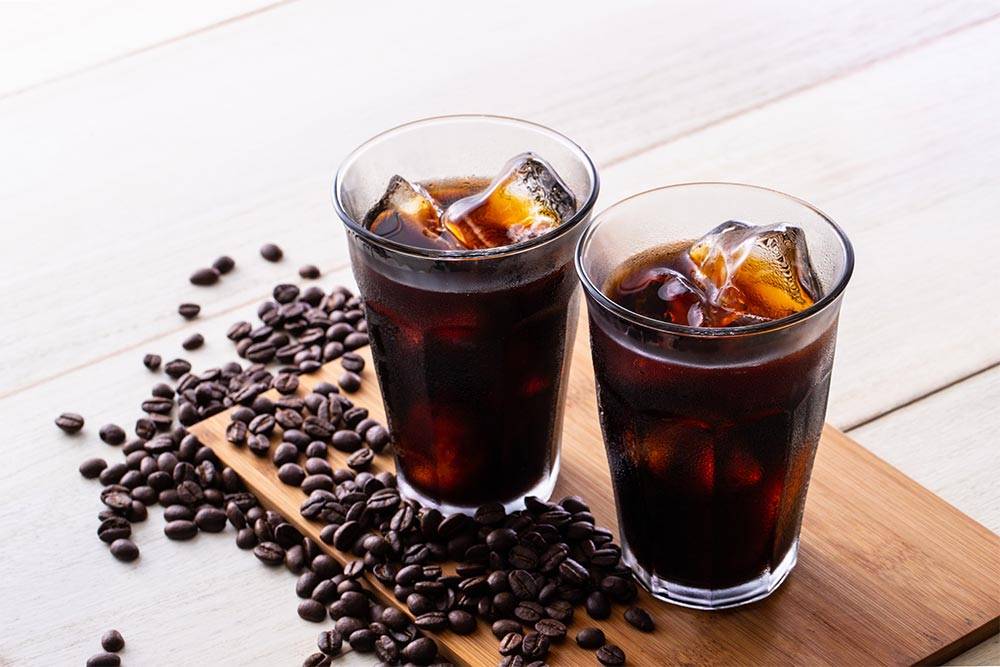 Japan has quite a few success stories when it comes to coffee brands, but few can compare to the level of popularity that the Suntory BOSS coffee has acquired over the past couple of decades. And with a face like Tommy Lee Jones, who could expect anything less?
Suntory coffee was established in 1992 and took the worldwide market by storm not long after. Their line of BOSS coffee is probably the most famous form of canned coffee across the globe. And it's not just thanks to Tommy Lee Jones, it's also the fact that the coffee itself is completely delicious - to the point where it's hard to believe that you're not having a cup of your favorite premium drip coffee. Whether you like to enjoy untainted flavors of true coffee in the form of BOSS black coffee or enjoy something creamier and sweeter like BOSS Flash Brew vanilla blend, you're guaranteed to find an aroma you love in one of their vending machines!
Another successful producer of Japanese canned coffee, offering you some of the most intriguing flavors, is Kirin. With over a century of experience, Kirin knows how to make premium quality brews - everything from beer to coffee! They produce some of the most flavorful beverages in Japan, and their longevity is here to prove just that!
The secret of Kirin's robust flavors is their method of roasting coffee beans - it's rarely the same and almost never something you'd have tried before. Want an example? Kirin fire-smoked coffee is a thing that exists - exists in a can, we might add! And it's available for you to try whenever you want. The roasting process is not only elevated but also incredibly enhanced, providing the most flavorful results one could ever imagine (and it's roasted on cherrywood, after all)! Their line is not named Kirin FIRE for nothing! Not convinced? Well, give their wood-roasted black coffee a go as well, and see for yourself!
From intriguing to a complete classic - Daydo coffee is definitely not a brand you want to miss out on either! Introduced in 1975, this bran's got it all! But especially if you love your black coffee, their black coffee blend from Japan is guaranteed to own your heart! It's rich, deep, slightly bitter, with just enough balance from fruity and just a touch of acidic undertones singing on your tongue with each gulp. While it might not have as big of a history as Kirin or even UCC, Daydo is definitely going to stay around for just as long - after all, as their website says, the sales of Dayfo coffee have not gone down since their launch - which seems unbelievable, but when you consider how habitual and ritualistic we all are when it comes to our coffee, it's not as unimaginable anymore!
Where to Buy Japanese Coffee?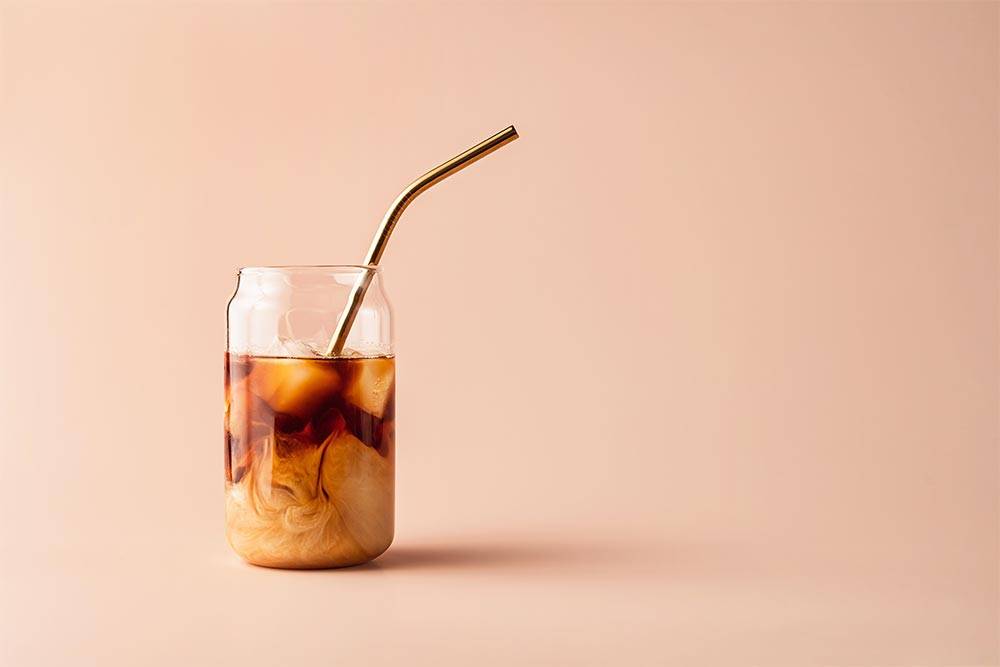 Well, you're in luck! While we don't have vending machines fully stocked with cans and cans of stunning Japanese coffee, we do have a varied selection of flavors you could choose from. From UCC to BOSS and a few brands we didn't get the chance to discuss, you have quite a tough decision to make! Classic or innovative? Black or with milk? How much sugar is too much sugar? All of that is up to you to decide! But hey, as long as you get a deliciously refreshing cuppa out of it and start feeling like a functioning member of society again even on the hottest days, isn't it worth the inconvenience of having to make a tough choice?
We certainly think it is!