More than a Rewards Program! Yummy Rewards is your ticket to members-only offers and special perks!
Easier than ever! More ways to get points!
Instantly receive 99 bonus welcome points when you sign up for an account through app (or 25 points through web)!
---
1 points for every $1 spent! It is that simple!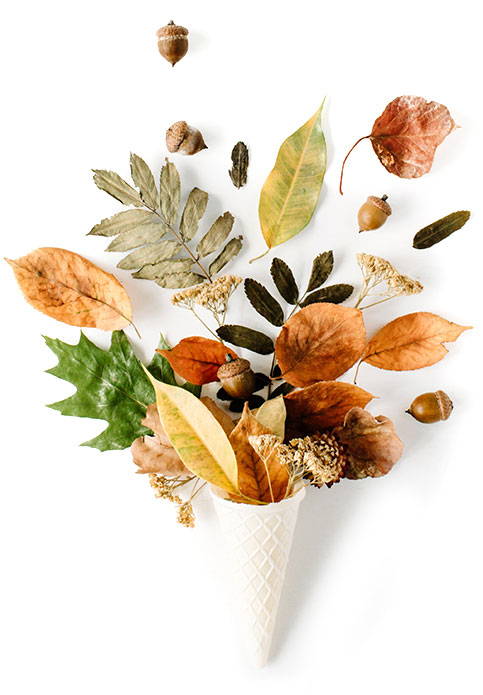 Get 99 extra points on your birthday when you download Yummy Bazaar app!
---
More ways to earn points are coming! Stay tuned.

What are the changes coming up on May 20, 2020?
Due to increased cost of doing business as well as increased economic uncertainty, we will be changing Yummy Bazaar program redemption policies starting May 20, 2020. We know how much our community loves our rewards program. Enjoying your favorite foods, exploring unique ingredients and trying new recipes are a key part of many of our customers' daily lives. This has been a truly difficult decision; however, it is important for us to be able to continue serving our beloved community.
What are the changes?
Starting on May 20, 2020, $5 rewards redemption will require 200 Yummy Points; $12 rewards redemption will require 400 Yummy Points; $20 rewards redemption will require 600 Yummy Points; $30 rewards redemption will require 800 Yummy Points; $50 rewards redemption will require 1,000 Yummy Points. See Terms of Service.
With the change in rules, are there more ways to earn points in the future?
Absolutely! We are working hard to add more ways for you to earn points and they will become available very soon.
What if I still have point balance after May 20, 2020?
Rest assured that you will keep your unused points that remain after May 20. All points in the account after May 20 will be redeemable according to new redemption schedule.
Once again, we thank you for your support!
Yummy Rewards is a free loyalty program that allows any registered customer to earn points with every purchase on Yummy Bazaar.
How do I earn Yummy Points?
You get 1 Yummy Point for every $1 spent. Plus, 99 Yummy Points instantly when you sign up for a Yummy Bazaar account. Shipping charges, taxes or discounts are excluded.
How do I check my Yummy Points?
First log into your Yummy Bazaar account online and then click on Yummy Rewards widget on the bottom right screen. Your Yummy Rewards widget will pop up and you can find your points on the top right corner on the widget.
Go to "Redeem" on Yummy Rewards to get your coupon code. Copy the coupon code and paste it on the payment page during checkout.
Are there other ways to earn Yummy Points?
Absolutely! We send out surveys to our customers and we reward our respondents with Yummy Points. Stay tuned!