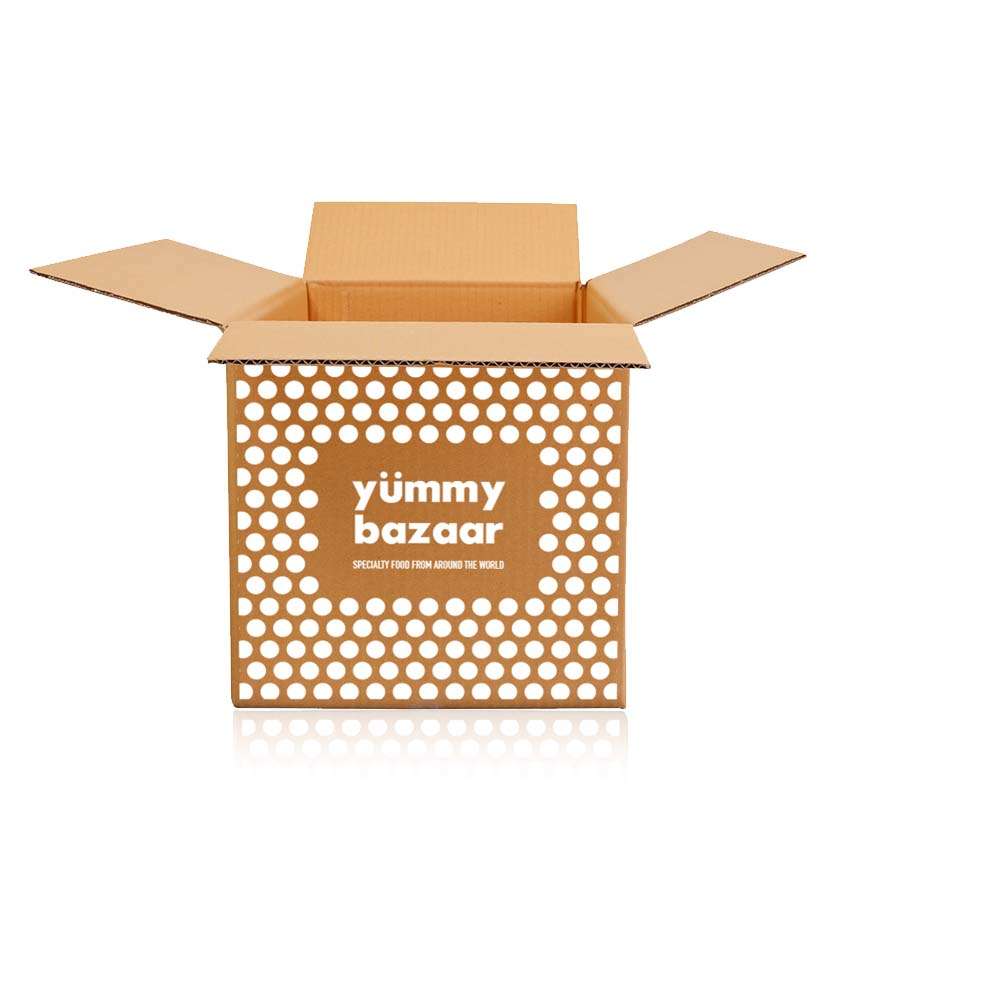 Sneak Peek April
Full Experience Box
7+ specialty products this month!
Explore this wonderfully delicious region in this month's Full Experience Box! Get an inside taste of the best of the best from Spain. How will you enjoy your April box?


$35.95/month
Discover Now






Join Today
What customers say about Yummy Bazaar Full Experience Box
"Consistently excellent curation and value; I highly
recommend!" - Mary K.
"Best food subscription box I've had." - Wade B.
"Thank you for providing a great food adventure at a
great price." - Connie T.
FAQs
When will I/my recipients receive Full Experience Box?
We ship between the 15th and 18th of every month for orders placed prior to the 15th, with the expectations that the box will arrive within 2 to 4 business days. If you place an order after the 15th, we will do our best to ship out your first box ASAP.


Do I pay one time or monthly for gift subscriptions?
All gift subscriptions are one time charge only and there is no auto renewal.


What if I/my recipients are not home?
Just email us at
hello@yummybazaar.com
and we will place a temporary hold for you while you or your recipient is away.