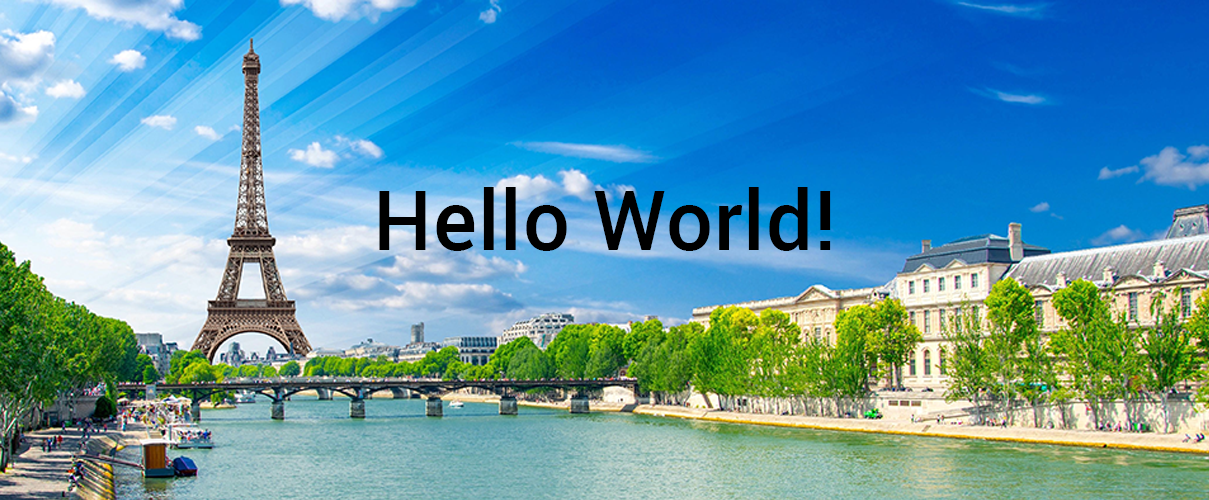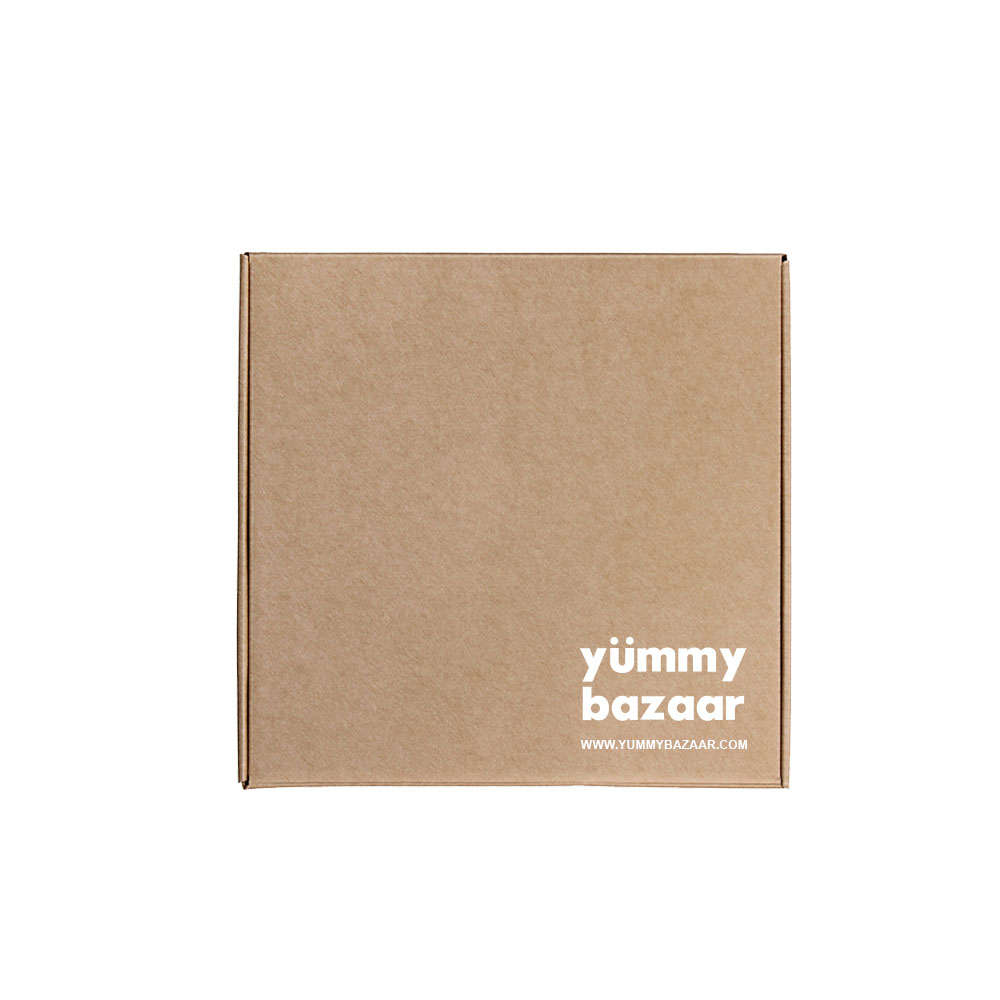 Sneak Peak of March World Sampler Box
Authentic specialty products from
France, Germany & more!
Explore the world through food.

$9.95/month
Discover Now





Join Today
What customers say about the World Sampler Box
"I love getting surprises, things in the mail and trying new products. This box fulfills all those things for me. Keep them coming! I can't wait to see what I get next month."
- Christine C.

"I really enjoyed all the items in my sampler box. What a great selection of tasty treats. I love trying new foods and this well put together box helps me do that at a great price. Thanks Yummy Bazaar."
- Jennifer P.
FAQs
When will I/my recipients receive World Sampler Box?
We ship between the 15th and 18th of every month for orders placed prior to the 15th, with the expectations that the box will arrive within 2 to 4 business days. If you place an order after the 15th, we will do our best to ship out your first box ASAP.


Do I pay one time or monthly for gift subscriptions?
All gift subscriptions are one time charge only and there is no auto renewal.


What if I/my recipients are not home?
Just email us at
hello@yummybazaar.com
and we will place a temporal hold for you while you or your recipient is away.