No Minimum, Corporate Branding Available
Delight your clients, employees, or VIPs with specialty foods from around the world. Choose from a wide selection of products perfectly tailored to your tastes.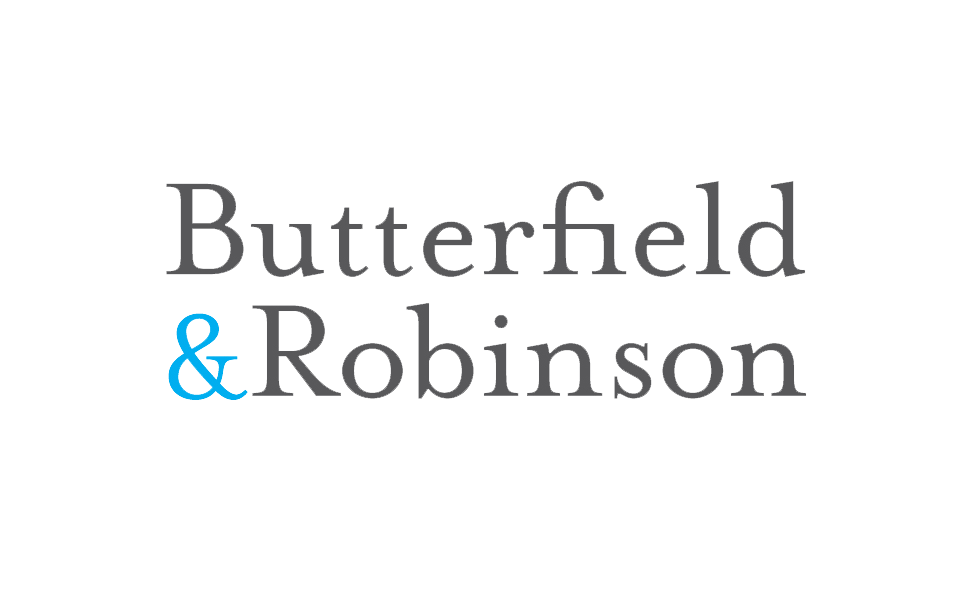 Discover Panettone, Pandoro, Panforte, Nougat, Chocolates & More!
Souvenir Gift Sets, Sweet Cakes, Wagashi Treats, Daifuku & More!
GIFT THE BEST GOURMET TOUR BOX & GET $10 GIFT CARD!

$10 gift card for any order of 3, 6 or 12-month gift subscription box. France, Italy, Germany & World Box available. No recurring charge.