From Paris to Provence, from calisson to pâté, discover the best of France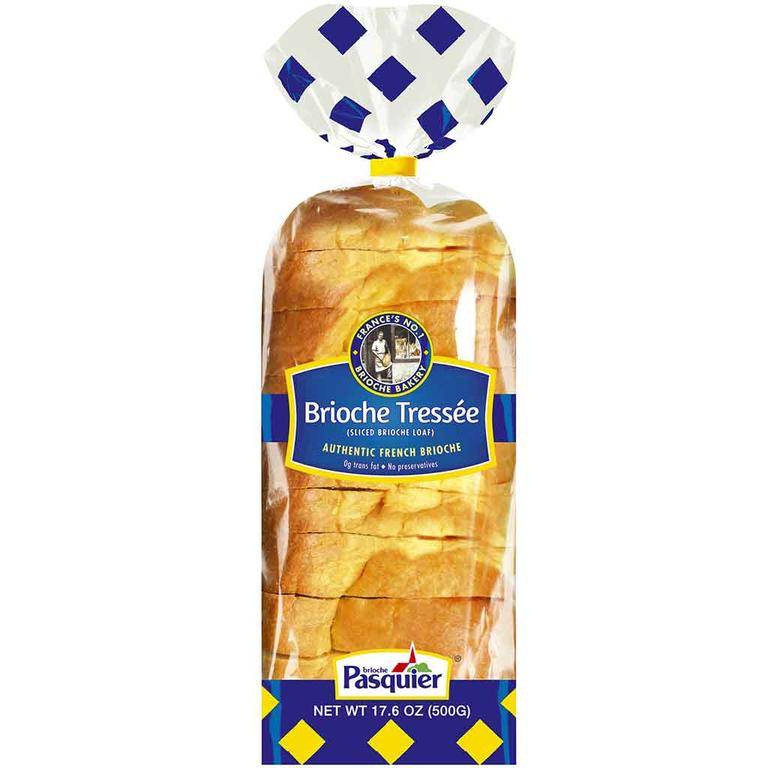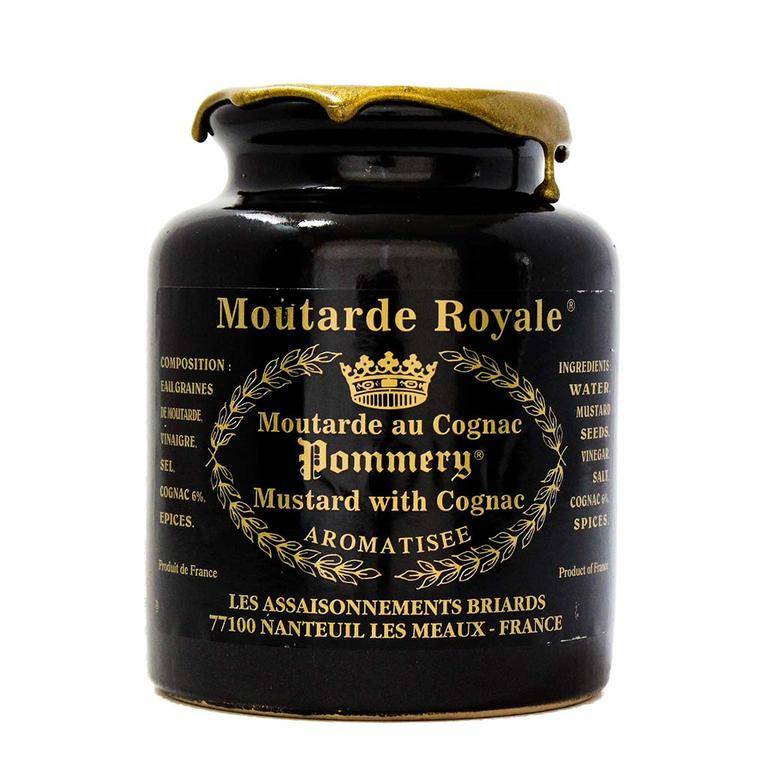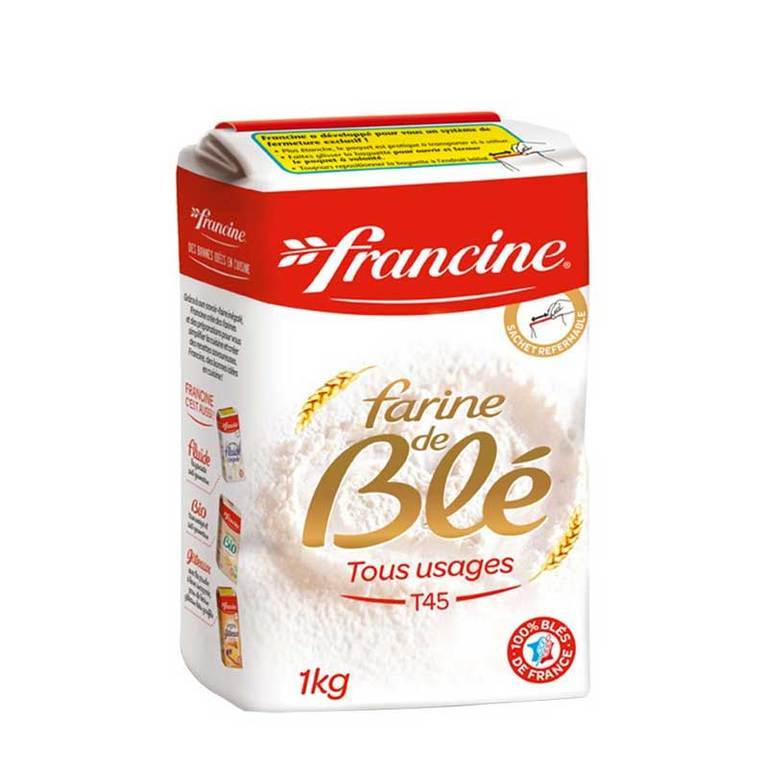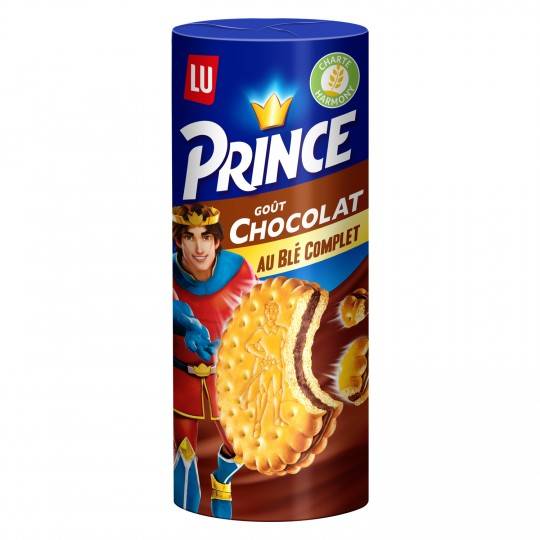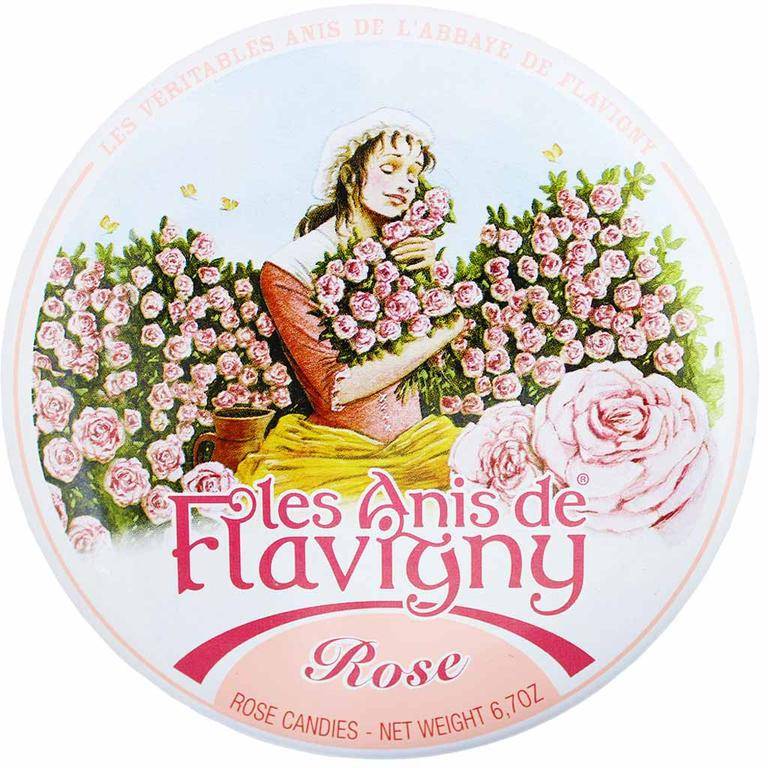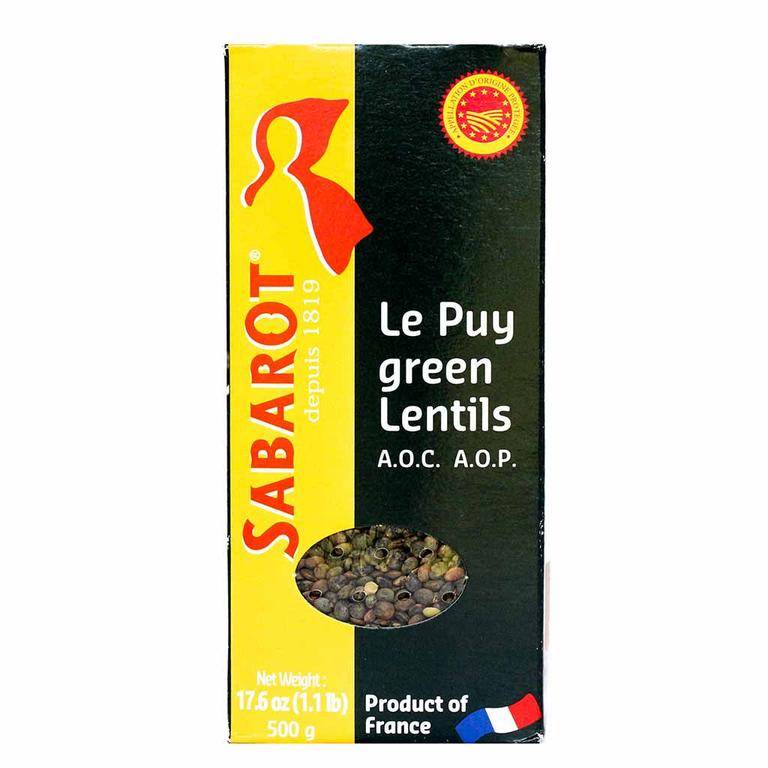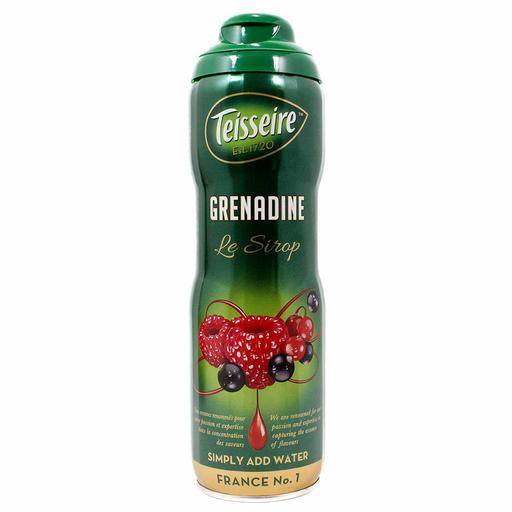 Family-owned Truffle Connoisseur since 1897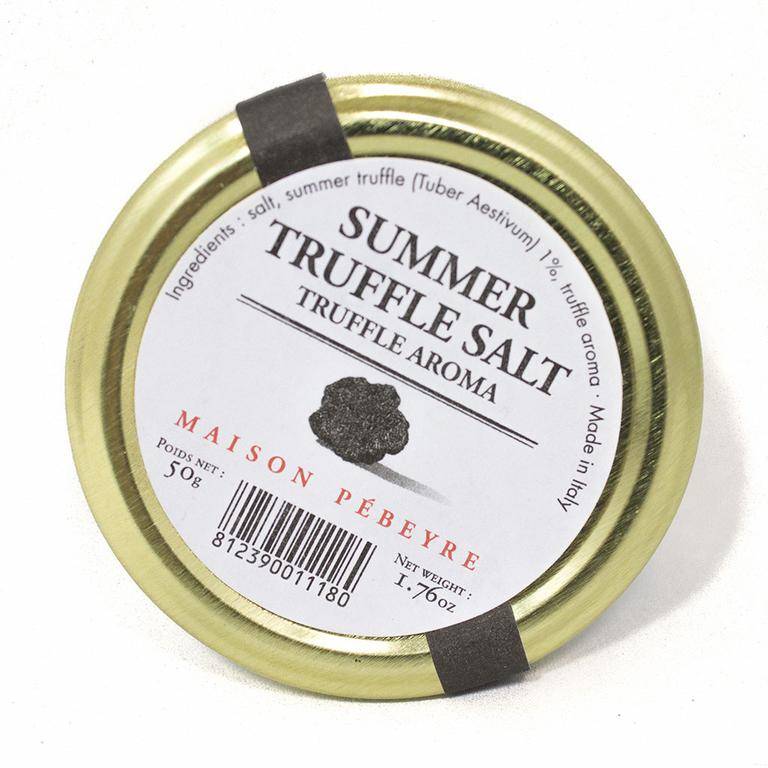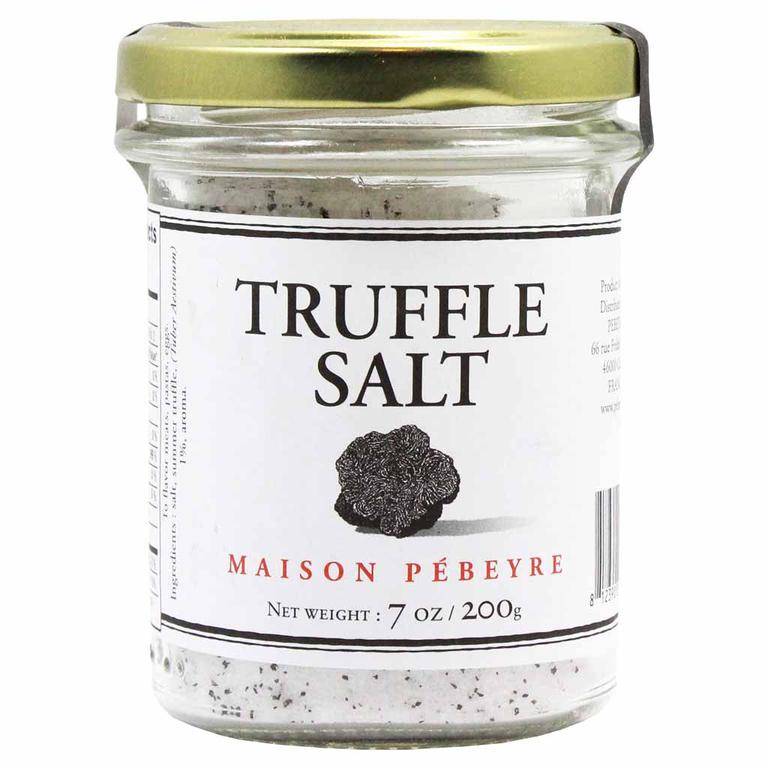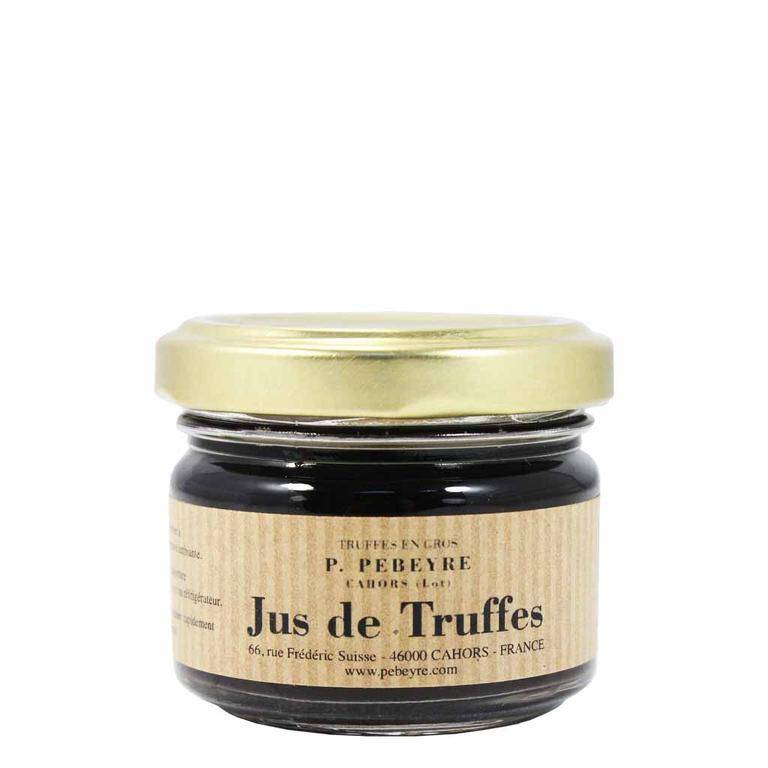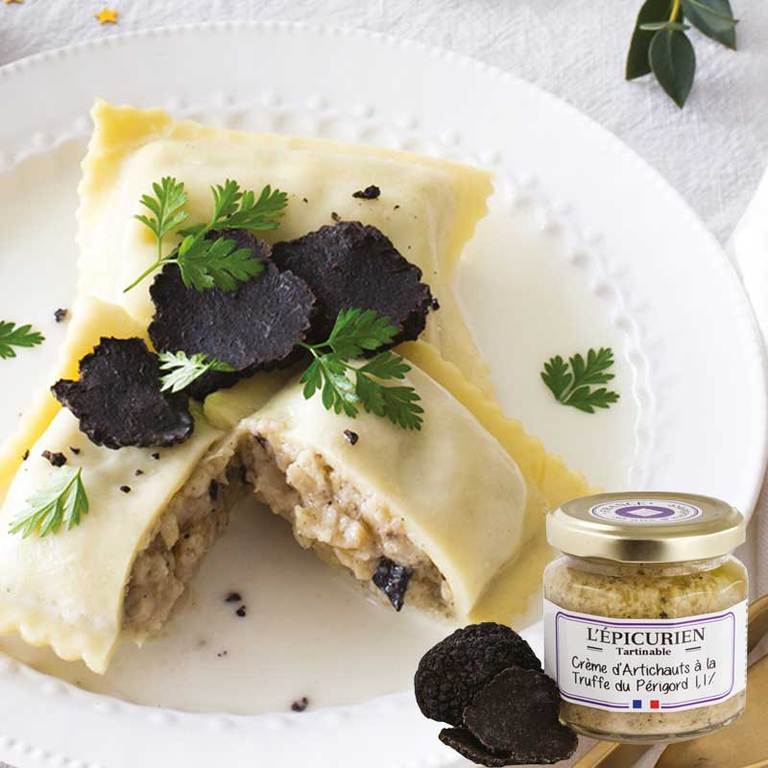 L'Epicurien Artichoke Cream with Truffle
"Spread it on your favorite crackers or breads and enjoy! My taste
buds are still thanking me."
Amy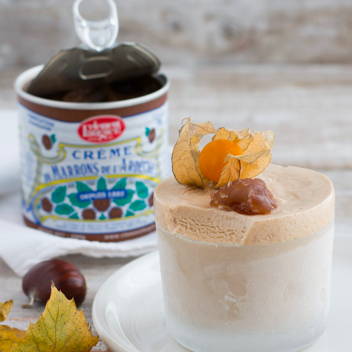 Chestnut Spread Vanilla by Clement Faugier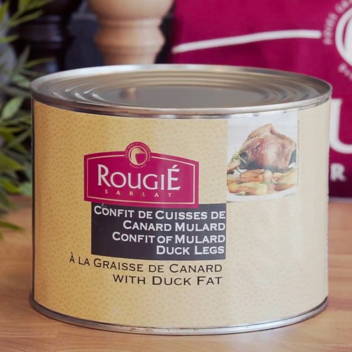 "So delicious that it brings me back to my favorite place in the
Angelique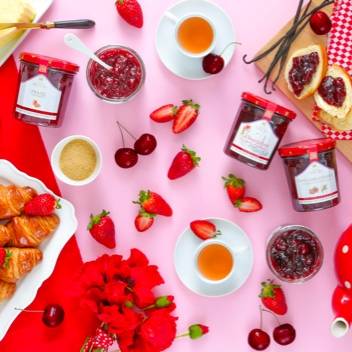 Francis Miot Strawberry Jam
"It has a lot of strawberries in it!"
Jacques
Lavazza imports coffee from around the world, including Brazil, Colombia, Guatemala, Costa Rica, Honduras, Uganda, Indonesia, United States and Mexico. Sustainable production concerns have led the company to develop the ¡Tierra! project, a sustainable agriculture program in Honduras, Colombia and Peru, that seeks to improve the quality of coffee as well as the environmental and working conditions of those communities.[2]
Branded as "Italy's Favourite Coffee," the company claims that 16 million out of the 20 million coffee purchasing families in Italy choose Lavazza.[3] Among its offerings today are products such as: Qualità Oro, Qualità Rossa, Club, Caffè Espresso, Il Perfetto Espresso, Caffè Crema, Gran Aroma Bar, Super Crema, Crema e Gusto, Crema e Aroma, Top Class, Grand'Espresso, Dek (decaffeinated), and coffee capsules A Modo Mio, "Espresso Point" and Lavazza Blue.