Corporate Gifts From Around the World
This year, delight your clients, employees or VIP's with specialty food from around the world. Let them travel the world, one bite at a time!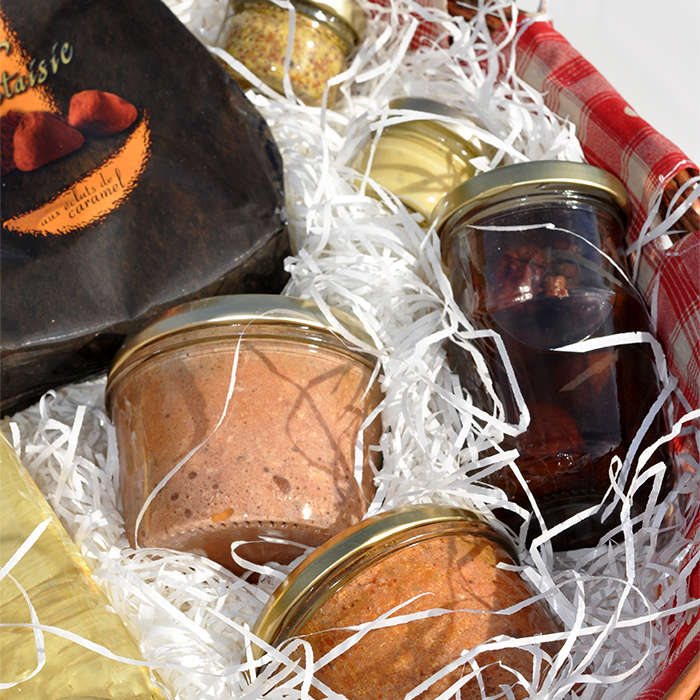 With a dedicated personal account manager, gifting is easy! You can build your own gift set, or give us a theme, such as France or a trip around the world, and your Personal Account Manager will be happy to assist you!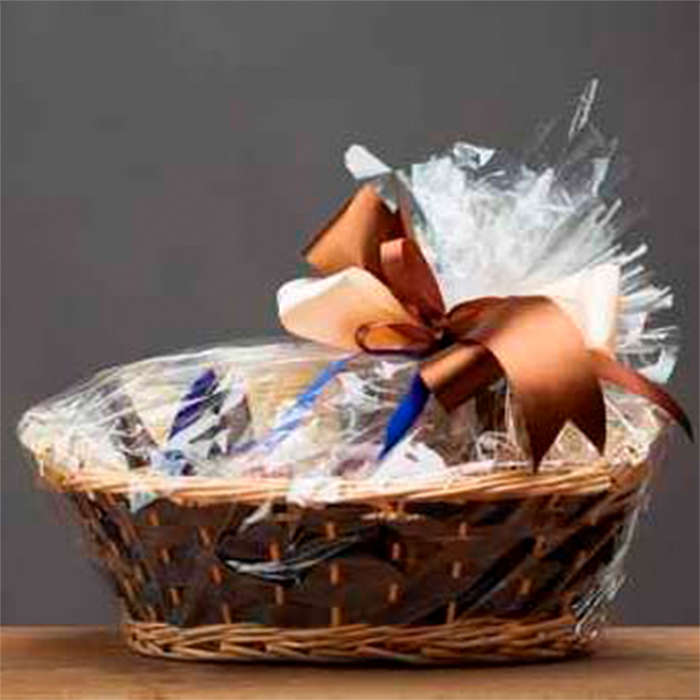 Want to add a personal touch? We can include any of your branded materials! Dazzle recipients with your company logo, marketing materials and business cards!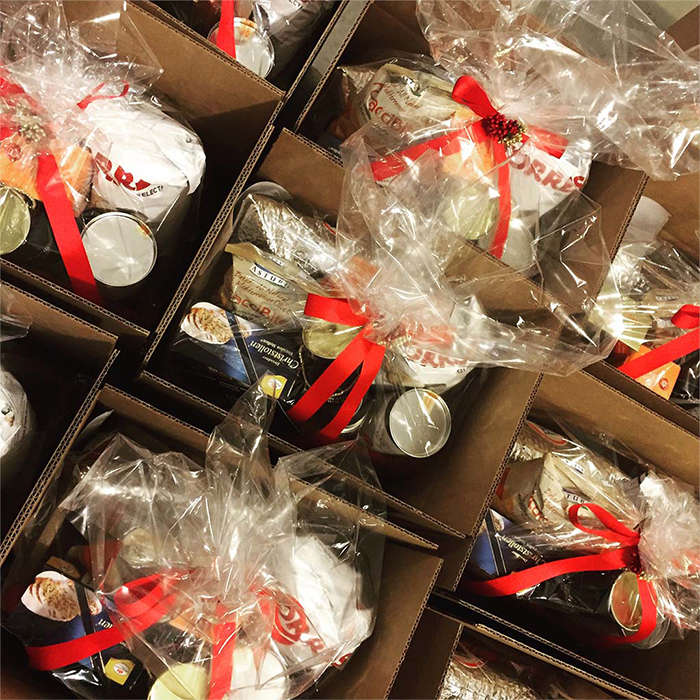 Whether you need 500 gifts or 5, we can accommodate orders of any size! We work with some of the largest firms, as well as boutique companies and can customize any order to your specific needs, no matter how large or small.
Yummy Bazaar is a shopping destination that provides specialty food from around the world at great value and with great service.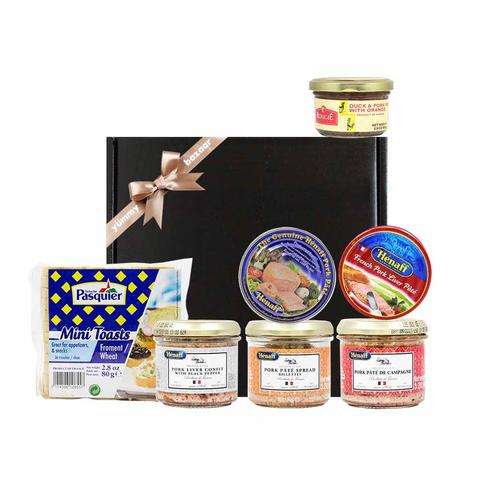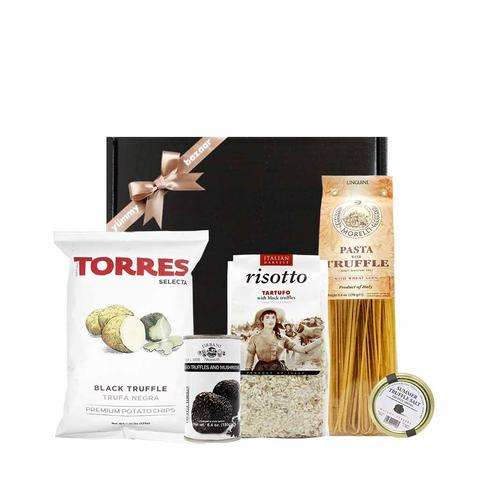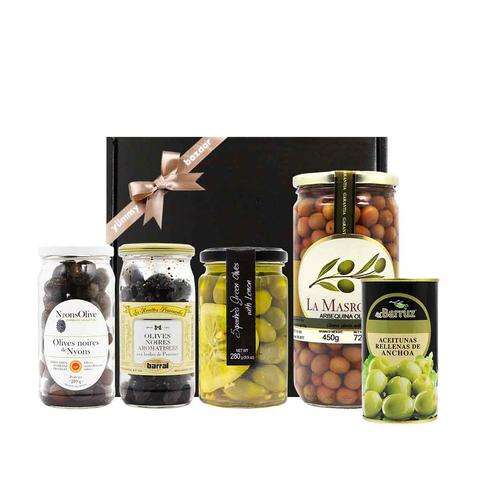 Olives, Olives and Olives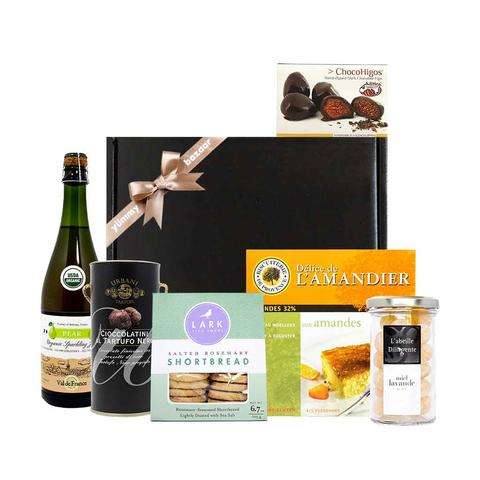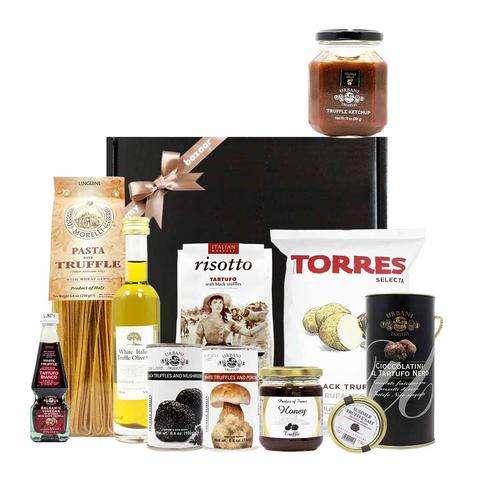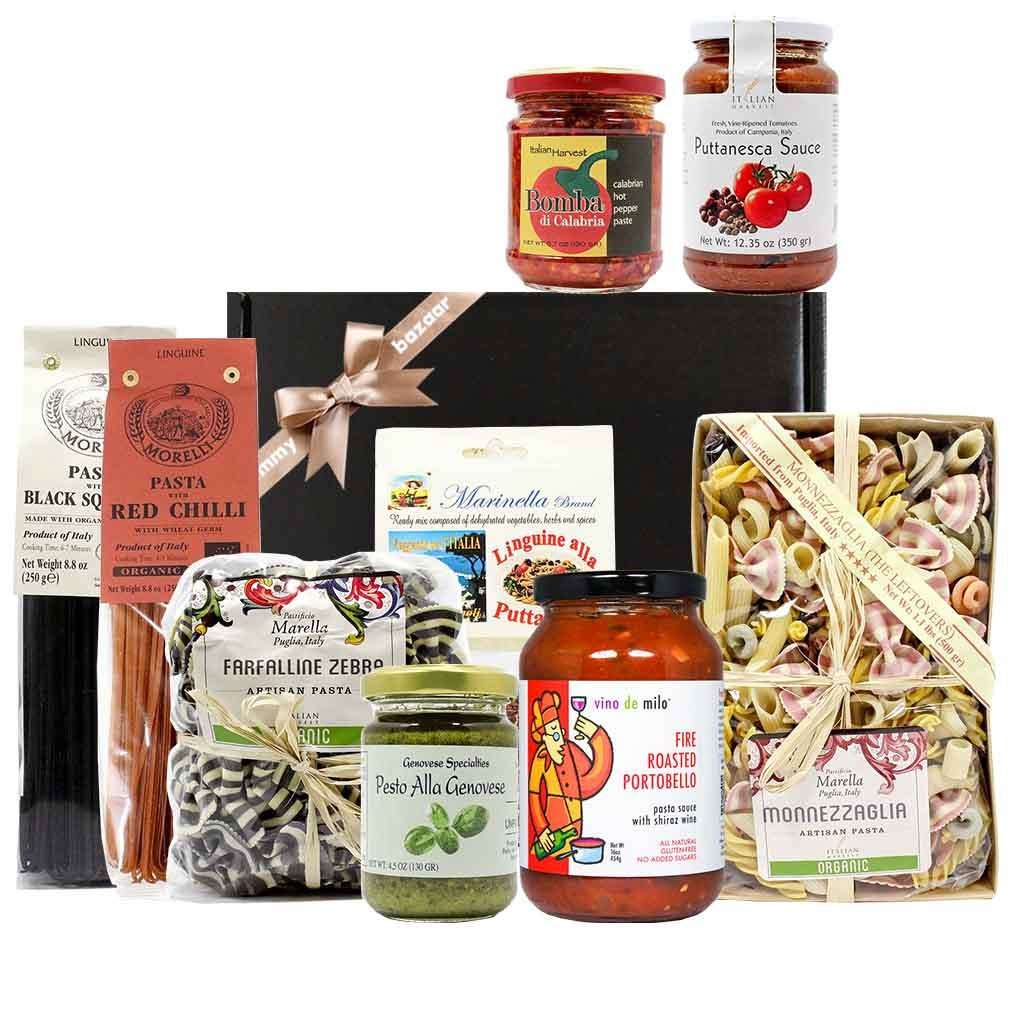 Contact us at 1.844.YummyBazaar (1-844-986-6922)
or
Click here to contact us now!