Grocery Shop & Online Food Store
Showing 1-36 of 1206 results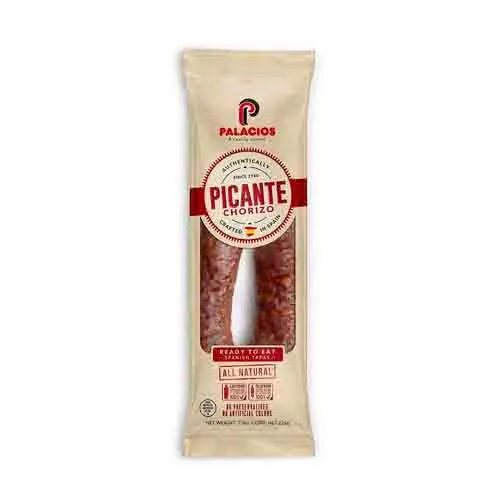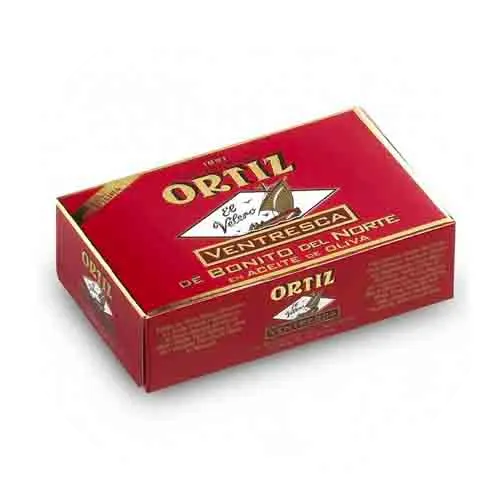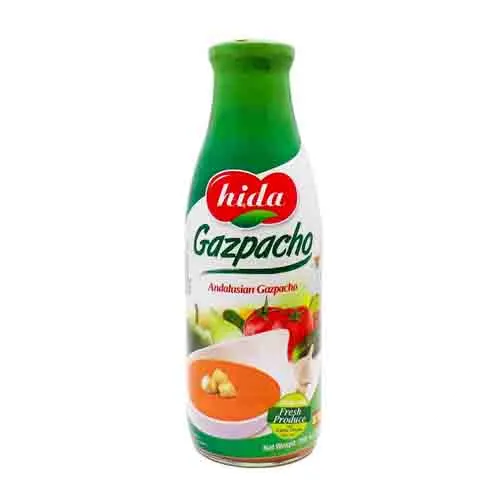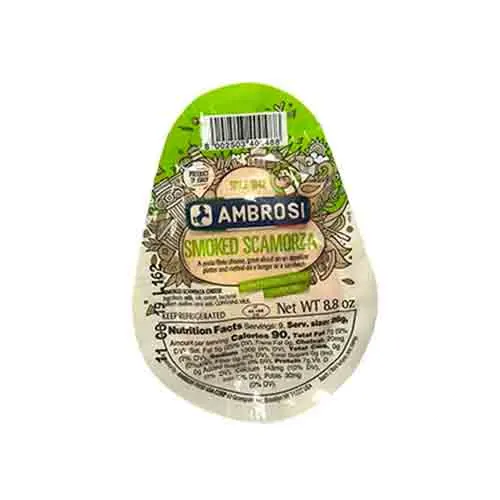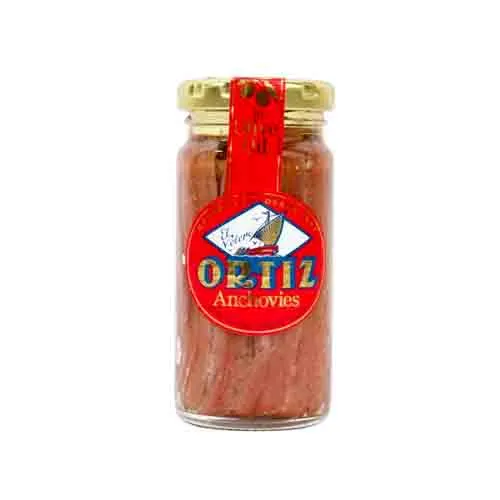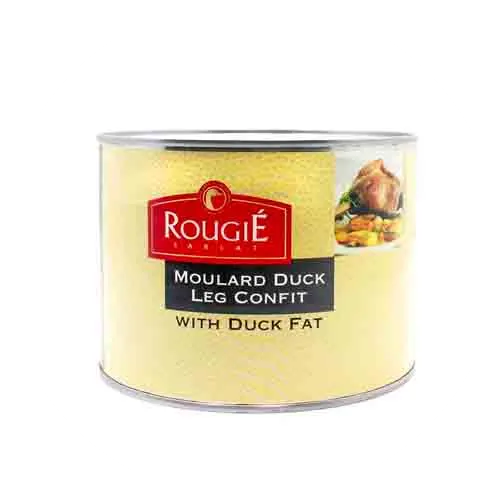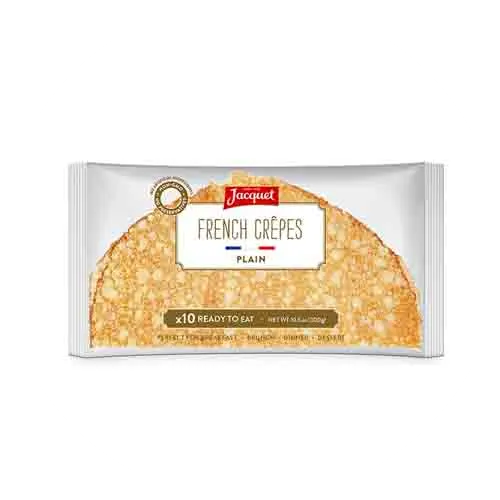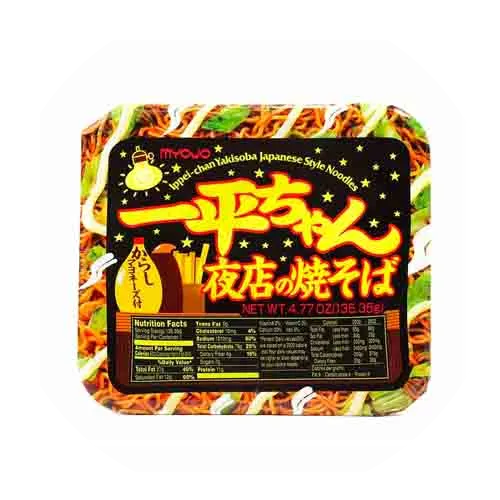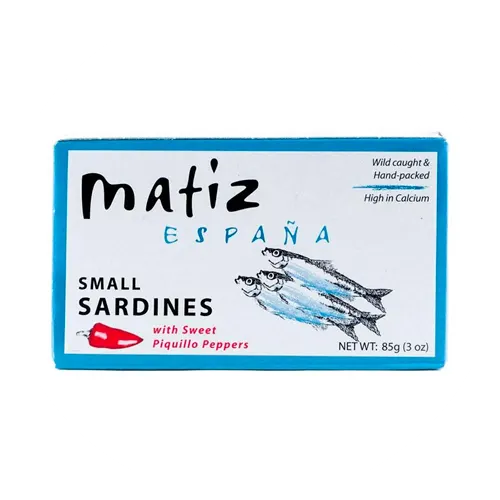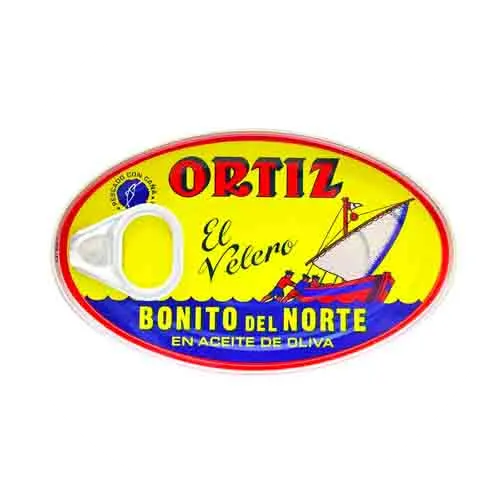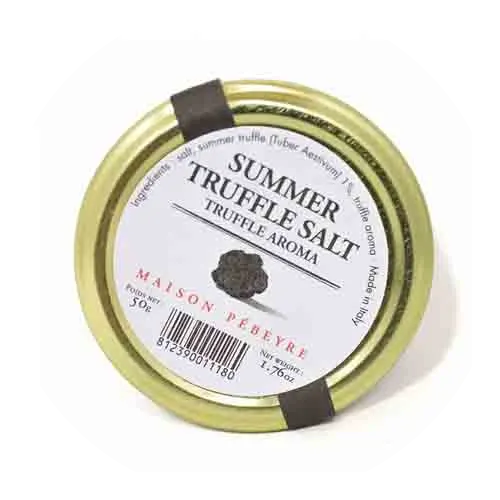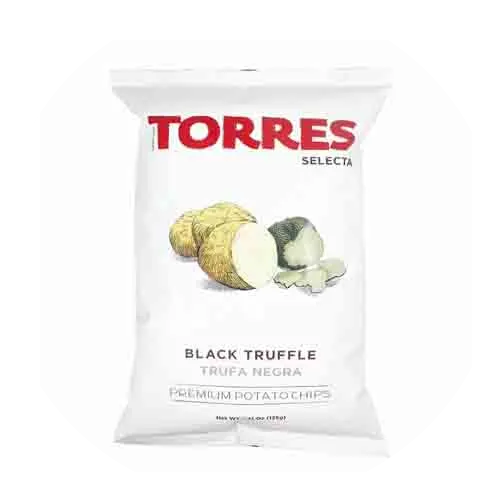 Spanish Food Online Store for Your Favorite Spanish Pantry Staples & Hard-to-find Ingredients

Discover a large selection of authentic specialty and gourmet Spanish ingredients at Yummy Bazaar's Spanish online store!
Find specialty filtered & unfiltered extra virgin olive oil, a variety of signature Spanish cured meat products like chorizo and jamón, high-quality canned Spanish seafood like tuna and sardines, along with specialty paella rice and authentic Spanish seasonings to cook like a real Spanish chef. Any cook worth their salt knows selecting the right ingredients is half the job done because that's where all the flavors come from. Want to cook authentically Spanish dishes? Getting authentic Spanish ingredients will make your task much more manageable.
Or maybe you're looking for something quick and simple that requires no work? Experience unique Spanish flavors with our selection of gourmet snacks imported straight from Spain! Snacks like Ines Rosales crunchy olive oil tortas in various sweet and savory flavors like cinnamon, orange, rosemary & thyme, or sesame & sea salt. Or discover more unique flavors with Torres chips, like black or white truffle, Iberico jamón, Mediterranean herbs, and more!
Yummy Bazaar hosts one of the largest specialty & gourmet Spanish food selections at our online store.
Whether you're an experienced chef looking for high-quality ingredients and authentic flavors or a newbie who simply wants to experience something new and unique - you'll find what you're looking for right here.